SC registry waited in vain on Sunday for CVC
You did not even send a message that you may be delayed, bench tells solicitor-general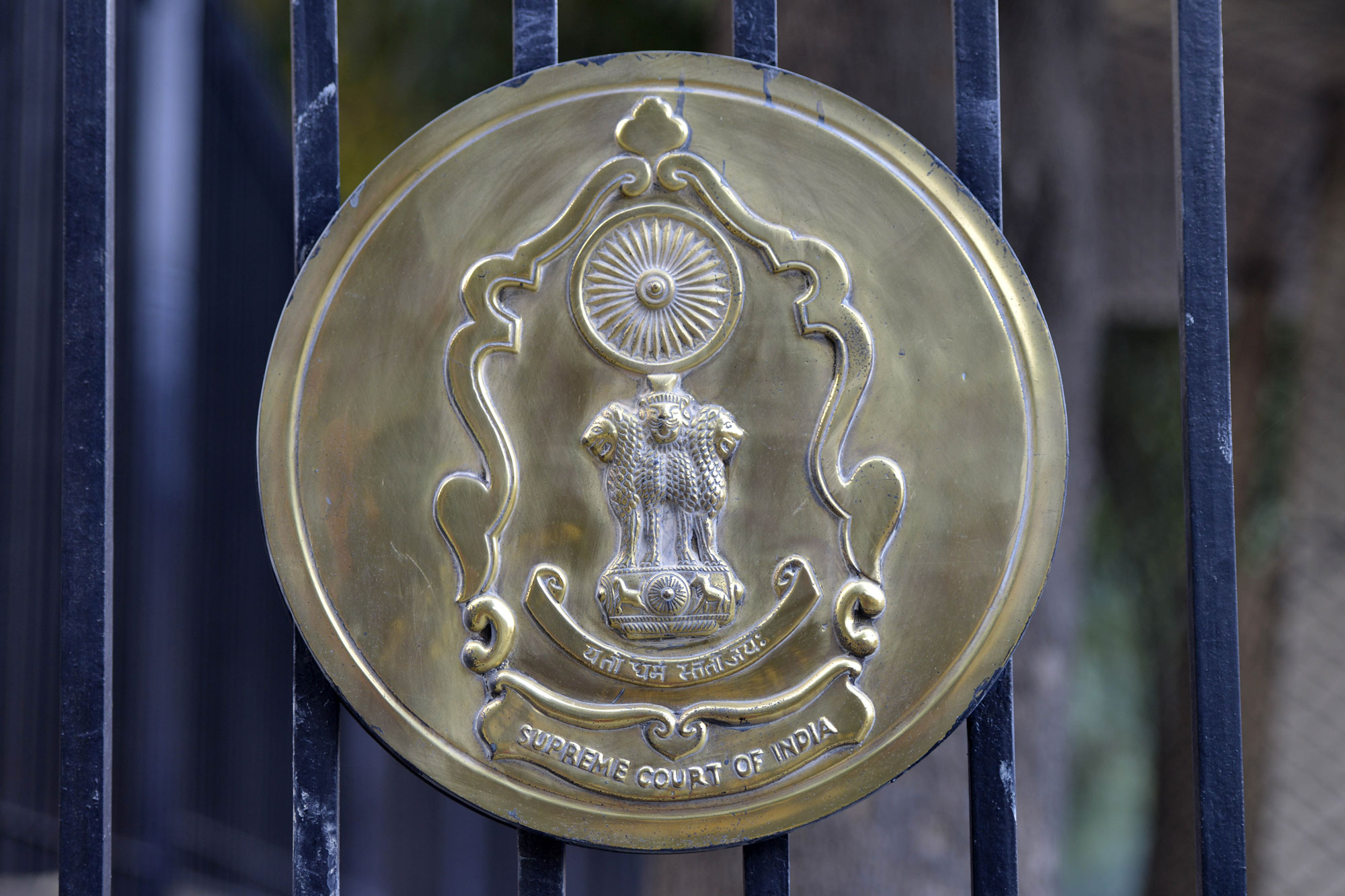 ---
New Delhi
|
Published 12.11.18, 10:37 PM
|
---
The Supreme Court on Monday expressed its displeasure with the Central Vigilance Commission for delayed submission of a sealed-cover report on benched CBI director Alok Verma and posted the hearing on November 16.
A bench of Chief Justice Ranjan Gogoi and Justice Sanjay Kishan Kaul told solicitor-general Tushar Mehta the court registry had waited till 11.30am on Sunday for the report.
"You could have submitted the report on Saturday. The registry was kept open on Sunday also till 11.30am," Justice Gogoi told Mehta after the law officer had formally handed the report on Monday. "You did not even send a message that you may be delayed. Our registrars were sitting in their offices."
The Supreme Court registry is closed on Sundays and public holidays but had been kept open till 11.30am on November 11 on the expectation that the report would be submitted.
The court had on October 26 asked the CVC to probe allegations of corruption that Verma's deputy, special director Rakesh Asthana, had levelled against him before the two CBI officers were benched on October 24.
The court had asked retired Supreme Court judge A.K. Patnaik to supervise the CVC probe and had asked for a report within two weeks.
Mehta, the solicitor-general, said the CVC had faced some difficulties in finalising the report after consultations with Justice Patnaik. He pleaded that the matter be adjourned by a week.
But senior advocate Dushayant Dave, who appeared for the NGO Common Cause, pointed out that the CVC and the government had acted with alacrity while divesting Verma of all responsibilities.
Dave also complained that interim CBI director M. Nageshwar Rao was flouting the court's October 26 order that restrained him from taking major decisions.
Justice Gogoi said "the spirit of our earlier orders is that the acting CBI director will not take any major policy decision", and adjourned the matter for further hearing to Friday.
The court also took on record a sealed-cover report placed before it by Rao on various policy decisions he has taken since October 23.
Senior advocate P.S. Narasimha submitted the report on Rao's behalf.