Sarpanch pay hiked in Odisha
Saviour for the government in Covid-19 fight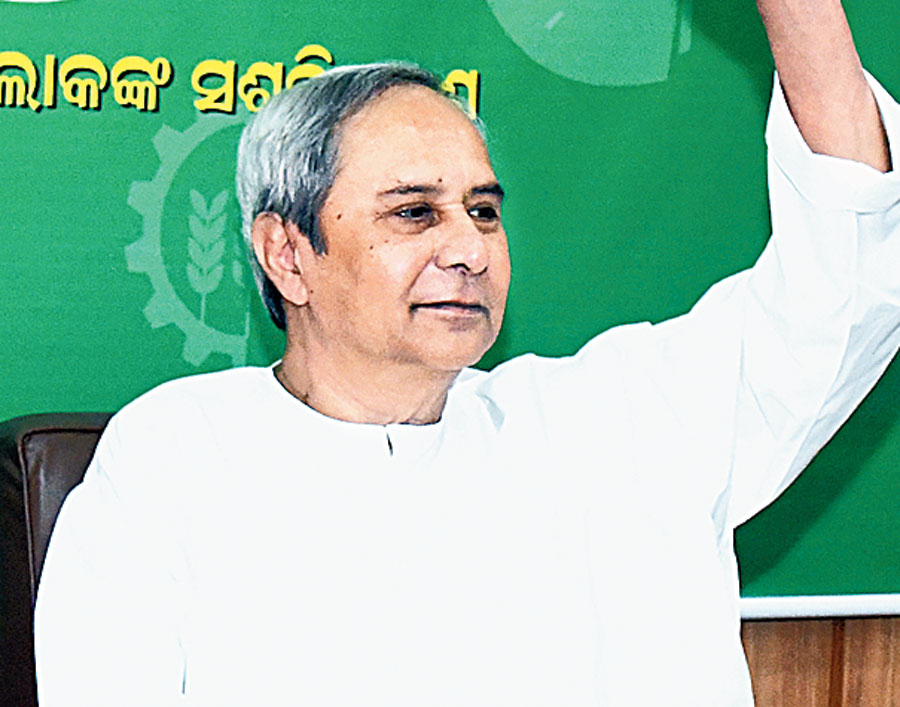 ---
---
The Odisha government has hiked the honorarium amount of sarpanches by 25 per cent acknowledging their role as frontline warriors in the battle against coronavirus. A sarpanch will get Rs 2,350 per month instead of Rs 1,880 as monthly emoluments while a naib sarpanch will receive Rs 940 against Rs 750 earlier.
Earlier in May, the government had announced that the next of kin of sarpanches who die in the fight against the pandemic will receive a financial assistance of Rs 50 lakh.
Besides increasing the emoluments of sarpanches, the government is trying to encourage them in other ways like making direct phone calls to those who are doing good work to appreciate their contribution. "These sarpanches have turned out to be the saviour for the Odisha government in its fight against the pandemic. They are our strength and act as a bridge between us and the people taking our decisions to them at the grassroots level," said an official of revenue and disaster management department.
Padmalaya Dhal, the sarpanch of Govindpur gram panchayat in Kendrapara district, recalled how chief minister's private secretary V.K. Pandian had called her last week and invited her to Naveen Nivas to meet the chief minister.
Dhal shot to limelight when a video went viral in which she was seen hugging the members of a quarantine centre without the fear of being affected by the coronavirus.
Padmayala told The Telegraph, "When I saw the people of my area confined in a room, I could not control myself and hugged them. I am really fortunate that my work has been recognised. I try to educate the people about how to overcome the coronavirus"
Everyday, she, like other sarpanches, visits the quarantine centre and ensures that inmates remain fit and fine.
She said: "When I received a call from the chief minister's private secretary, I could not believe my ears. He talked to me for 10 minutes and praised my efforts and invited me to Naveen Nivas. After the corona crisis is over, I will go and meet the chief minister."
Most of the sarpanches have expressed their joy over the hike in salary. "It's a recognition of our work. Money is not the issue," said another sarpanch.
But, Pansapada sarpanch in Puri district, Somya Ranjan Behera said: "We have been recognised as Covid fighters. But the government has raised the honorarium by Rs 470 only. For public representatives like us, the minimum honorarium should be Rs 10,000."