Health ministry not approached as yet
Russia seeks to mass produce candidate vaccine in India
The country earlier this month announced that its regulators had approved the candidate vaccine made by its Gamaleya Institute after early safety and efficacy trials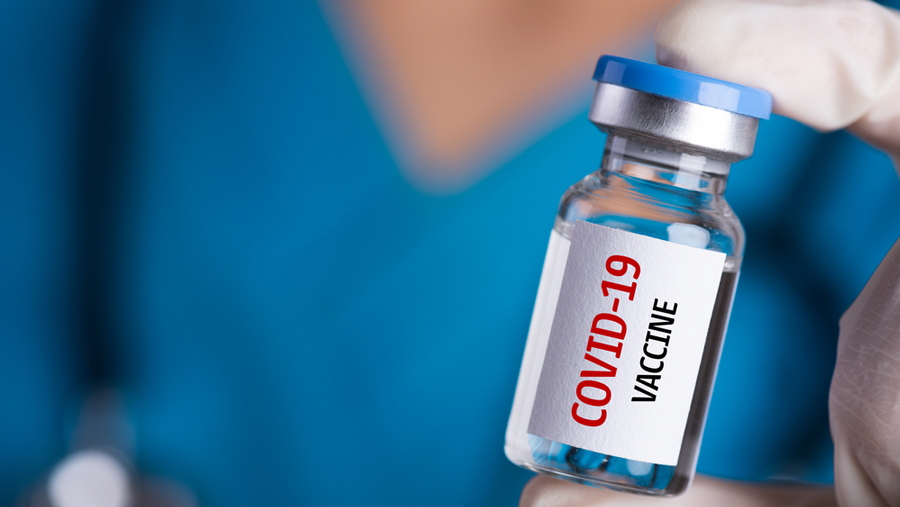 ---
---
Russia views India as among potential "international hubs" for the mass production of its candidate vaccine against the new coronavirus disease and is talking with four possible "partners" in India, Russian officials have said.
The officials said Russia hoped to use production facilities in India, Brazil, South Korea and Cuba to meet the global demand for the vaccine, but senior Indian officials said the Russians had not yet approached India's health ministry for discussions on the vaccine.
Russia had earlier this month surprised the medical community by announcing that its regulators had approved the candidate vaccine made by its Gamaleya Institute after early safety and efficacy trials, and without the mandatory final round of large-scale efficacy studies.
"Production of the vaccine is a very important issue. Currently we are working with four partners in India," said Kirill Dmitriev, chief executive officer at the Russian Direct Investment Fund (RDIF), a sovereign wealth fund created by the Russian government for joint partnerships.
"We believe they are capable of production of the Gamaleya Institute vaccine," Dmitriev said in a media briefing for reporters from around the world.
He said Russia had received requests from various countries for more than a billion doses of the vaccine.
The RDIF declined to provide details of the discussions with Indian entities but a senior RDIF executive told The Telegraph that the agency's "Indian track is one of the strongest".
The executive added that the RDIF was hoping to be in a position to provide more details about its India engagement next week.
Russian officials said large-scale efficacy trials of the vaccine were expected to begin next week at 45 medical centres across Russia, and would seek to deliver the vaccine to 40,000 healthy volunteers.
However, senior Indian officials told this newspaper that neither the Union health ministry nor the Central Drug Standard Control Organisation, India's regulatory agency for drugs and vaccines, had been contacted by the Russians about the vaccine yet.
A senior pharmacological medicine specialist and expert on regulatory affairs said the Russian entities and their Indian partners would require approval from the drug regulatory authorities to either conduct a clinical trial or mass produce the vaccine.