Rape acquittal on 'framing' doubt
It upheld the appeal from Ganga Prasad Mahto, who was accused of raping the complainant at gunpoint in Bihar in 1999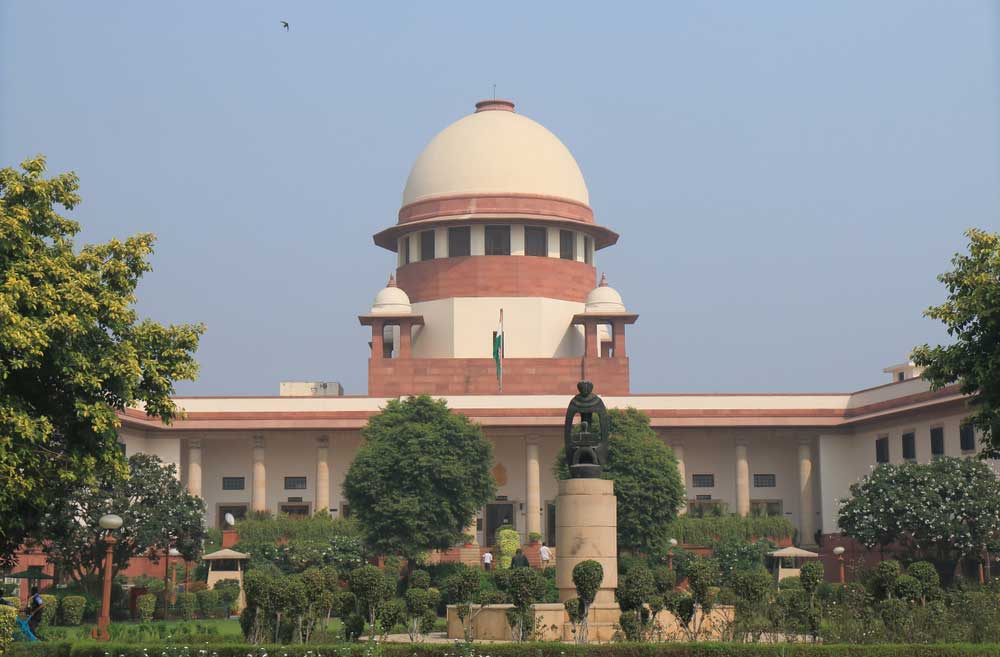 ---
---
The Supreme Court has acquitted a man in a two-decade-old rape case citing insufficient evidence and observing that the complainant had the "habit" of implicating people in false rape cases.
The bench of Justices A.M. Sapre and Dinesh Maheshwari listed seven reasons why the rape claim was unacceptable and set aside the convictions and sever-year sentences passed by the Samastipur sessions court in 2002 and upheld by Patna High Court in 2014.
It upheld the appeal from Ganga Prasad Mahto, who was accused of raping the complainant at gunpoint in Bihar's Samastipur district in 1999.
"First, the complainant was not examined by the doctor…. Second… the prosecution did not examine any doctor in the trial…. Third, it was not disputed that similar type of complaints were made in (the) past by the complainant against other persons also and such complaints were later found false," the judgment said.
"Fourth… there was enmity between the appellant and the husband of the prosecutrix…. Fifth… the prosecutrix was in (the) habit of implicating all the persons by making wild allegations… with whom she or/and her husband were having any kind of disputes. Sixth, there was no eyewitness… and the one who was cited as witness… was a chance witness on whose testimony a charge of rape could not be established; and lastly… (the) husband of the complainant… admitted that he was away…."
The court added: "The prosecution has failed to prove the case… beyond reasonable doubt."