Ram Vilas Paswan wanted to quit NDA: Jitan Ram Manjhi
Former Bihar CM says Paswan was in touch with RJD chief Lalu Prasad and wanted to switch over to the Grand Alliance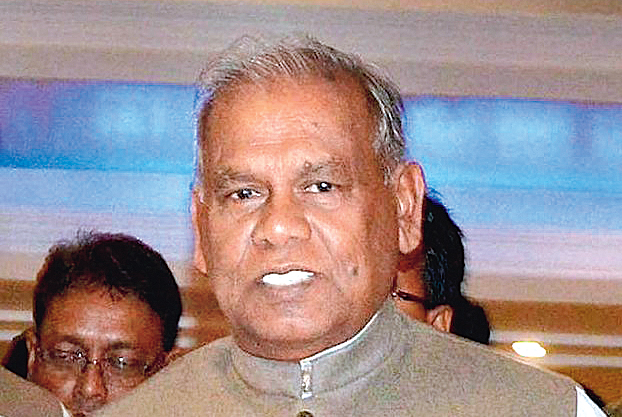 ---
|
Patna
|
Published 20.04.19, 03:02 AM
---
HAMS chief Jitan Ram Manjhi on Friday claimed that Union minister and LJP chief Ram Vilas Paswan last year wanted to quit the NDA and was in touch with RJD chief Lalu Prasad to switch over to the Grand Alliance.
"Paswan was in touch with Lalu and spoke to him several times about this," Manjhi said.
The former Bihar chief minister said the talks between the LJP chief and Lalu happened when the RJD chief was out on bail in May last year. Paswan was in Patna around that time.
"Lalu told me that Paswan and (now) former Union minister and RLSP leader Upendra Kushwaha were in touch with him to become a part of the Grand Alliance, and sought my opinion," Manjhi said. "I suggested that Paswan was not in reality a leader of the Scheduled Castes and had kept quiet during the nationwide agitation against the dilution of the SC/ST (Prevention of Atrocities) Act, hence inducting him in the Grand Alliance would have no benefit. I also told him that bringing in Kushwaha will neither benefit nor harm our alliance. Lalu agreed and did not accept Paswan's offer."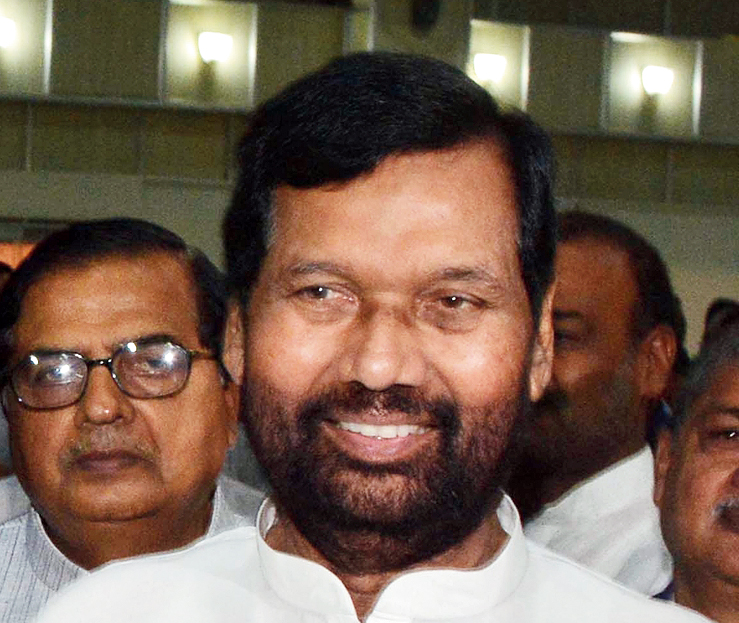 Manjhi did not elaborate why exactly Paswan — who Lalu famously called weather scientist, meaning one who knows which way the political wind is blowing — wanted to leave the NDA.
Ram Vilas could not be reached for comment, but his son Chirag Paswan said: "Manjhi is lying. All of us in the NDA stand together."
Leaders of Bihar chief minister Nitish Kumar's JDU asserted that such claims by the Grand Alliance partners were a strategy to sow dissension in the NDA ranks and confuse voters. "The Grand Alliance leaders have no alternative agenda left," said JDU spokesperson Neeraj Kumar. "They are just saying these things in their last-ditch effort to harm our unity. Manjhi is not taken seriously."
Manjhi's assertions follow recent claims by Lalu, his wife Rabri Devi and younger son Tejashwi Prasad Yadav that Nitish wanted to come back to the Grand Alliance but was snubbed. Bihar deputy chief minister Sushil Kumar Modi counter-claimed that Lalu had sought help from top BJP leaders, including Arun Jaitley, to avoid prosecution by the CBI in corruption cases and had offered to topple the Nitish-led Grand Alliance government in the state.
Though senior JDU leaders such as K.C. Tyagi have denied that Nitish ever wanted to rejoin the Grand Alliance, a senior party leader said it was an option that Nitish was indeed considering last year when there were communal disturbances at various places in Bihar.