Rahul Gandhi busy with phone as President addresses Parliament
Rahul was caught on camera scrolling and typing away for over 20 minutes during the hour-long address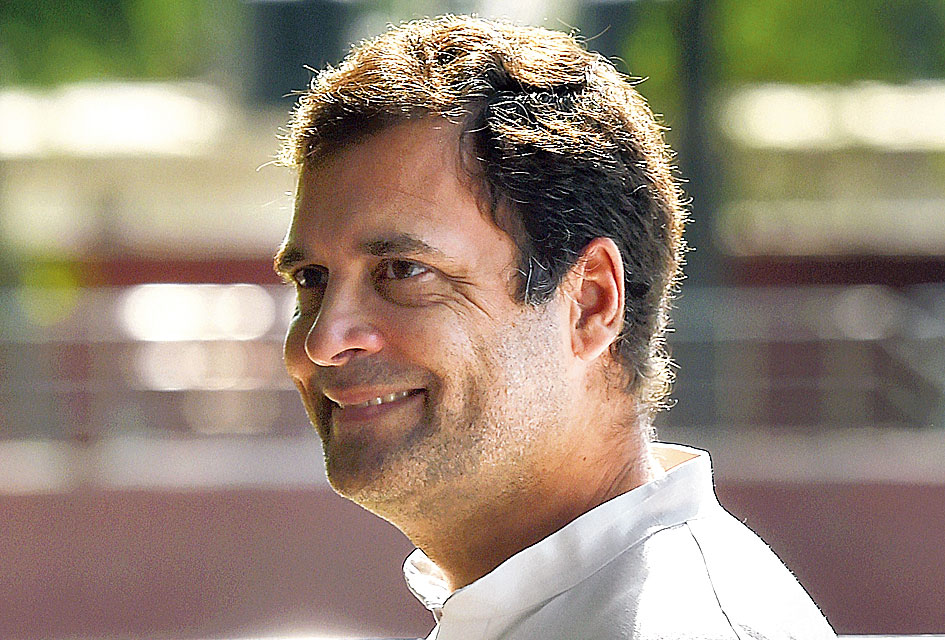 ---
---
Congress president Rahul Gandhi, seated in the front row, was engrossed in his mobile phone as the President spoke.
Rahul was caught on camera scrolling and typing away for over 20 minutes during the hour-long address.
UPA chairperson Sonia Gandhi sat upright by his side and looked attentive, thumping the desk a few times to acknowledge certain points in the President's address.
Rahul was immersed in his phone from the time the address began at 11am. He did not appear distracted when MPs, mostly from the BJP, thumped desks vigorously as the President hailed the achievements of the Narendra Modi government.
When he finally set aside his phone, Rahul turned to talk to Sonia. He pulled out the phone again towards the end of the address. Then, he appeared to be taking pictures.