Protective gear for Sahiyas who spread Covid awareness in Jharkhand villages
Azim Premji Philanthropic Initiative, Tata Steel Trust and OXFAM India are providing PPE kits, face shields, thermal scanners and oximeters to over 42,000 ASHA workers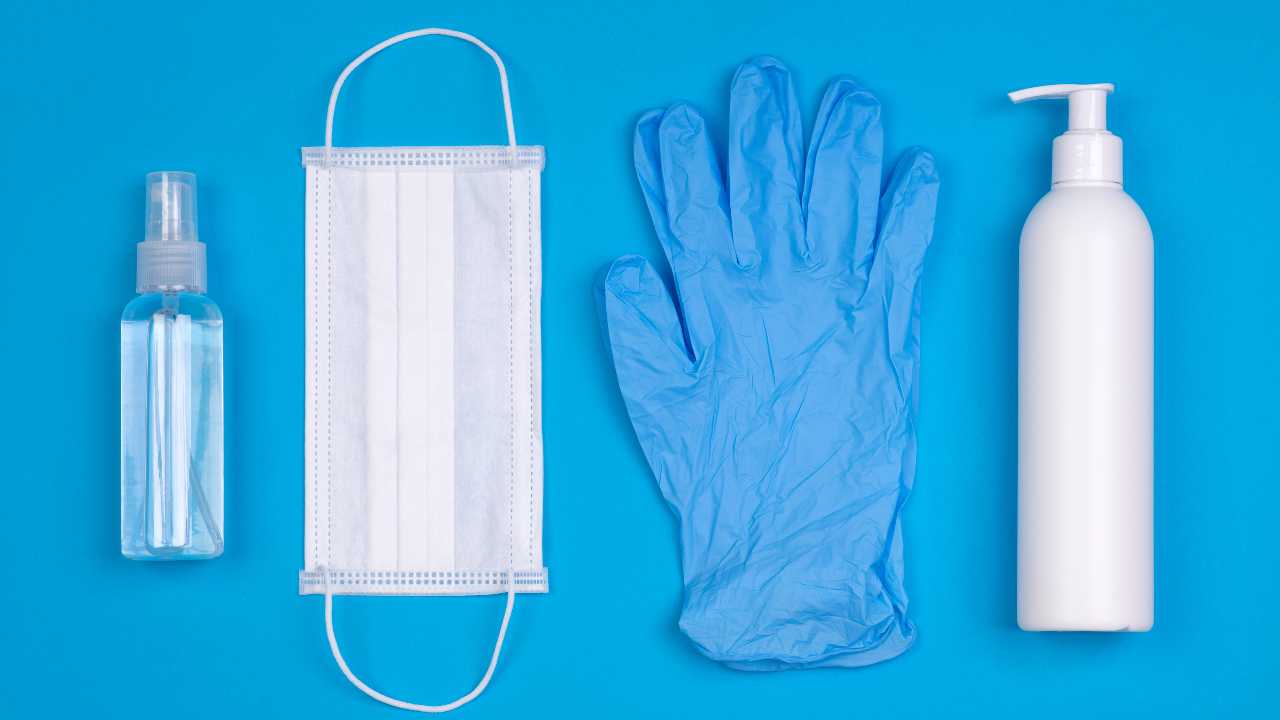 Sahiyas in Jharkhand are being provided protective gear, including PPE kits, oximeters, face shields and thermal scanners.
Shutterstock
---
Ranchi
|
Published 17.08.21, 05:21 PM
|
---
Over 42,000 Sahiyas in Jharkhand are being provided protective gear, including PPE kits, oximeters, face shields and thermal scanners, to prevent coronavirus infections among the frontline workers who are in the line of duty, health officials said on Tuesday.
Amid the fear of a third wave of Covid-19, it was imperative to ensure safety of Sahiyas as they are the ones who visit patients in the interiors and create awareness about various health issues, including Covid-19, officials from the National Health Mission (NHM) said.
"We want to ensure the safety of our Sahiyas, so they do not contract the viral infection while performing their duty. The protective gear is being distributed among the Sahiyas with the help of several NGOs and Corporate Social Responsibility (CSR) teams of companies," said the NHM director, Umashankar Singh.
"They (Sahiyas) visit the interiors and come in contact with villagers on a regular basis. They have done a commendable job so far, and it is our responsibility to ensure that they do not fall ill while they continue to perform their duties relentlessly," added Singh.
Azim Premji Philanthropic Initiative (APPI), Tata Steel Trust and OXFAM India are among the organisations helping the government provide protective gear to the Sahiyas, officials said.
The Sahiyas of Jharkhand have been actively involved in delivering healthcare services in the rural areas for several years. Even during the Covid-19 pandemic, they played a crucial role in spreading awareness about the disease and the need for adhering to Covid-appropriate behaviour in  far-flung villages of the state, where a majority of the population is poor and unlettered.
The Sahiyas also played an important role in the Integrated Public Health Survey (IPHS) conducted by the Hemant Soren-led government in rural areas of the state from June 18 to June 25. During the survey, the Sahiyas went door-to-door and sought details of the health condition and existing ailments of members of all the rural households.
In the coming days, the state health department will be relying heavily on the Sahiyas for testing, tracking and preventing the spread of SARS-CoV-2 virus, sources said. Their interpersonal connection with the rural masses will be used in encouraging vaccination and ensuring Covid-appropriate behaviour in villages.
The Union Ministry of Health and Family Welfare recently lauded the efforts of Sahiyas in states' fight against Covid-19, claiming that these Accredited Social Health Activist (ASHA) workers did a commendable job in identifying cases of Covid-19 since March 2000 despite widespread resistance to Covid tests among the rural masses.