Poverty not permanent: Supreme Court on EWS
When it is about other reservations, it is attached to lineage: SC bench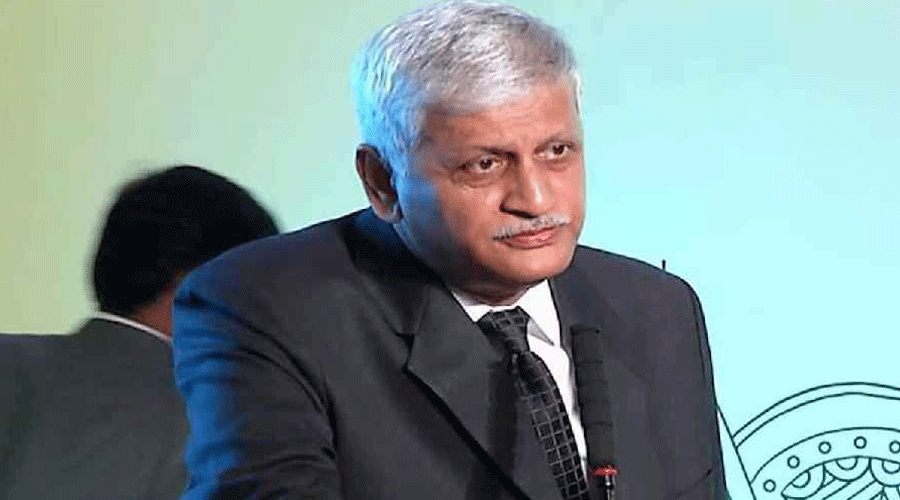 ---
New Delhi
|
Published 23.09.22, 02:01 AM
|
---
The Supreme Court on Thursday observed that poverty is not a "permanent thing" and that the economically weaker sections (EWS) among upper castes could be promoted through various affirmative actions at the "threshold level", such as scholarships, instead of the 10 per cent quota in government jobs and education. 
A five-judge constitution bench headed by Chief Justice U.U. Lalit said: "When it is about other reservations, it is attached to lineage. That backwardness is not something which is temporary. Rather, it goes down to centuries and generations. But economic backwardness can be temporary."
"...What is being submitted is that you can try to elevate that (unreserved) class by giving them sufficient opportunities at the threshold level, say at the 10+2 level.… Give them a scholarship. Give them the freeship so that they get the opportunity to learn, to educate themselves or to elevate themselves," it added.