Poll spend scanner on Sunny Deol
He has been found to have exceeded the statutory limit of Rs 70 lakh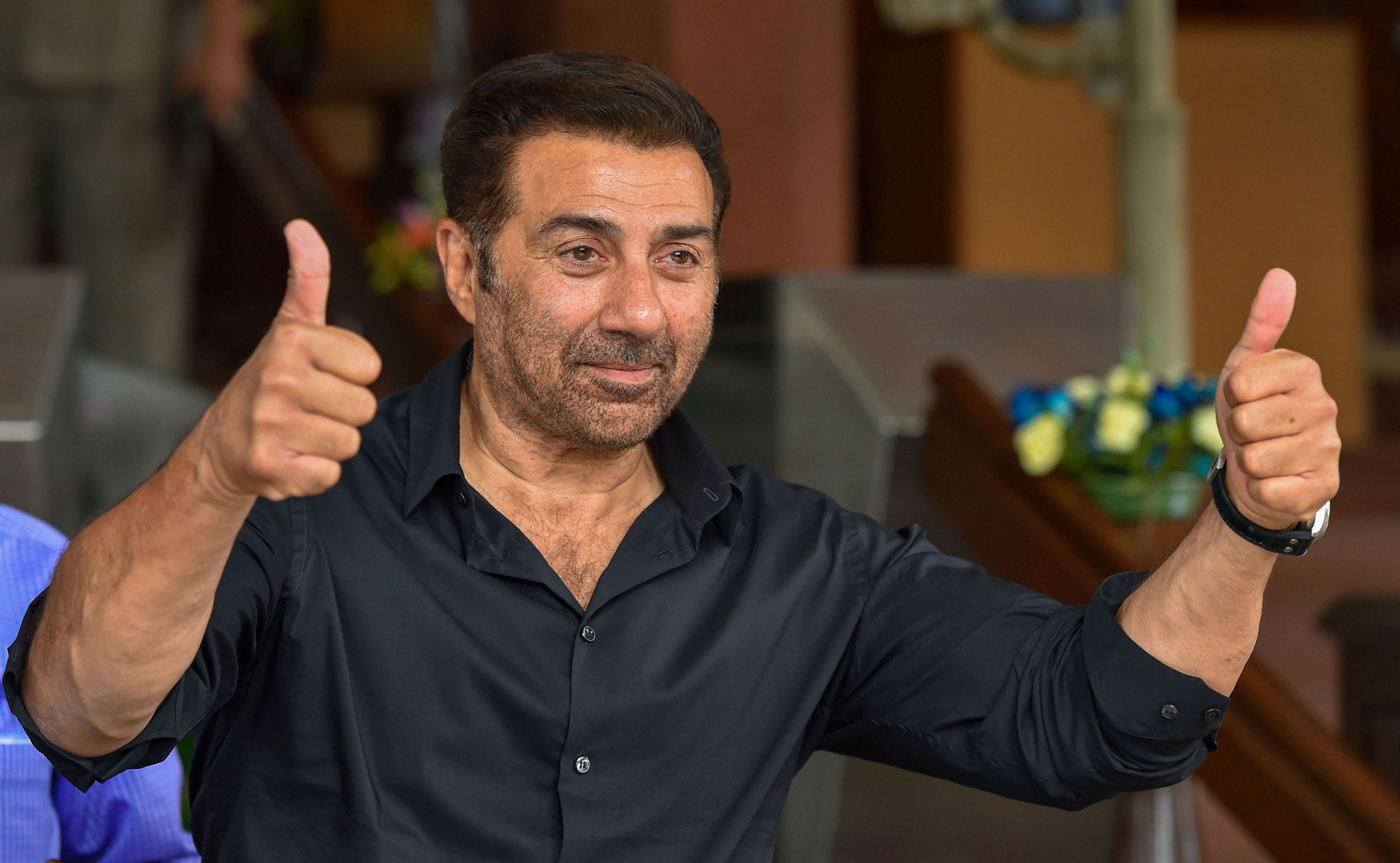 ---
---
The poll expenditure by Gurdaspur MP and actor Sunny Deol has been found to have exceeded the statutory limit of Rs 70 lakh, an election official said on Saturday.
"The district election office of Gurdaspur has sent the final report of poll expenditure to the Election Commission of India," he said.
According to the report, Deol's poll expenditure was Rs 7,851,592, that is, Rs 8.51 lakh more than the ceiling. Deol can contest the report if he wants, the official said.
Deol is the only candidate so far whose expenditure has been found to have exceeded the Rs 70-lakh limit, officials said.