PMO spikes panel's choice for top post at IIT-Kharagpur
Re-appointment of Partha Pratim Chakraborty as director put on hold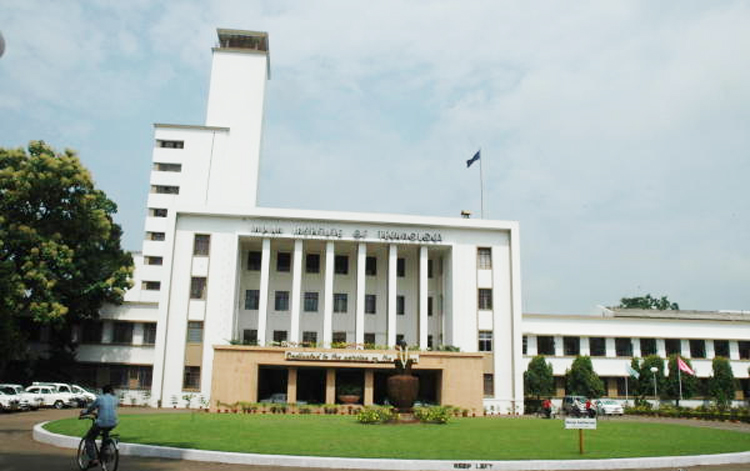 ---
---
The human resource development ministry has had to put off appointing a director for IIT Kharagpur after the Prime Minister's Office informally indicated its disagreement with the selection panel's choice, officials in the IIT Council and the ministry have told The Telegraph.
A panel of experts headed by minister Prakash Javadekar had on January 28 interacted with 13 candidates, short-listed from 70, for the post of directors at the IITs in Mumbai, Guwahati and Kharagpur.
The panel picked T.G. Sitharam and Subhasis Chaudhuri for Guwahati and Mumbai, respectively, and decided to reappoint Partha Pratim Chakraborty as IIT Kharagpur director. But the PMO is learnt to have nudged the ministry against reappointing Chakraborty, the sources said.
The ministry then forwarded the two other names to the President, the Visitor of all the IITs, and deferred the Kharagpur appointment.
Emails sent to the PMO and the HRD ministry for their reactions had brought no response till late in the evening.
An IIT Kharagpur teacher said there should not be any interference in the selection of institute directors.
"There are set procedures for the selection of academic leaders. The process should be kept neutral and free from interference," he said.
Chakraborty was appointed director in 2013 when the UPA was in power. He completed his five-year tenure last July but continued since a new director was not appointed. The January 28 interaction with him lasted almost half an hour, officials said.
The President has cleared the appointments of Sitharam and Chaudhuri.
Sitharam, currently a professor of civil engineering at the Indian Institute of Sciences, Bangalore, will take over from Gautam Biswas in the middle of this year. Chaudhuri, who now teaches electrical engineering at IIT Bombay, will replace Devang Khakar, whose second term ends in mid-2019.
The selection of IIT directors had evoked controversy in 2015 too. Then HRD minister Smriti Irani had cancelled the 13 candidates short-listed for the institutes in Patna, Bhubaneswar and Ropar by a panel headed by scientist Anil Kakodkar.
Irani had alleged that Kakodkar was pushing his own candidate although the person had not applied. Kakodkar had denied the allegation, saying he had no candidate of his own, and resigned as IIT Bombay chairman in protest. The ministry had then called all the 37 candidates to a fresh interview and selected three.