Pfizer to facilitate low-cost sales of anti-Covid oral drug in India
Paxlovid, which is yet to be approved by regulatory authorities, is to be taken with ritonavir, an HIV medicine used for many years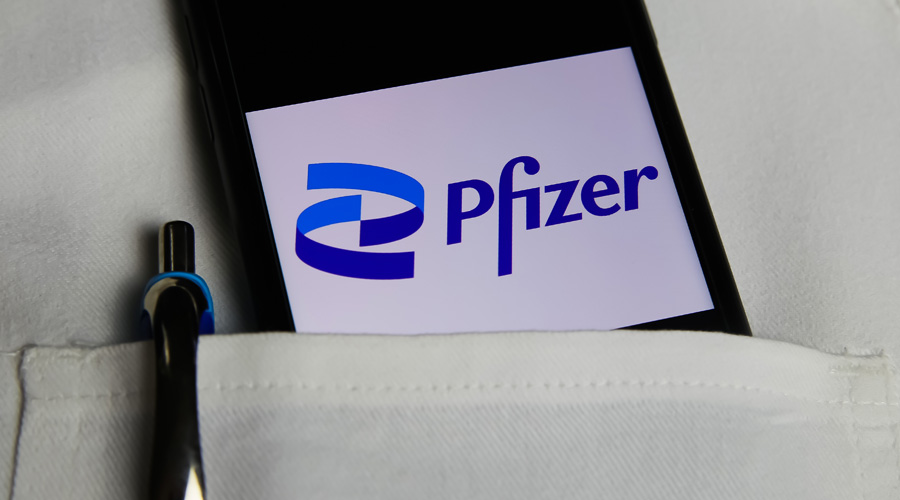 Representational image
Shutterstock
---
New Delhi
|
Published 17.11.21, 01:49 AM
|
---
India is among 95 countries where the US pharmaceutical giant Pfizer will facilitate low-cost sales of its promising anti-Covid-19 candidate oral drug called Paxlovid through generic production, the company announced on Tuesday.
Pfizer and the Medicines Patent Pool (MPP), a United Nations-backed public health agency, announced a voluntary licensing pact for Paxlovid, which in combination with the drug ritonavir has shown 89 per cent efficacy in protecting Covid-19 patients from hospitalisation and death.
The company said the agreement would enable MPP to facilitate additional production and distribution of the drug, pending regulatory authorisation and approval, by granting sublicenses to qualified generic medicine manufacturers to enable greater access to populations.
"We believe oral antiviral treatments can play a vital role in reducing the severity of Covid-19 infections, decreasing the strain on our healthcare systems and saving lives," Albert Bourla, chairman and chief executive officer of Pfizer said in a statement.
Pfizer had earlier this month said that its novel antiviral treatment that combines Paxlovid with the antiviral ritonavir reduced the risk of hospitalisation and death in Covid-19 patients by 89 per cent when started soon after the onset of symptoms.
"The voluntary licensing agreement is important because, if authorised and approved, this oral drug is particularly well-suited for low and middle-income countries and could play a critical role in saving lives," Charles Gore, executive director of MPP said in a media statement.
The new drug for Covid-19, which is yet to be approved by regulatory authorities, is to be taken with ritonavir, an HIV medicine used for many years. We will be working with generic companies to ensure there is enough supply for both Covid-19 and HIV," Gore said.
Under the agreement between Pfizer and MPP, qualified generic producers granted sublicenses will be able to supply the drug in combination with ritonavir to 95 countries, including India, covering 53 per cent of the world's population.
The list includes all low and lower-middle income countries and some upper middle-income countries in Sub-Saharan Africa and countries that have transitioned from lower-middle to upper-middle income status in the past five years.
Pfizer said it would not receive royalties on sales in low-income countries and would further waive royalties on sales in all countries covered by the agreement while Covid-19 remains classified as a public health emergency by the World Health Organisation.