Pakistan lifts post-Balakot airspace restrictions
Cheaper and shorter flights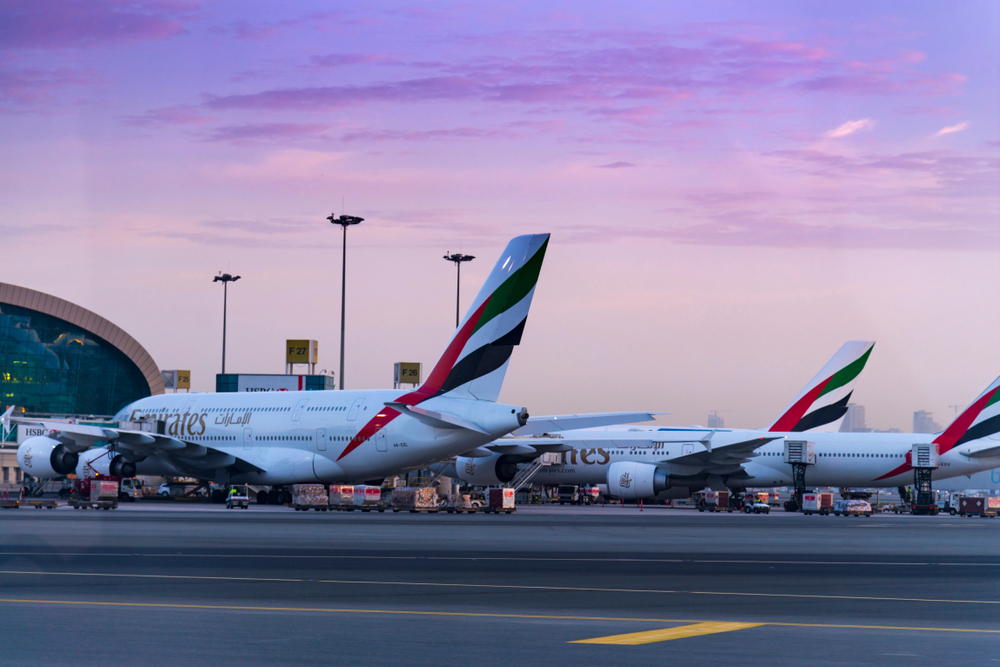 ---
---
Pakistan reopened its airspace to international flights on Tuesday, ending close to five months of acute discomfort for passengers and crippling costs for airlines that were forced to take lengthy detours.
Islamabad's decision will reduce travel time on flights to the US, Europe, the Gulf and central Asian countries, save fuel and make air tickets cheaper.
Pakistan had closed its airspace on February 26 after India's air strikes in Balakot in retaliation for the Pulwama massacre on February 14.
Pakistan's Civil Aviation Authority issued a notice to airmen (NOTAM) at 12.41am (IST), stating that the country's airspace had been opened with immediate effect for all types of civil traffic on "published ATS (air traffic service) routes".
Soon after, India issued a "revised NOTAM", announcing that normal air traffic operations had resumed between the two countries.
Flight tracking websites showed several planes change course mid-way to take advantage of the shorter route to Delhi and other airports in Southeast Asia after the announcement had been made.
Turkish Airline's flight from Istanbul to Delhi, which was still in Turkish airspace when Islamabad made the announcement, was the first to fly over Pakistani air space at 3am.
The pilots of Air India's flight from San Francisco to Delhi changed their heading immediately after, shaving 90 minutes off their expected time of arrival.
The reopening of Pakistani airspace comes at a time when flights over Iran — one of the alternative routes to Europe — turned dicey because of the standoff with the US. Flights have been skirting the Straits of Hormuz after Iranian boats are believed to have harassed US-owned and other ships moving through the waterway.
Air India said the airline would be able to bring down costs on a one-way US-bound flight by Rs 20 lakh and a Europe-bound flight by Rs 5 lakh as a result of Pakistan's decision.
An Air India spokesperson said: "As the Pakistan airspace is now open, aircraft utilisation will go up while crew requirement will come down by 25 per cent…. From tonight, we will revert to our original flight schedules."
Government data showed that Air India had been worst hit by the Pakistani overfly ban and suffered a loss of Rs 491 crore till July 2. IndiGo incurred a loss of Rs 25.1 crore until May 31. SpiceJet had to shoulder a loss of Rs 30.73 crore and GoAir Rs 2.1 crore until June 20.
Pakistan has suffered too as the five-month ban meant the loss of revenues of at least $100 million.
Although there are no standardised rates for overflying a country's airspace, reports said Islamabad used to charge $580 for a Boeing 737 flying through its airspace. The charges were higher for the jumbo planes: the Airbus 380s and the Boeing 747s.
Air India, which flies to Europe, US, Gulf, Saudi Arabia, will now start taking the direct route. Indigo, SpiceJet and GoAir, which fly to the Gulf destinations, will also fly direct.
Since its launch in March, IndiGo's Delhi-Istanbul flight has been forced to make a stopover — both on the way out and on the way in — because of the closure of the Pakistani airspace. The flight will go direct from Wednesday.
The Pakistan airspace is commercially important because it lies in the middle of an important aviation corridor.
Reuters had said in a report some time ago that the closure of the Pakistani airspace had affected as many as 350 flights a day.
Flights between Europe and Southeast Asia were forced further south, adding as much as 450km to some journeys and forcing the cancellation of some routes. The airlines affected by the ban included Singapore Airlines, British Airways, Lufthansa and Thai Airways.
Air India, SpiceJet and Ariana of Afghanistan had to cancel flights to Kabul.
IndiGo, India's largest airline by domestic market share, was unable to start direct flights from Delhi to Istanbul because of the closure of the Pakistan airspace.
Kazakhstan's AirAstana cancelled its operations to Delhi as it became unviable to increase the flight time.