One eatery in non-veg row, another does a Zomato take-off
Brahmins cry fowl over 'Iyer Chicken'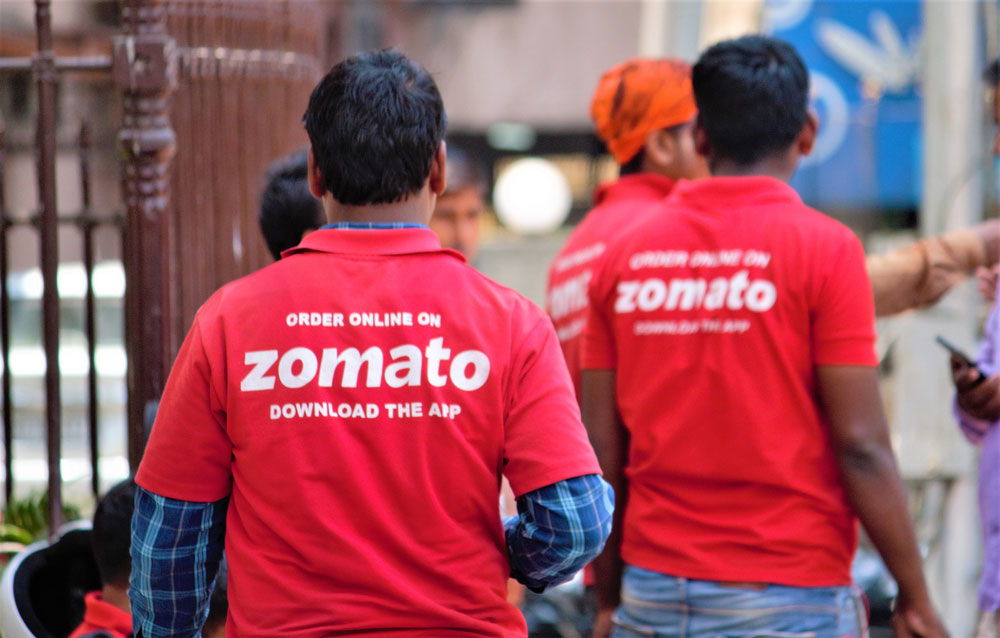 The Pudukottai restaurant's stand comes days after a food-religion controversy involving a customer of food aggregator Zomato.
(Shutterstock)
---
Madurai
|
Published 04.08.19, 08:13 PM
|
---
A restaurant here has kicked up a row by naming a chicken delicacy after Iyers, a vegetarian Tamil Brahmin caste.
Another eatery in Tamil Nadu has won widespread support — but angered pro-Hindu outfits — by announcing it will not serve those who link food to religion. The Pudukottai restaurant's stand comes days after a food-religion controversy involving a customer of food aggregator Zomato.
The Madurai restaurant has apologised for naming a dish as "Kumbakonam Iyer Chicken" and removed the promotional content from social media after protests by Brahmin associations and pro-Hindu outfits.
Hindu Tamizhar Katchi leader Rama Ravikumar has alleged the labelling was a "cheap publicity stunt".
Kumbakonam is a town in Thanjavur district with a sizable population of Tamil Brahmins. The town is famous for the distinct flavour of its coffee, and many cafés across the state claim to serve "Kumbakonam coffee".
Ravikumar said the Madurai restaurant's use of the label "Kumbakonam", a town not known for any non-vegetarian delicacies, for a chicken dish and then linking it to a community tied to vegetarianism had "exposed its intentions".
"You are hurting them (Iyers); you are playing with their sentiments. This may incite trouble, which is completely avoidable. This is a cheap publicity stunt," Ravikumar said.
He also censured the Pudukottai eatery for saying it wouldn't serve anyone who linked food to religion.
"What about the demand for halal-tagged food? Please tell me whether this is not an attempt to link religion to food?" he said.
He wondered why the eatery had come up with this move just after the Zomato controversy.
A Zomato customer had last week asked that his delivery agent be changed because the man was a Muslim. The company refused, saying it was proud of the country's diversity and "not sorry to lose any business that comes in the way of our values".
The restaurant in Pudukottai, about 110km from Madurai, has condemned "bigots" who link food to religion and put up a board saying: "No food to those who look at religion (in food); food has no religion."
This is an echo of a tweet Zomato had posted after the recent controversy, saying: "Food doesn't have a religion, it is a religion."
Many local people have lauded the eatery.
Contacted on the twin issues, the vice-president of the Tamil Nadu Thowheed Jamath, Abdul Rahman, said that linking the Iyers to a non-vegetarian delicacy was a wrong step.
"Knowing fully well that Iyers do not eat non-vegetarian (food), if you name a non-vegetarian dish after them, what does it mean?" he asked.
He said that nothing should be done to hurt the sentiments of any caste, community or religion.