Oil reserve facility plan for Odisha
The Chandikhol undertaking will be built by the Union petroleum ministry in an area spread over 400 acres at a cost of Rs 10,000 crore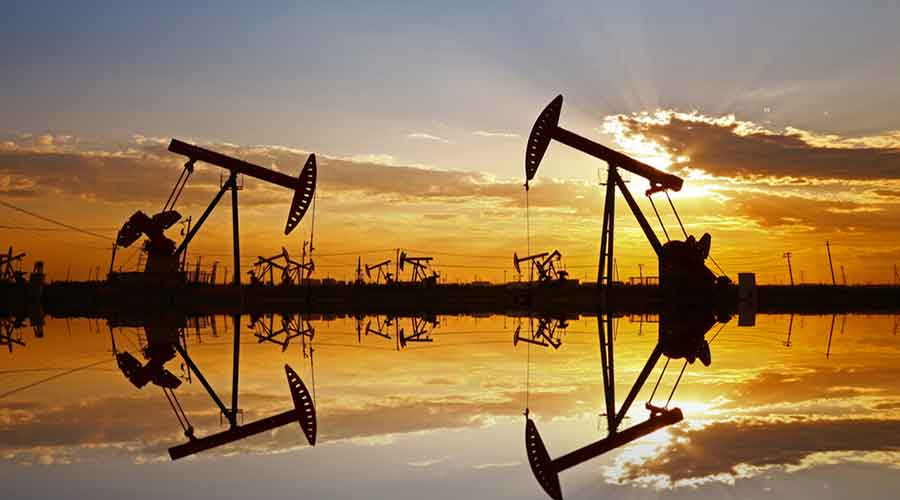 ---
---
One of the largest strategic petroleum reserves of India will come up at Chandikhol in Odisha's Jajpur district, about 70km from here, officials said.
The facility will be built by the Union petroleum ministry in an area spread over 400 acres at a cost of Rs 10,000 crore.
Union secretary for petroleum and natural gas Tarun Kapoor had visited the state and discussed the project with the Odisha government on Monday.
The state government has assured to extend all kinds of support for the project.
The Centre plans to invest Rs 92,556 crore in 10 big projects in the state in the coming days, according to officials.