Odisha steel plant gas leak kills four workers
Some others were taken ill after inhaling the toxic gas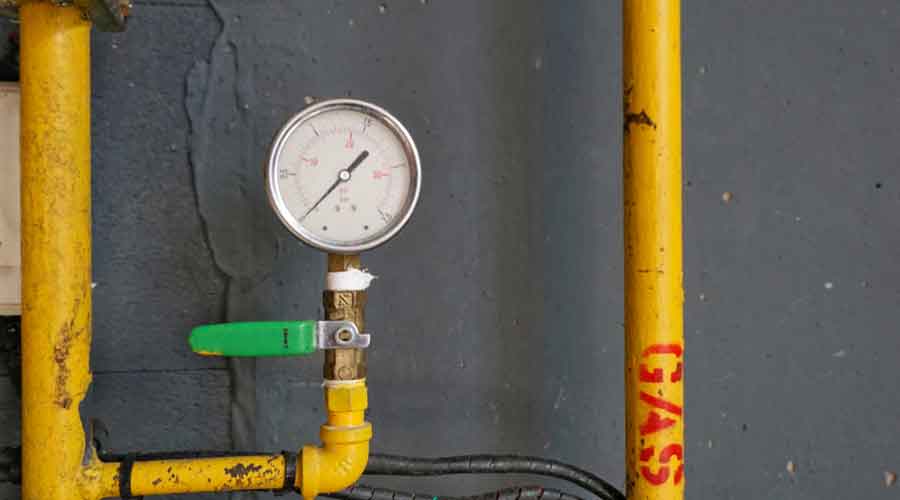 ---
---
Four contract workers died and some were taken ill after inhaling a toxic gas leaked from a unit at Rourkela Steel Plant in Odisha on Wednesday.
The victims were engaged by a private firm in the maintenance work at the coal chemical department of the plant which is managed by the Steel Authority of India Limited (SAIL), a central PSU.
Sources said preliminary reports suggested the four workers died because of emission of carbon monoxide from the unit. The four workers were admitted to the ICU of Ispat General Hospital (IGH) where they died during treatment.
The deceased were Ganesh Chandra Paila, 55, Rabindra Sahu, 58, Abhimaya Sahu, 33, and Brahmananda Panda, 51.
The other affected workers were treated at the plant's dispensary. Ten workers were on duty when the accident took place around 9am. Plant authorities have ordered a high-level probe into the incident.
The plant is around 500km from here.
Senior police officers reached the spot. The functioning of the plant has not been affected because of the accident, sources said. Similar incidents have occurred at the plant in the past as well.
Plant employees' union leader, Himanshu Shekhar Bal, alleged that the private company engaged in the maintenance work at the coal chemical department had not followed the security protocols. He demanded adequate compensation for the deceased and the workers affected by the gas leak.
"Accidents are taking place frequently at the plant. Authorities should take steps to prevent such accidents in future. The next of kin of the of the deceased should be immediately rehabilitated. Action should be taken against the agency which violated safety protocols, leading to the accident," said Bal.
The management suspended two deputy general managers for dereliction of duty in connection with the mishap.
The sources said plant authorities had also taken rehabilitation measures, including jobs for one family member each of the four workers who lost their lives in the accident. Monetary compensation will also be provided to the affected families.
The suspended officials are N. Das, DGM of coal chemical department, and G. Barik, DGM of energy management department.
Odisha chief minister Naveen Patnaik tweeted: "Deeply saddened to know about the tragic loss of lives in the gas leak incident at the Rourkela Steel Plant. My thoughts and prayers are with bereaved families in the hour of grief and pray for the speedy recovery of those who are hospitalised."
Plant chief executive officer Dipak Chattaraj expressed deep sorrow over the mishap and assured that all possible support would be extended to the bereaved families.