'No ifs and buts' list grows in India
The statement and an earlier one by the Muslim Women's Forum followed the killings of four people in France who had displayed cartoons on the Prophet Muhammad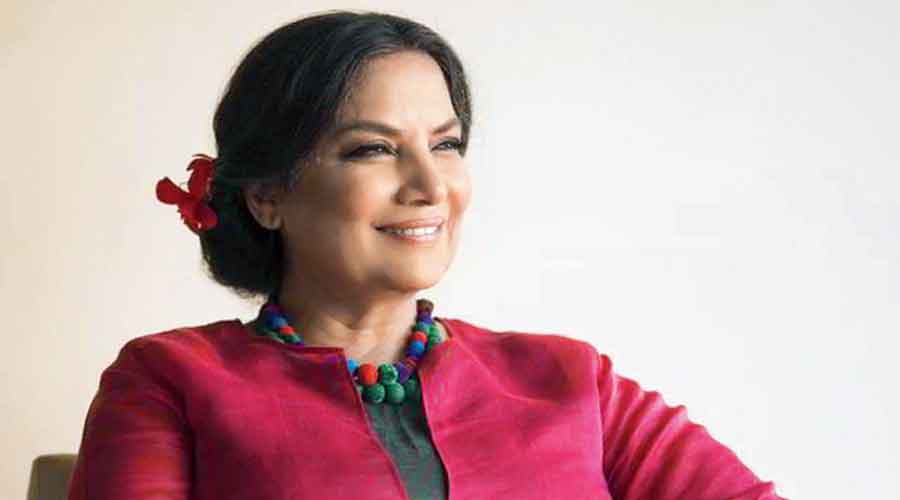 ---
New Delhi
|
Published 01.11.20, 01:26 AM
|
---
Eminent people from several fields have unequivocally condemned the murders by fanatics in France.
"We are deeply disturbed by the convoluted logic of some self-appointed guardians of Indian Muslims in rationalising cold-blooded murder and deplore the outrageous remarks of some heads of state…. Rationalising crimes by comparing them to similar crimes committed by others is an irrational and absurd argument as two wrongs don't make a right," they said in a statement.
"We reject any ifs and buts in the justification of heinous crimes in the name of religion, any religion."
The 130 signatories include film personalities Naseeruddin Shah, Kabir Khan, Zeeshan Ayub, Feroz Abbas Khan, Shama Zaidi, Swara Bhasker and Anand Patwardhan as well as former MPs Shabana Azmi and Javed Akhtar.
The list has physicians Ghulam Mohiuddin of New York and Zaheer Ahmed Sayeed of Chennai, as well as authors Tushar Gandhi and Marathi playwright Shafaat Khan.
The other signatories include retired IPS officers Julio Ribeiro, V.N. Rai, former IAS officer Sajal Mittra, activists Feroze Mithiborwala, Gauhar Raza, Hasina Khan, Cedric Prakash, Kavita Srivastava, Javed Anand, Teesta Setalvad and Prashant Bhushan.
The statement on Saturday and another by the Muslim Women's Forum on Thursday followed the killings of four people in France, including a teacher who had displayed cartoons on the Prophet Muhammad during a classroom discussion.
"No God, gods, goddesses, prophets or saints may be invoked to justify the killing and/or terrorising of fellow human beings," the 130 signatories said in the statement.
"We stand in solidarity with the French Council for the Muslim Faith for strongly condemning the attacks and issuing an appeal calling on all Muslims in France to cancel all celebrations of the birthday of the Prophet as a sign of mourning and solidarity with the victims and their loved ones."
Some conservative Muslim groups in India had focused on the alleged Islamophobia of French President Emmanuel Macron rather than on the murders, and blamed the French government while condemning terrorism. Protests against France have also taken place in some Indian cities.