Niti Aayog health report: Some states fared almost as badly as Afghanistan on some indicators
A comparison of World Bank data shows Argentina and Bangladesh are better than Indian states on neo-natal mortality rate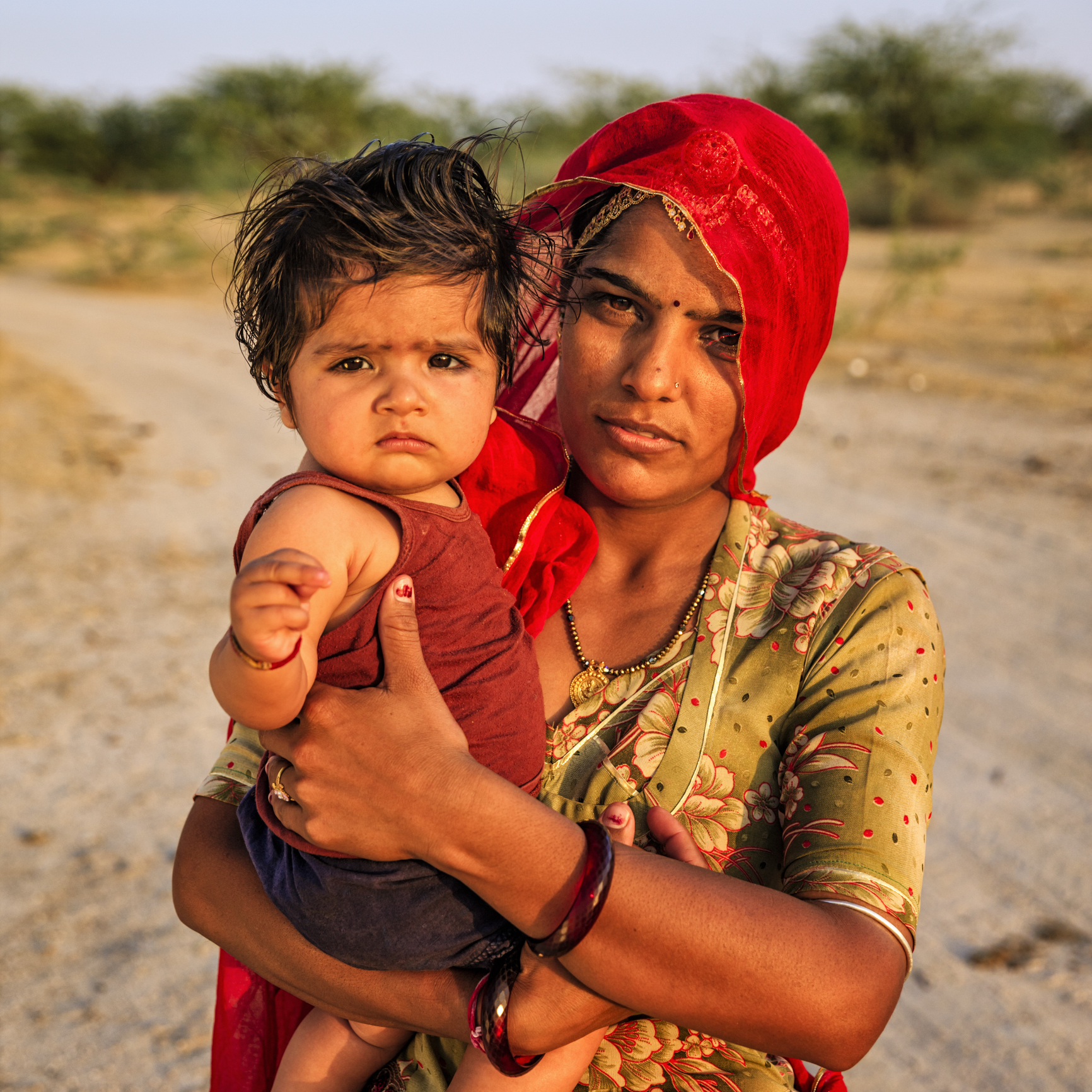 ---
New Delhi
|
Published 26.06.19, 05:31 PM
---
The Niti Aayog's Health Index report, released the same week when thousands of Indians contorted in public spaces in unified support of yoga, has some sobering figures.
The report, made in assistance with the World Bank, showed that on some counts several states fared worse than civil war ravaged countries or some that are economically poorer than India. 
The low score of the bottom five states - Uttar Pradesh, Bihar, Odisha, Madhya Pradesh, and Uttarakhand - was because of their poor performance on indicators of neo-natal mortality rate, under-five child mortality, success rate against TB and chronic vacancy at key positions in the health care hierarchy.
The bottom ranking among large states in neo-natal mortality are Odisha, Madhya Pradesh and Uttar Pradesh. Neo-natal mortality pertains to infants dying within one month of birth per 1,000 births. The three states scored 30-32 on this count for 2017-18. This was worse than many developing countries such as Argentina, Brazil, and Bangladesh, which have a neo-natal mortality rates of 6, 9 and 18, respectively, according to the World Bank.
The Indian states' figures are a shade better than war-ravaged Afghanistan (39) and worse than Angola (29), an African country torn by a devastating civil war in the 1990s and early 2000s.

On under-five mortality rate, the five bottom ranking states—Madhya Pradesh, Assam, Odisha, Chhattisgarh and UP -- which had on average between 47 and 55 under-five children dying per 1,000 births, were far behind the global average of 39, measured for 2017 by the World Bank.
Another indicator which defied improvement, at least in the short term, was the high total fertility rate, witnessed by some of the bottom ranking states. 
Though many of the larger states had higher (read worse) fertility rates than the global average of 2.49, the worst offenders were found to be Bihar (3.3), Uttar Pradesh (3.2), and MP (3.1).
The total fertility rate is defined as the average number of children a woman will give birth to between the age of 15 and 49 years.
Max Roser, an economist at Oxford University and the founder of website Our World in Data, has observed that in the last 50 years, global fertility has halved and that increasing modernisation is directly correlated with the decrease in fertility rates. "In developing countries , high level of fertility is linked to poverty, low maternal education, gender inequality, low female labour participation rates, and other measures of social and economic development," the NITI Aayog report also observed.
An indicator that India was falling short of targets it had set on its own is the declining rate of success against TB, witnessed in many states.
The Indian government has set a target of success rate of more than 85 per cent.
As per the NITI Aayog report, 12 out of 21 larger states fell short of this target. Uttar Pradesh, Bihar, Odisha, Tamil Nadu, and Assam formed the bottom five states, with UP being the worst at 64 per cent.
Between 2015-16 and 2017-18, almost all states, large and small, registered a decline in the success against TB. To cite an instance, UP fell from 87.5 per cent in 2015-16 to 64 per cent in 2017-18, while Bihar fell from 89.7 to 71.9 per cent.