Nirmala Sitharaman calls SBI 'heartless' bank
Audio recording surfaces in which FM is heard admonishing chairman about tea workers not getting loans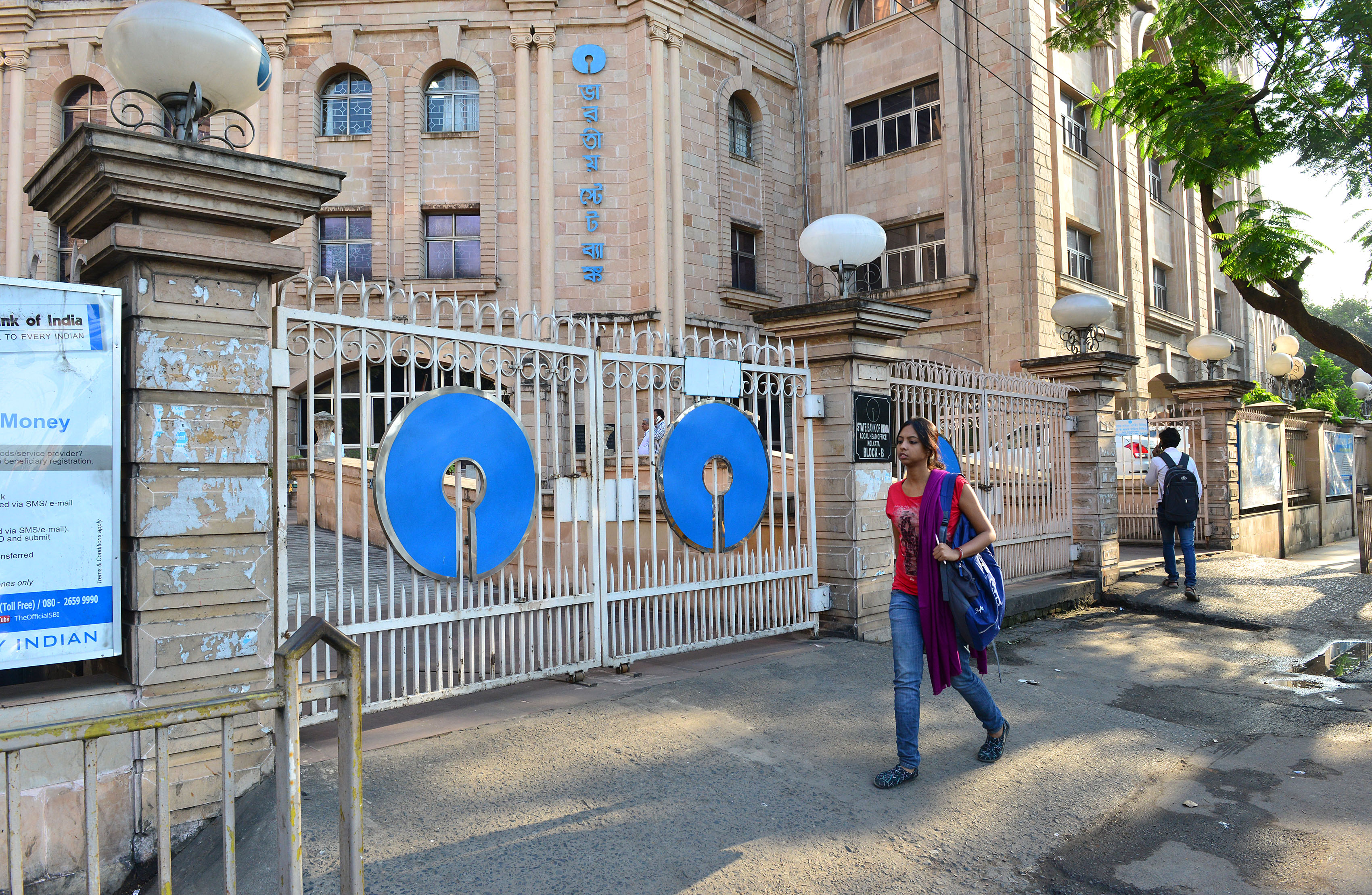 ---
New Delhi
|
Published 14.03.20, 05:51 PM
|
---
It's a fuzzy recording but Union finance minister Nirmala Sitharaman's stern tone still comes through clearly.
The object of her wrath: State Bank of India (SBI) Chairman Rajnish Kumar.
The event: A Financial Inclusion Outreach Programme in Guwahati.
What happened: An angry tirade that stretches on for almost five minutes because of difficulties tea estate workers were having with the banks.
"You are a heartless bank," says Sitharaman, repeating "heartless" for emphasis, to the SBI chairman in front of the Guwahati audience, adding in Hindi, "yeh nahin chalega."
It's not known who made the audio recording which has been uploaded on YouTube.
The finance minister's anger was provoked by complaints from Assam tea workers that they had extreme difficulties getting loans from the SBI. The Guwahati meeting which took place on February 27 was also attended by the Assam finance minister and the heads of other banks.
The All India Bank Officers' Confederation (AIBOC) issued a protest about the finance minister publicly dressing down the SBI chairman at a public forum.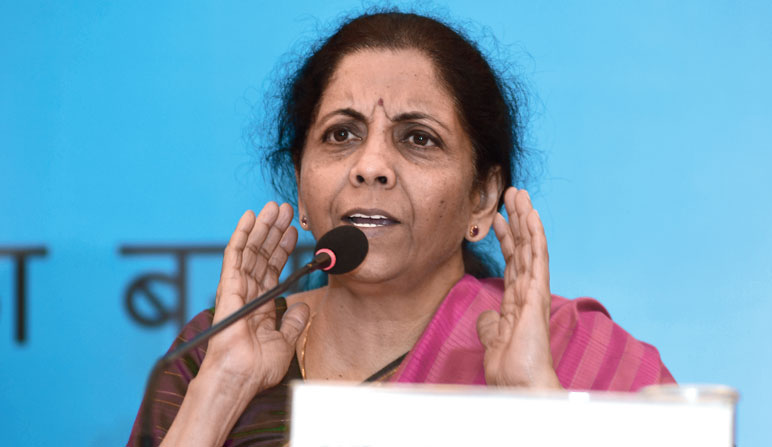 "She launched a vituperative verbal tirade at Rajnish Kumar and accused him of being responsible for all the failures of the bank in extending loans, especially to the tea garden workers in the state of Assam," AIBOC general secretary Soumya Datta said in a release. He added: "She literally humiliated Rajnish Kumar, chairman of the largest bank in the country in the forum."
Later in the day AIBOC appeared to back down on its criticism of the finance minister. In a terse two-line press release AIBOC's Datta said: "This is with reference to our earlier mail. I on behalf of AIBOC is (sic) withdrawing the press release as it was erroneously released."
The Financial Inclusion Outreach Programme is part of what has been called a 'customer outreach initiative' which is aimed at giving loans to small retail customers. Last October the scheme was launched in 250 districts and later expanded to 400 districts, which is slightly over half the country. It's thought that SBI was having difficulty with the loans because of the KYC conditions which have been laid down by the RBI.
"What I say will not be music to your ears. But I am going to say it because we need to introspect. Today when people come to meet me, there are often worries about how at the branch level we can be a little friendlier," the finance minister said to Kumar.
Later she adds: "I will see what I can do with the RBI but nothing makes up for your inefficiency. Let me be blunt now."
"Tell me a gameplan. A timeline," she says. To which Kumar replies, "That can be done in a very short period of time. Maybe a week." He then tries to mention the RBI to which the finance minister replies: "Don't tire me out. SBI chairman I am not letting this go. You will meet me in Delhi."
"I hold you completely responsible for a failure. You may be a senior officer but I am sorry. You let me down. Let the government of India down," she continues. Finally, she ends by saying: "Not one of the tea garden workers will suffer."
There have been difficulties about Aadhaar penetration in Assam and this has led to difficulties opening accounts and giving loans to tea garden workers. The government is keen to open accounts to extend various schemes including agricultural loans and other schemes.
The finance minister also spent time discussing the installation of ATM machines for the benefit of tea estate workers.