Prime Minister Narendra Modi gave Chinese President Xi Jinping's birthday a miss on Monday, in the only hint from him till late on Tuesday night that Sino-Indo relations are at their worst during his tenure.
Since 2016, Modi had never failed to greet Xi on his birthday, continuing to do so even during ongoing bilateral disputes.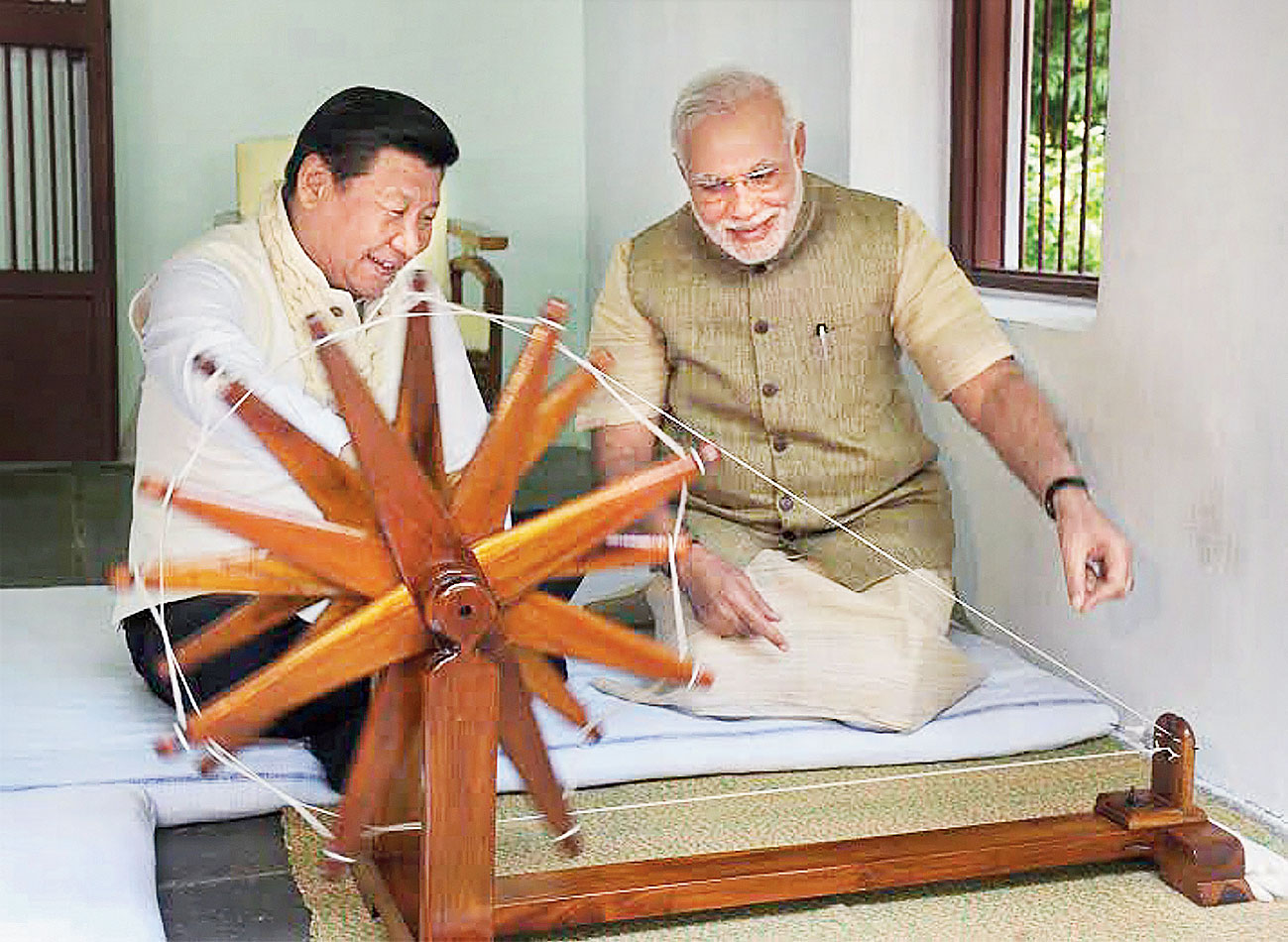 Modi with Xi at Gandhi Ashram in Ahmedabad in 2014. (PTI)
In 2016, Modi had wished Xi on Weibo, the Chinese equivalent of Twitter. "Birthday greetings to President Xi Jinping. I pray for his long life and good health," read the message in Mandarin.
The Prime Minister did not make an exception even in 2017, when Xi's birthday fell a day before the 73-day face-off began between Indian and Chinese troops in Doklam, a plateau at the tri-junction of India, China and Bhutan.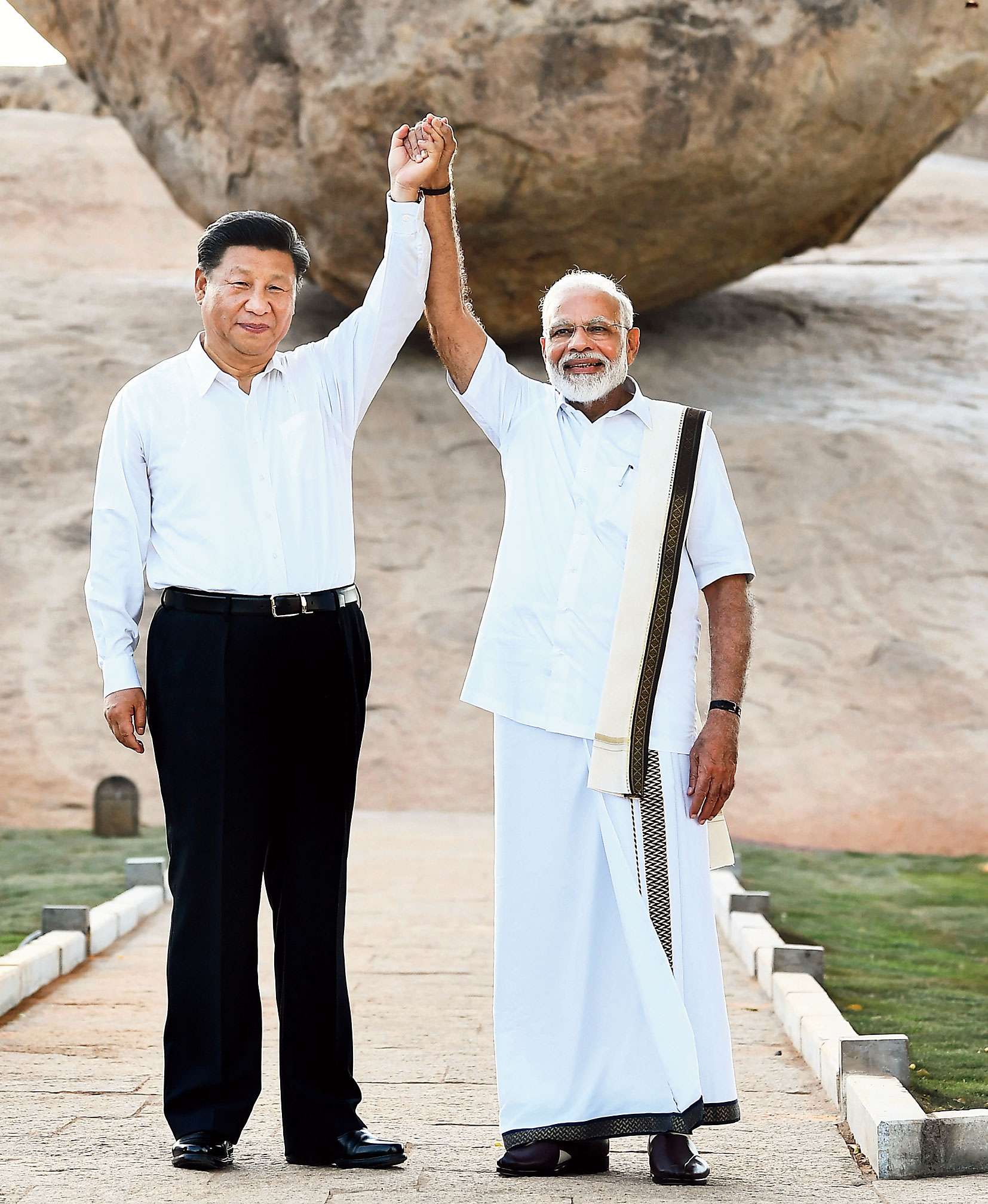 Modi and Xi in Mamallapuram, Tamil Nadu, on October 11, 2019. (PTI)
In fact, Modi's first birthday greeting to Xi was sent out in 2016 at a time when China was opposing India's entry into the Nuclear Suppliers Group. Modi had used his Weibo account, which he had opened the previous year during his visit to China, to reach out to Xi.
In subsequent years, Weibo was Modi's preferred platform to extend birthday greetings to Xi, except last year when he wished the Chinese leader in person at Bishkek, Krygyztan, on the sidelines of the meeting of the Shanghai Cooperation Organisation.