Modi defends NPR new questions
Congress protested against the PM and pointed out that the NPR of 2010 was different from that planned now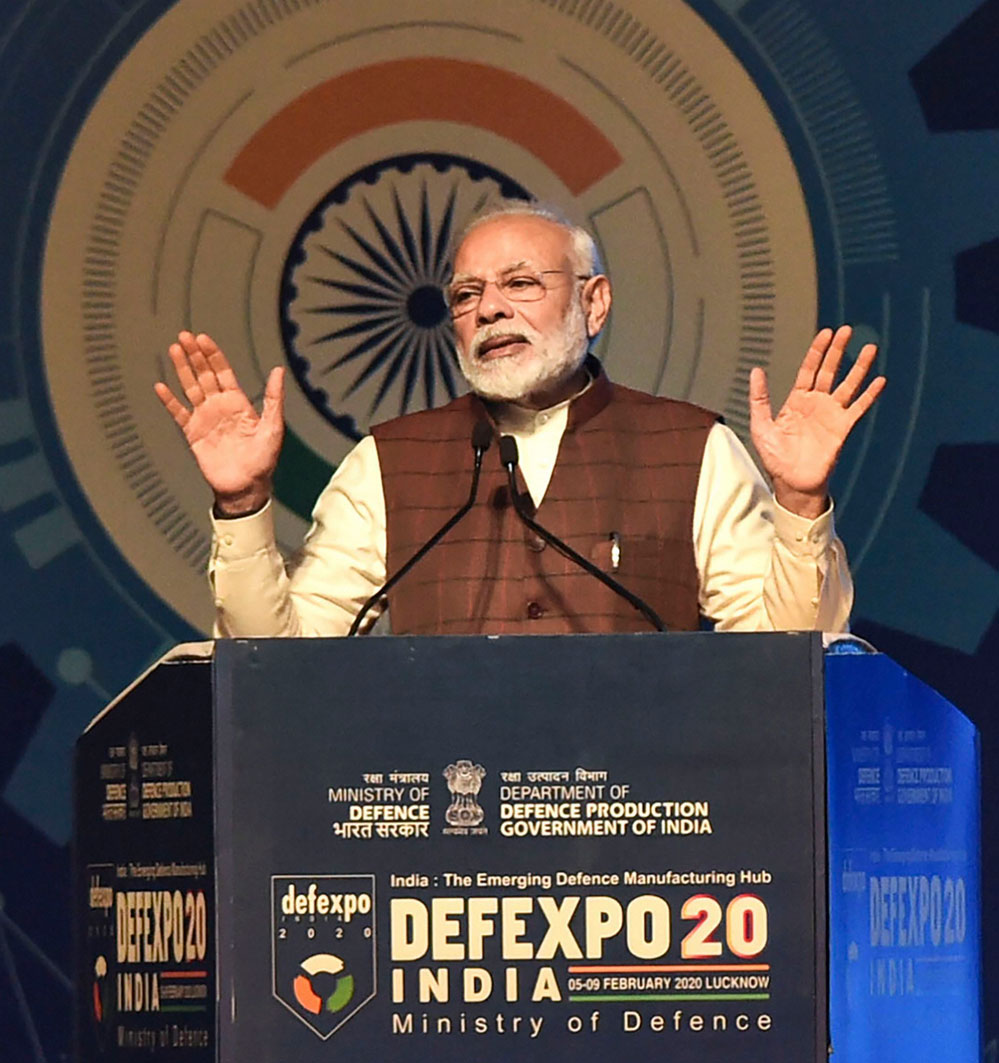 ---
---
Prime Minister Narendra Modi on Thursday went for the jugular on the National Population Register and dismissed the contentious additional questions as an ordinary administrative process.
Replying to the motion of thanks to the President's address in the Rajya Sabha, Modi accused the Congress of spreading falsehood about the NPR after conducting a similar exercise a decade ago.
The Congress, backed by other Opposition parties, protested and pointed out that the NPR of 2010 was different from that planned now.
Modi said new questions have routinely been added to the census and the NPR and that these are small issues of governance. The assertion made many wonder if the government has had a rethink on keeping some questions voluntary.
The Prime Minister justified the need for certain categories of information, dwelling on mother tongues. This has never been such a big issue as it is today given the internal migration, he said.
"Today a large number of people have migrated from Odisha and come to Surat. If the Gujarat government says we will not run Odia schools, how long will this continue? I believe that the government should have the information about who speaks what language and what language their parents speak. Only then can Odia schools be opened in Gujarat. There never used to be migration before," Modi said, correcting himself when it was pointed out that there has always been migration.
The census has for years been collecting language data and it also tracks migration.
The protesters on the streets and the Opposition are objecting to the new questions in the NPR because it is an identity-based survey unlike the census and will be the mother data for an all-India National Register of Citizens.