#MissionShakti: Opposition says Modi took credit away from scientists
The PM got himself an hour of free TV & diverted the nation's attention away from issues on the ground by pointing at the sky, Akhilesh Yadav tweeted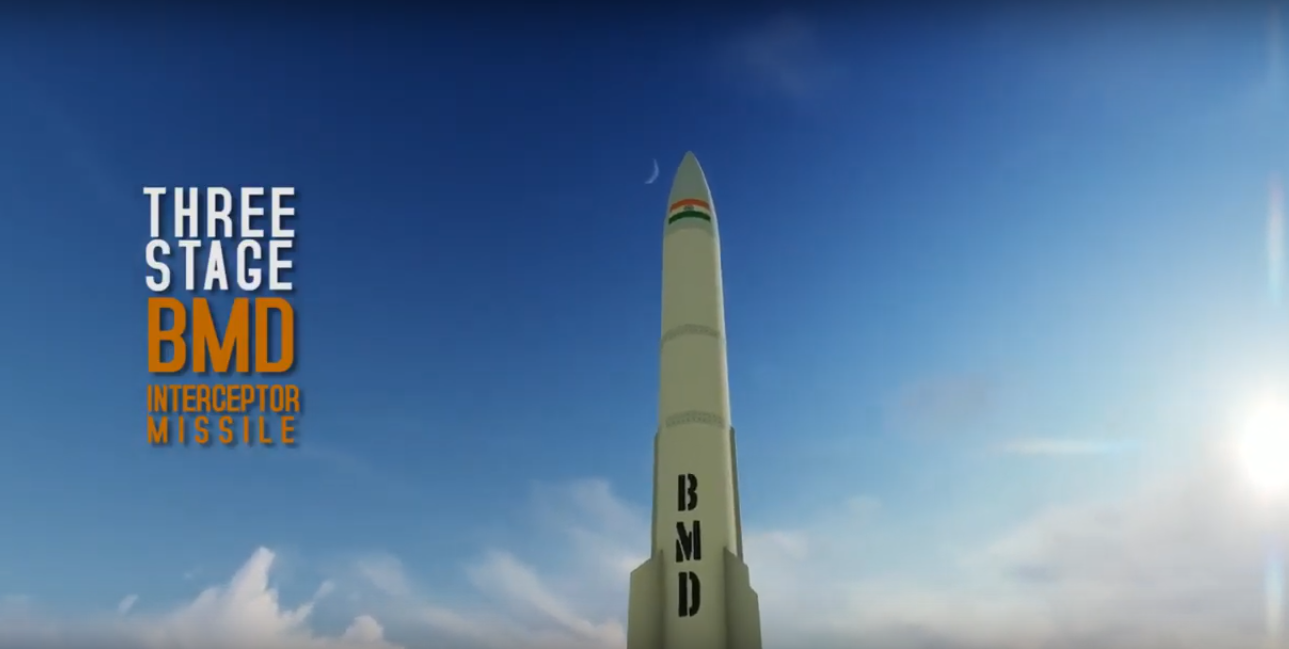 A screen grab of a video on the ASAT programme that has been attributed to defence sources.
---
New Delhi
|
Published 27.03.19, 10:14 AM
|
---
Minutes after Prime Minister Narendra Modi's address to the nation on India's anti-satellite striking capability, Congress senior leader Ahmed Patel tweeted congratulations to Manmohan Singh.
"The UPA government had initiated the ASAT program which has reached fruition today I congratulate our space scientists & the visionary leadership of Dr Manmohan Singh," he wrote. He attached a link to a news report to prove his point.
By the time Union finance minister Arun Jaitley told a news conference in the afternoon that Modi was a leader "who is thinking of tomorrow", jokes were flying on Twitter and Opposition leaders had started taking pot shots at the Prime Minister.
Most of the Opposition leaders congratulated the experts in the DRDO and Isro, but called out what they saw as the Prime Minister's attempt to eclipse the work of these experts by making the announcement himself to gain some last-minute election season benefit.
Samajwadi Party chief Akhilesh Yadav scoffed at Modi's address by tweeting: "Today @narendramodi got himself an hour of free TV & divert nation's attention away from issues on ground — #Unemployment #RuralCrisis & #WomensSecurity — by pointing at the sky."
He then congratulated the Defence Research Development Organisation (DRDO) and the Indian Space Research Organisation (Isro) for the test and pointed out that "this success belongs to you. Thank you for making India safer."
Bahujan Samaj Party chief and Akhilesh electoral partner Mayawati also made the same point. "The Prime Minister's ruse to ride on the success for political gain is shameful," she tweeted. "The Election Commission should take strict cognizance of it."
Bengal chief minister Mamata Banerjee was more direct. She called Modi's announcement "publicity mongering" and "limitless drama" to reap political benefits. She added that Trinamul would lodge a complaint with the Election Commission.
CPM general secretary Sitaram Yechury also asked how the Prime Minister was allowed to make the announcement. "The country would like to know the special reasons why the Election Commission permitted the achievements of Indian scientists to be politically coloured during the course of the general elections." He put out the CPM's letter to the poll panel in which the Left party wrote that such an announcement should be made by the "relevant scientific authorities".
Congress chief Rahul Gandhi tried sarcasm. After congratulating the DRDO, he tweeted: "I would also like to wish the PM a very happy World Theatre Day."