Message behind Congress and BJP's slogans
The parties have unwrapped their campaign themes and slogans. It's Nyay versus airstrikes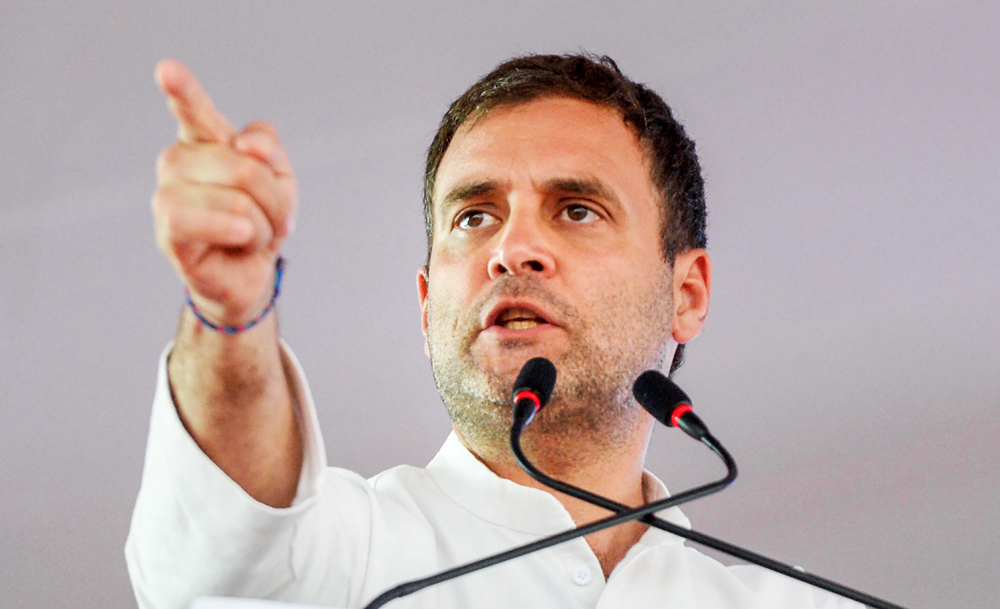 ---
---
Congress key slogan: Ab hoga nyay (Now we'll have justice)
Why: Two birds with one slogan. Rub it in that Modi's rule was marked by injustice to multiple sections and play on the abbreviation Nyay, the income guarantee scheme promised by the Congress. All the other slogans mirror the central theme, focusing on the rights of every citizen to respect, security and livelihood. Rahul Gandhi has been positioned in the visuals.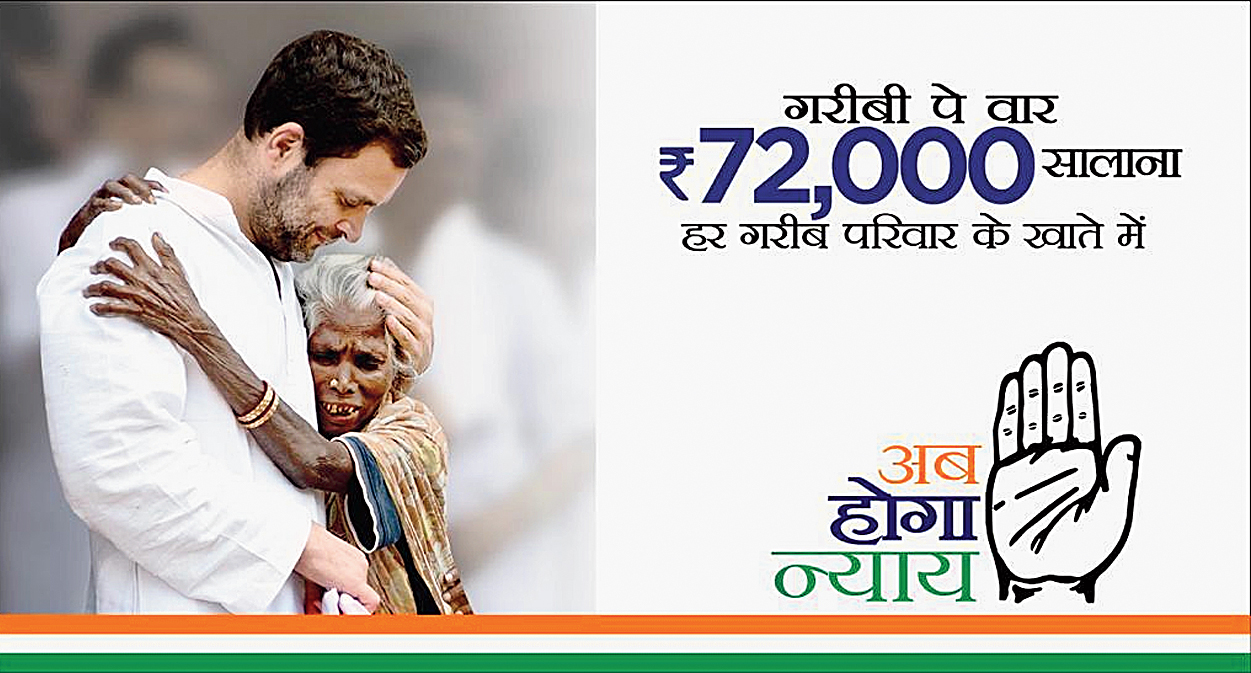 Theme song: Penned by Javed Akhtar, it promises justice for all and one stanza goes: Tum jhoothi chaalein chaal ke/ Shahron ke naam badal ke/ Noton ko kachra ke/ Aur har nirdhan ko chhal ke/ Kahte ho humko chun lo/ Tum bhi hamaari sun lo/ Ab dhokha nahin khayenge/ Congress sarkar layenge (You play tricks/ Change the names of cities/ Destroy currency notes/ Deceive every poor/ Then ask us to elect you/ You too listen to us/ We'll no longer be duped/ We will elect the Congress)."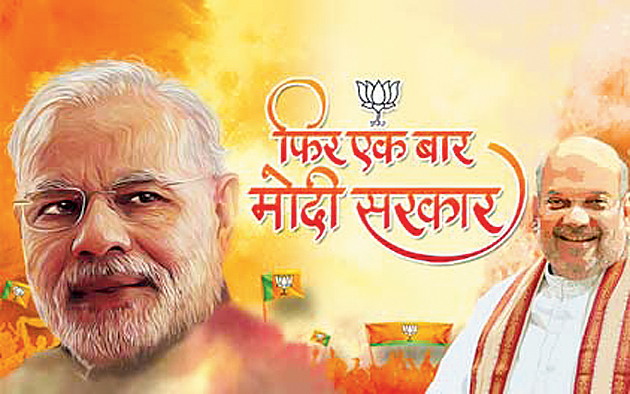 BJP key slogan: Phir ek bar, Modi sarkar (Once more a Modi government). Rings a bell? Probably because in 2014, it was "Abki bar, Modi sarkar (This time, a Modi government)".
Why: The party believes its biggest asset is the image of the Prime Minister. Critics say a personality clash suits it better than a debate on policies and performance.
Where is the Josh? It is very much there, along with a blunt reference to the Balakot air strikes. Here are some lines from the theme song: Bhar le josh jawan mere/ Kar le load viman tere/ Mar gira kar dushman ko/ Jeet ke ghar aa sher mere (Fill your heart with zeal, my soldier/ Load your fighter plane/ Shoot down the enemy/ Return home victorious, my lion). The video shows screenshots of newspaper reports on the Balakot strikes.
Anything missing? Yes, no standout reference to the Rs 6,000 annual scheme for farmers. Possibly to avoid a direct comparison with the Congress promise of Rs 72,000 a year to the poor