Mamata vs Modi: the story so far
Bengal has been a boiling pot since the Lok Sabha election results. It's the beginning of a violent political struggle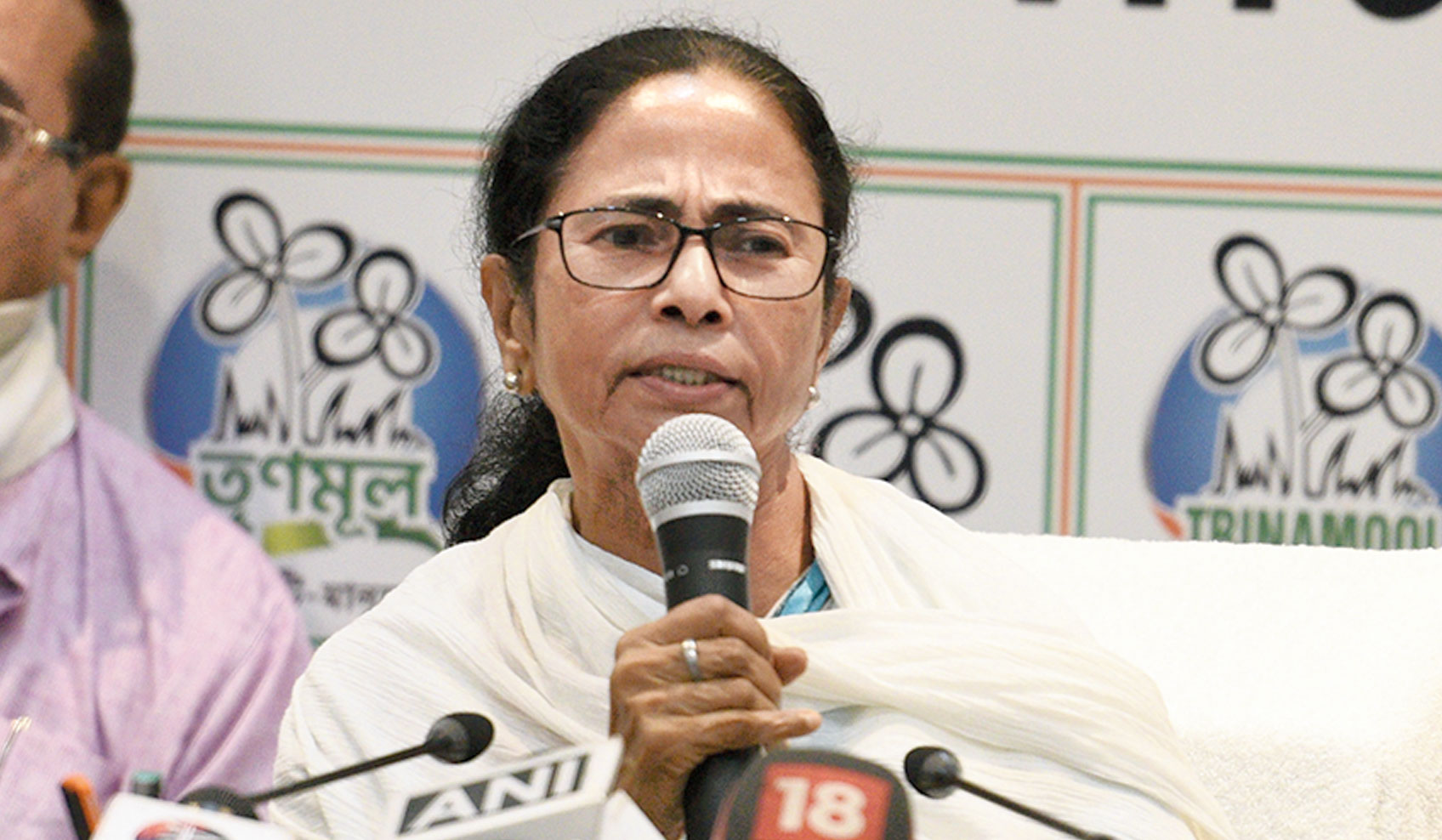 ---
New Delhi
|
Published 12.06.19, 08:33 AM
|
---
June 8
A Trinamul supporter and three BJP supporters were killed in a clash at Sandeshkhali in southern Bengal.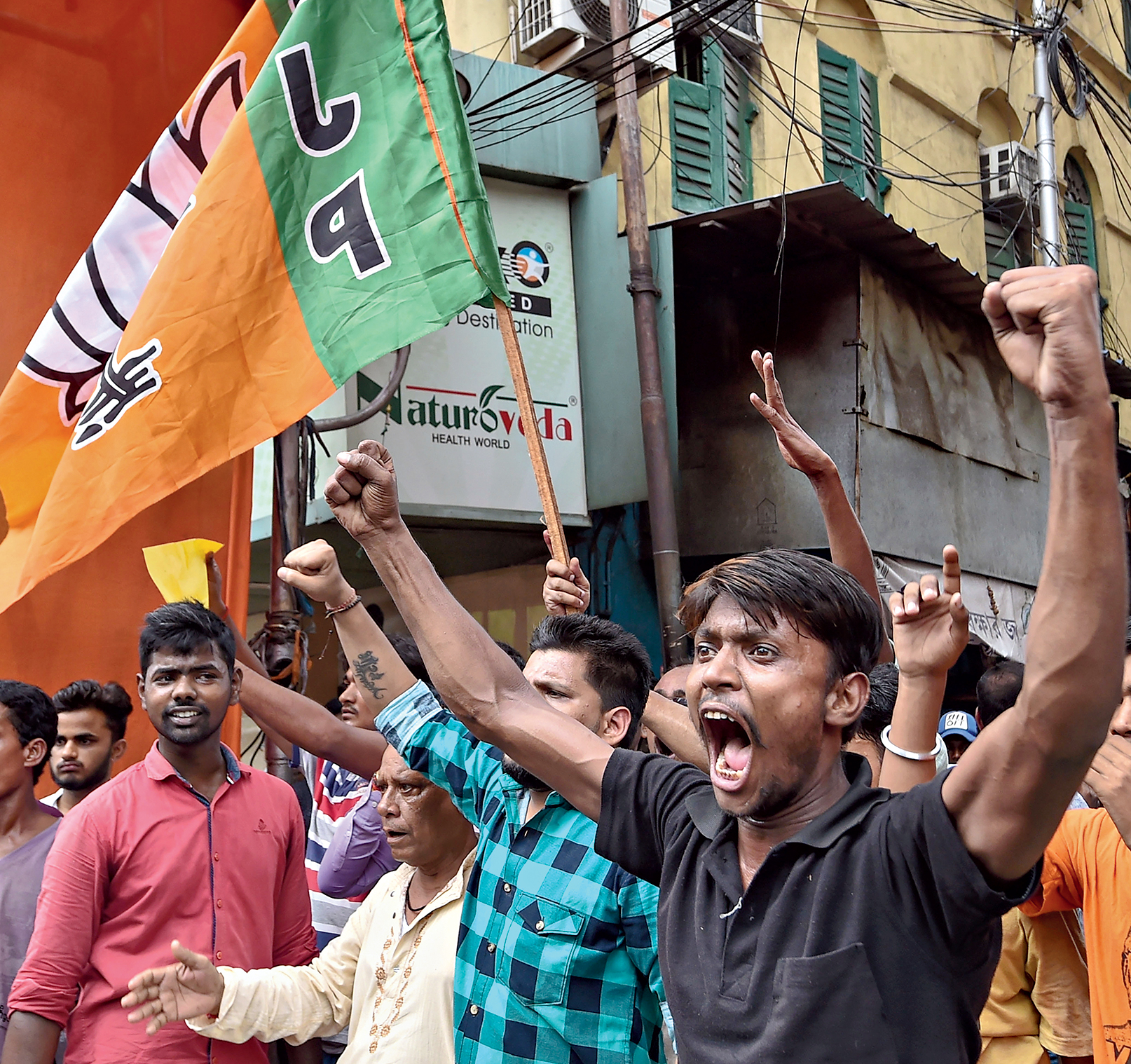 May 31
Mamata announced two squads to counter the RSS in Bengal.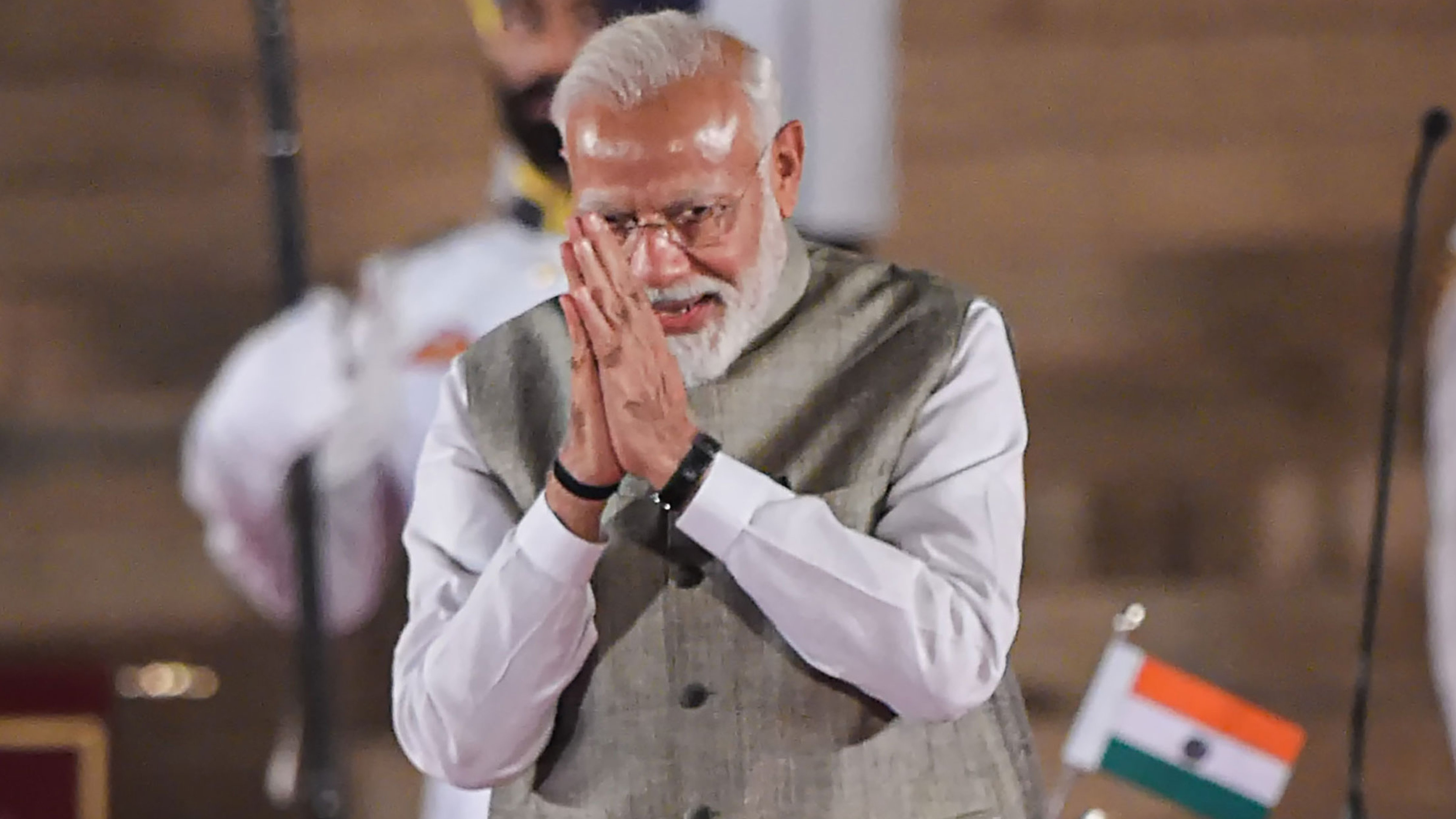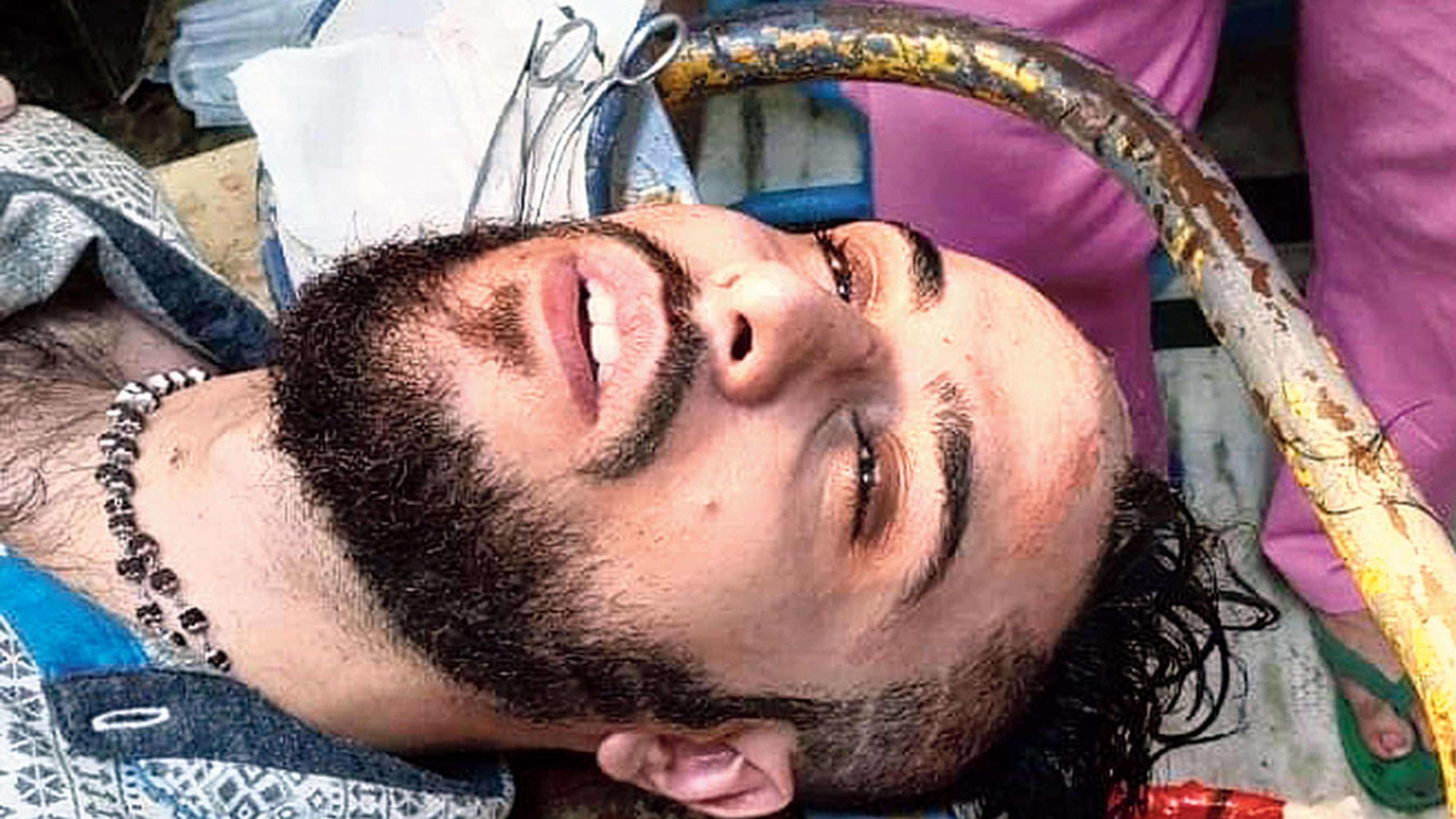 After the Lok Sabha election results on May 23, Bengal has become the state that's always in the news.

It is no more a holdout state for the BJP, the election results have shown. Bengal is now a boiling pot, stirred by turns either by Narendra Modi's partymen or Mamata Banerjee's. A violent political tussle is unfolding there.
May 25
Two days after the results, Mamata set the tone on how she would proceed. Two hundred Trinamul party offices were captured by the BJP, she said. By Monday, her party would "recover" them. May 25 was a Saturday.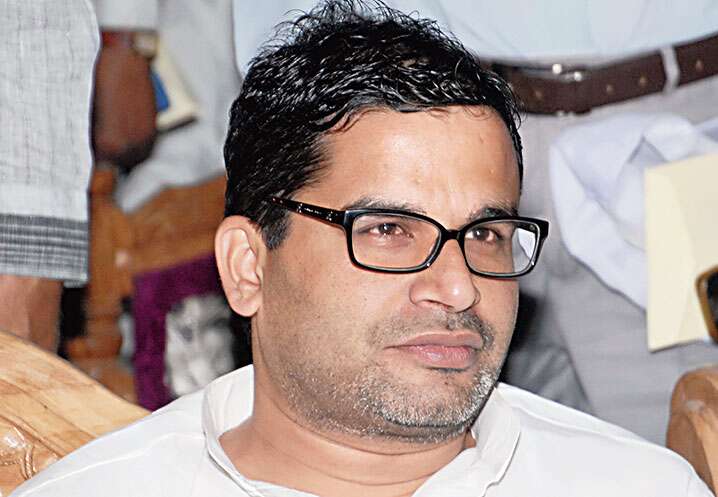 June 4
The central BJP leadership signalled to the Bengal unit that unseating Mamata Banerjee should be their mission now.
May 29
Mamata said she would not attend Narendra Modi's oath ceremony. The reason? She was informed that the BJP would ferry families of 40 of its slain party workers to the event.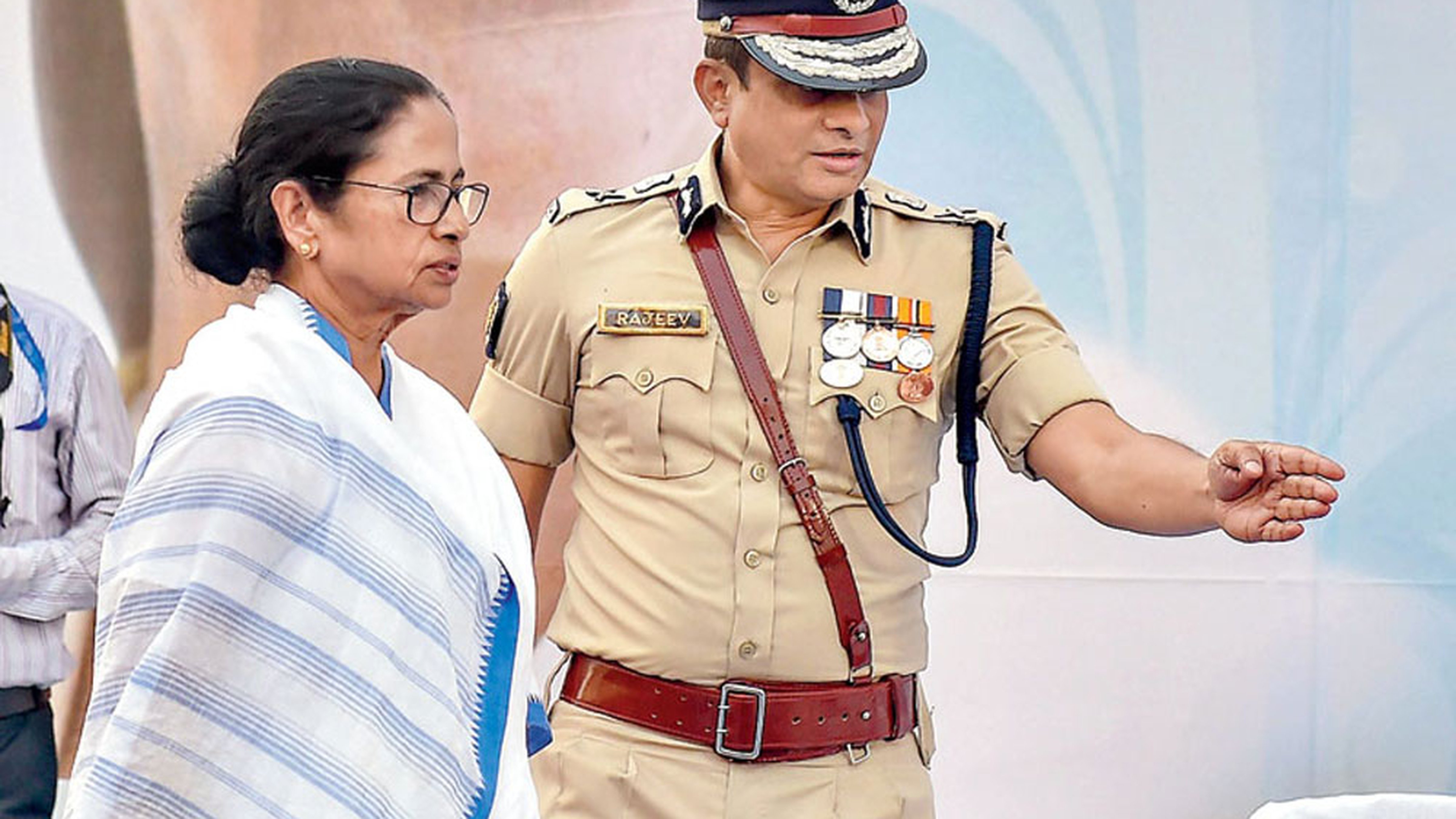 May 26
A CBI team was out in Calcutta looking for former city police commissioner Rajeev Kumar. They wanted to question Kumar on the Saradha funds default investigation, which he had led before the agency took over. Several Trinamul leaders had been linked to the Saradha scandal. Nothing has been proved in court yet.
May 26
BJP-Trinamul clashes started in Birbhum as Mamata tried to set her house in order by shuffling ministers and senior government officials.
June 6
Mamata met star election consultant Prashant Kishor in Calcutta. He will work with Trinamul for the 2021 Assembly elections. It was the first hint that Mamata had felt the need to look beyond her public image to win an election.
June 11
Doctors in NRS Medical College and Hospital in Calcutta were attacked allegedly by 200 men after a patient died. The patient was Muslim. Senior BJP leader Mukul Roy went to the hospital and said a "bishesh sampradaye (a particular community)" carried out the attack.
Doctors have been attacked in other hospitals too earlier, but like everything else right now in Bengal, this incident has acquired political and communal colour.
The doctors' protest has spread to other hospitals.
May 30
The day Modi took oath in Delhi, Mamata in Bengal admonished people who chanted "Jai Shri Ram" in her presence multiple times. They defied her and kept shouting "Jai Shri Ram" and "Modi, Modi". The same day in Burdwan, a BJP supporter was stabbed to death, allegedly for chanting "Jai Shri Ram".
June 9
BJP supporters clashed with police. The party wanted to bring the bodies of two slain Sandeshkhali supporters to Calcutta to garland and cremate them. They were not allowed to.
June 9
The same day, the Union home ministry accused the Bengal government of failing to maintain law and order.