Lok Sabha elections 2019: Misa Bharti vs Ram Kripal Yadav in Pataliputra
Misa Bharti trailing again in Pataliputra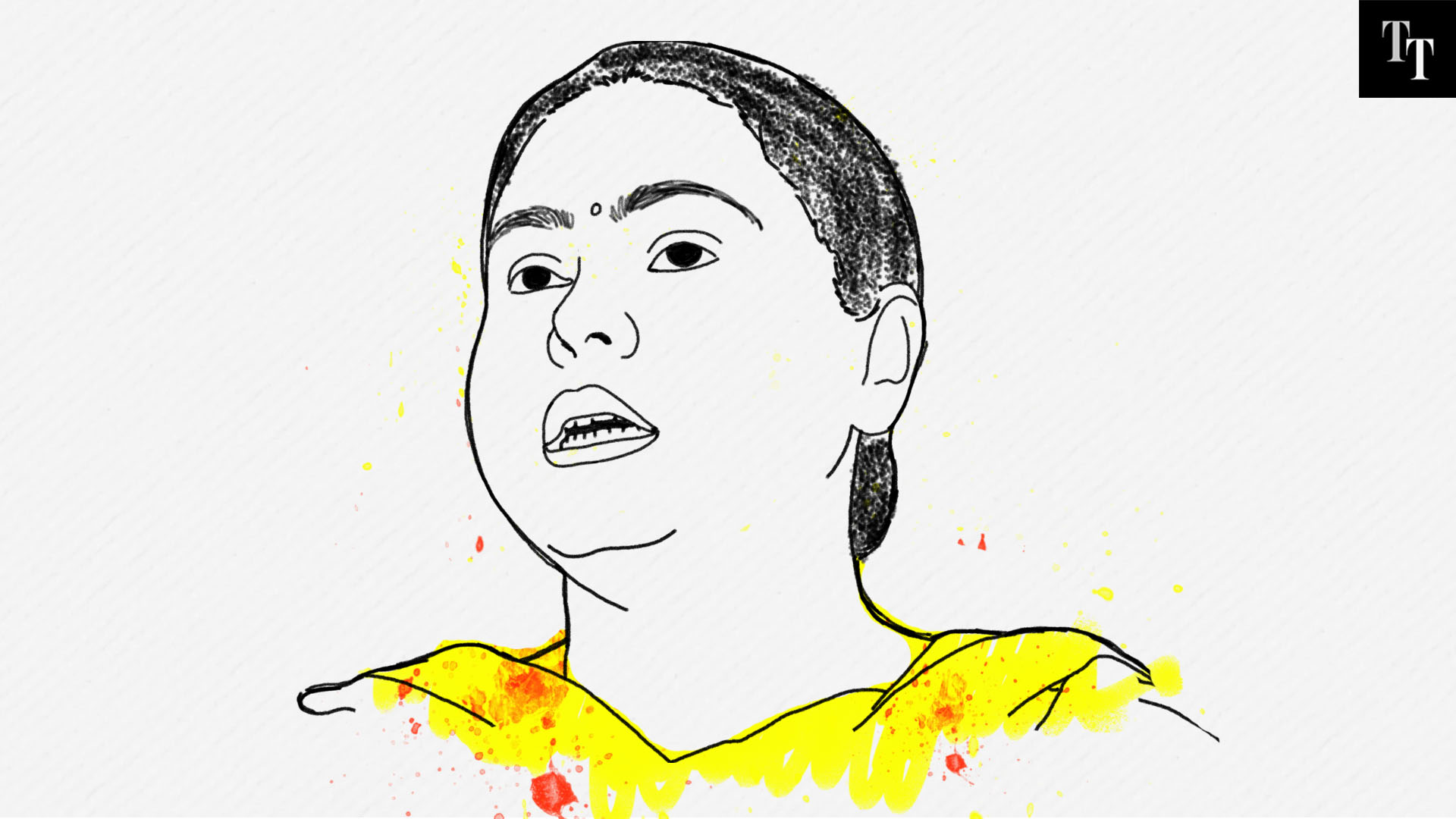 Misa Bharti lost the Pataliputra seat to Ram Kripal Yadav in 2014
Illustration by Rahul Awasthi
---
New Delhi
|
Published 23.05.19, 03:52 AM
|
---
As of 5:10 pm, Misa Bharti, Rashtriya Janata Dal candidate from Pataliputra and daughter of Lalu Prasad, fell behind the BJP's Ram Kripal Yadav. According to the Election Commission of India's updates, Bharti had 43 per cent of the votes counted, while Yadav received nearly 48 per cent.
This was the first Lok Sabha election Lalu Prasad's family faced without him around. 
The RJD leader is in jail. Misa, his eldest born, fought for a seat that she lost in 2014 to the same opponent. Ram Kripal Yadav, who was once believed to be close to Lalu, had moved to the BJP in 2014 and he beat Misa by a 40,000-plus margin.
When Misa filed her nomination, mother Rabri sat beside her and held up a photograph of Lalu. Misa spoke about "revenge" by RJD supporters in this election. In 2014, when Misa's candidature upset Ram Kripal, she rushed to Delhi and claimed she wanted to placate him. Misa told TV channels then that she would not contest if Ram Kripal was so upset with her getting the ticket for Pataliputra.
But contest she did, and lost. That's now water under the bridge.
This time during campaigning, Ram Kripal painted the RJD as a family based party. Months before the elections, Bihar's one-time first family also seemed to be splitting. There was a very public feud between Lalu and his son Tej Pratap.
But on the day of Misa's nomination filing, Tej Pratap was present and said his Misa didi was a "lioness".