Koregaon bail blow to activists
Supreme Court sets aside Bombay HC order in Bhima Koregaon case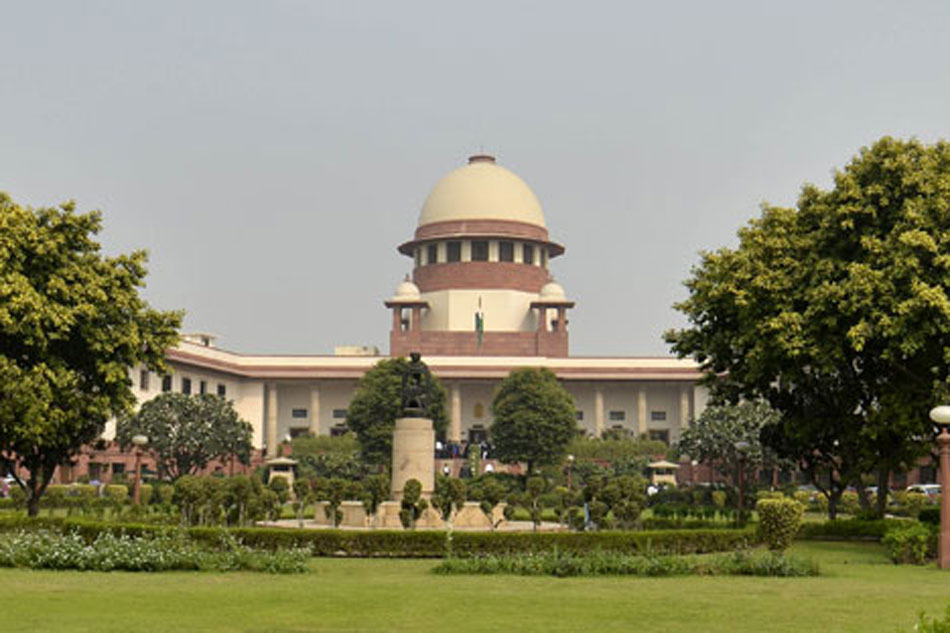 On October 24, Bombay High Court had ruled that the accused — in custody for over 4 months by then — were entitled to bail
Picture by Prem Singh
---
New Delhi
|
Published 13.02.19, 10:45 PM
|
---
The Supreme Court on Wednesday allowed the Maharashtra government three more months to file the chargesheet in the Koregaon-Bhima case under the Unlawful Activities (Prevention) Act, saying the accused were not entitled to "default bail" normally available to suspects in other cases.
Normally, according to provisions under the criminal procedure code, an accused is entitled to consideration of "default bail" if the investigating agency fails to file the chargesheet within 90 days.
But under Section 48D(2) of the Unlawful Activities (Prevention) Act, 1967, a public prosecutor can seek a further 90 days from the trial court to complete the probe and file a chargesheet.
According to Pune police, Maoists had supported a conclave where inflammatory speeches led to violent clashes at Koregaon-Bhima village in January 2018, leaving one person dead.
The police also claimed they had evidence of a plot to assassinate Prime Minister Narendra Modi.
One of the accused in the case, activist-lawyer Surendra Pundlik Gadling, and some other suspects had sought "default bail" on the ground that the chargesheet had not been filed within 90 days.
The trial court had dismissed their plea on September 2, 2018, prompting the accused to move Bombay High Court.
On October 24, the high court had ruled that the accused — in custody for over four months by then — were entitled to bail.
The court said the prosecution's application for a further 90 days to file the chargesheet had been submitted by the police, not by the public prosecutor, although the prosecutor had counter-signed it.
The Maharashtra government then approached the top court, which upheld the appeal on Wednesday.
The bench of Chief Justice Ranjan Gogoi and Justices L. Nageswara Rao and Sanjay Kishan Kaul said although there were gaps in the application submitted by the Maharashtra government, the state had furnished sufficient material while seeking another 90 days.
"We… hold that the respondents would not be entitled to the benefit of default bail and consequently the impugned order is set aside," Justice Kaul, who authored the judgment, said.
"We may, however, clarify that… any observations made by us herein, would not, in any manner, affect the right of the respondents to seek regular bail from the trial court, if so advised, which would be decided on its own merits by the trial court."