Kashmir official faces questions, fumbles
Principal secretary Rohit Kansal was asked about the phone blackout and children under detention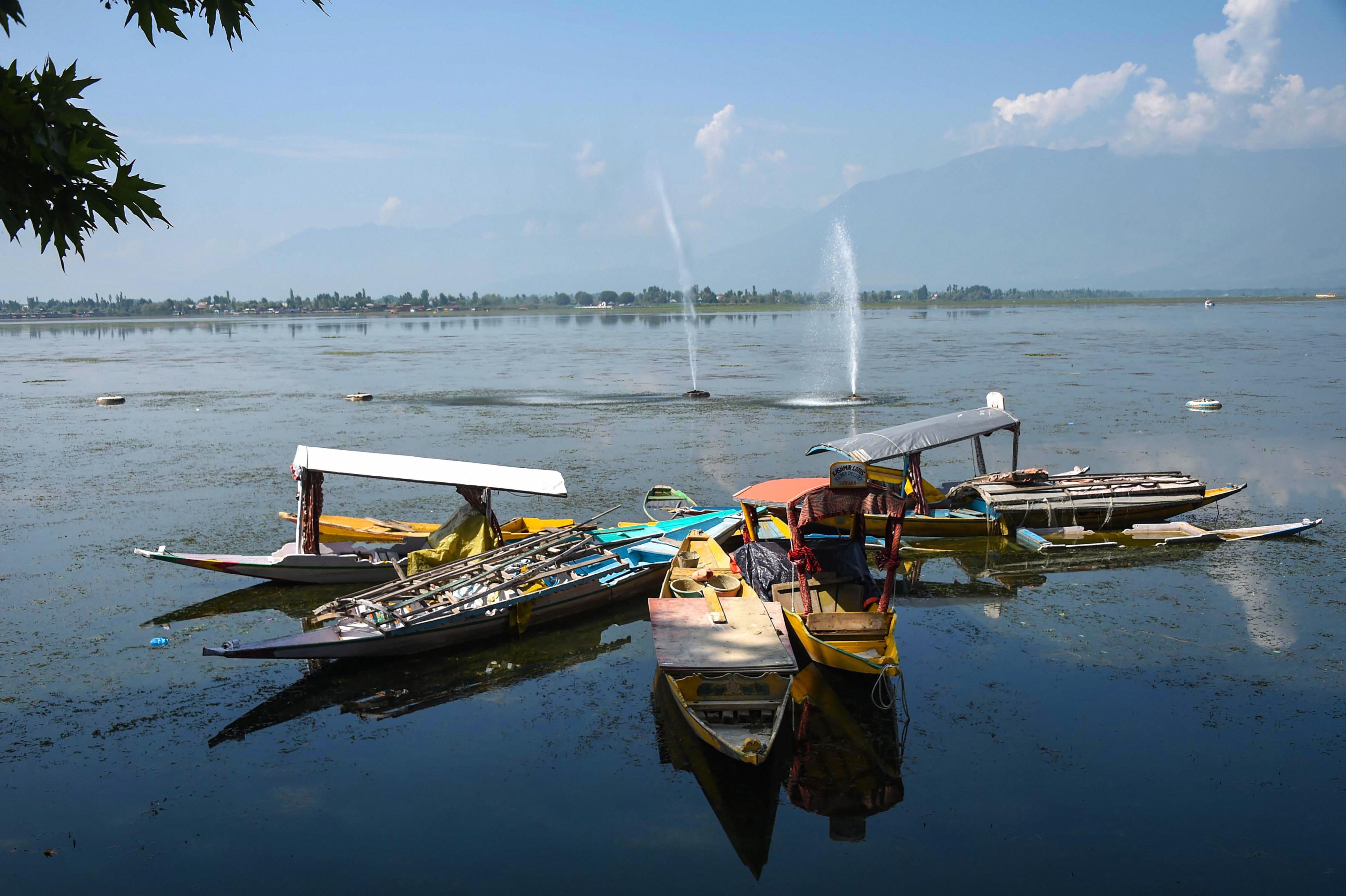 ---
---
Three questions that journalists asked Jammu and Kashmir principal secretary Rohit Kansal in Srinagar on Monday evening gave an indication of the government's growing discomfiture on discussing details about a state under information lockdown. 
At the news conference, after Kansal was done quoting figures about the continuing positive development in the Valley, a woman journalist asked him that if normality had indeed returned to the state then why were they there, at the temporary media centre opened by the government for journalists to file news.

"As per your facts, lot of things are normal so, why are we here? Why is the internet not working in our offices? Why are we supposed to come here?" the journalist asked.
Kansal responded by describing that the media centre was opened to facilitate them and to provide them with internet facility. "I sincerely promise you, I've taken note of that we'll see what can be done," Kansal said, trying to wriggle out.
"How many minors have been detained and how many have been transferred to protective custody?" another journalist asked.

"No, no, no, no… you want to answer this? No minors?" Kansal asked, looking to his left, hoping that deputy inspector-general of police V.K. Birdi would come to his rescue. He did not.
But then the next question landed. 
Ignoring the earlier question on children, Kansal quickly responded to this one. 
"Why is the state afraid of the communication among its residents?" the journalist asked.

"On the contrary. We're restoring it as quickly as possible," Kansal responded and got up.
Earlier in the news conference, Kansal talked about relaxation in restrictions, opening up of landlines, schools and government offices. He also mentioned smooth functioning of hospitals and increasingly of the public transport.
Kansal said a total of 152 "significant incidents" took place in the past three weeks and 125 were in Srinagar alone. The number of incidents were limited "to the extent of not more than 2-3 incidents per day."