Jammu and Kashmir Raj Bhavan's 'strange' fax machine
When a machine did not accept a politically crucial fax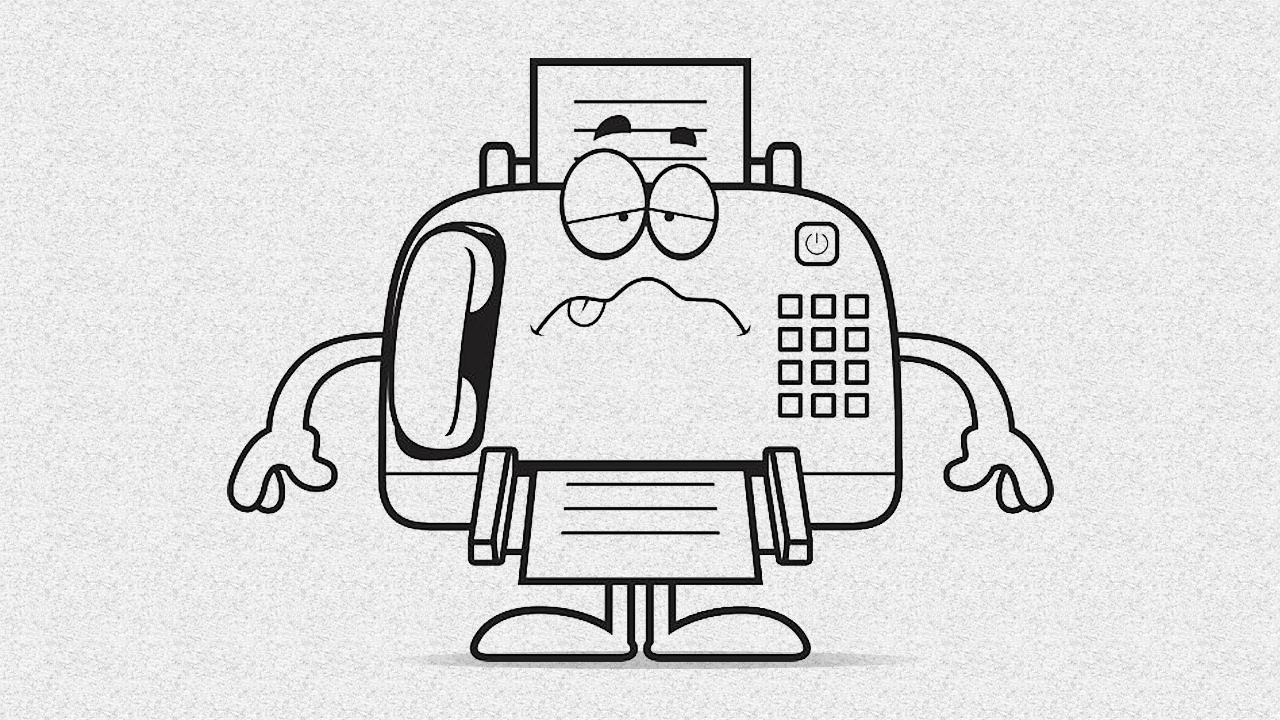 ---
New Delhi
|
Published 22.11.18, 07:08 AM
|
---
Raj Bhavan Jammu fax machine at work 😀 pic.twitter.com/RyLOhvQinc

— Omar Abdullah (@OmarAbdullah) November 21, 2018
Have been trying to send this letter to Rajbhavan. Strangely the fax is not received. Tried to contact HE Governor on phone. Not available. Hope you see it @jandkgovernor pic.twitter.com/wpsMx6HTa8

— Mehbooba Mufti (@MehboobaMufti) November 21, 2018
The Jammu and Kashmir Raj Bhavan's fax machine has proved that it has a mind of its own.
Computer scientists are trying to make cognitive machines, but this fax machine's supposed inability to accept Mehbooba Mufti's crucial fax on government formation on Tuesday made the PDP chief tweet on the strangeness of the situation in this day and age.
The fax episode, which was followed by Jammu and Kashmir governor Satya Pal Malik swift dissolution of the Assembly on Tuesday night, has spawned GIFs and jokes.
Malik's action of dissolving the Assembly robbed Jammu and Kashmir of the strongest treasury numbers. The PDP, National Conference and the Congress in alliance would have had the strength of 56 in the 87-member House, numbers that the governor would not have been able to turn down.
It is ironic that the Centre and governor Malik had kept the Assembly alive despite several past calls, including from former chief minister and NC leader Omar Abdullah, to dissolve the House and call fresh polls. 
BJP general secretary and Jammu and Kashmir point man, Ram Madhav, had recently gone on record saying the party wanted to extend governor's rule. The PDP, NC and the Congress apprehended, alike, that the only reason the Assembly was being kept alive was to explore possibilities of installing Lone as the fig-leaf chief minister of a BJP-backed regime.
Here's a series of tweets, a GIF and a joke that show how the political play rolled.
PS - In todays age of technology, it is very strange that the fax machine at HE Governor's residence didn't receive our fax but swiftly issued one regarding the assembly dissolution. 🤔4/4

— Mehbooba Mufti (@MehboobaMufti) November 21, 2018
Grand Alliance: Hamare pass NC hai, PDP hai, Congress hai , tumhare pass kya hai?

BJP: Hamare pass kharaab Fax machine hai. #JammuKashmir#KashmirAssemblyDissolved

— Umar Ganie (@UmarGanie1) November 21, 2018