India seeks Pakistan nod for overflight clearance
Pakistan has not explained its withdrawal of permission after initially allowing the flight to use its airspace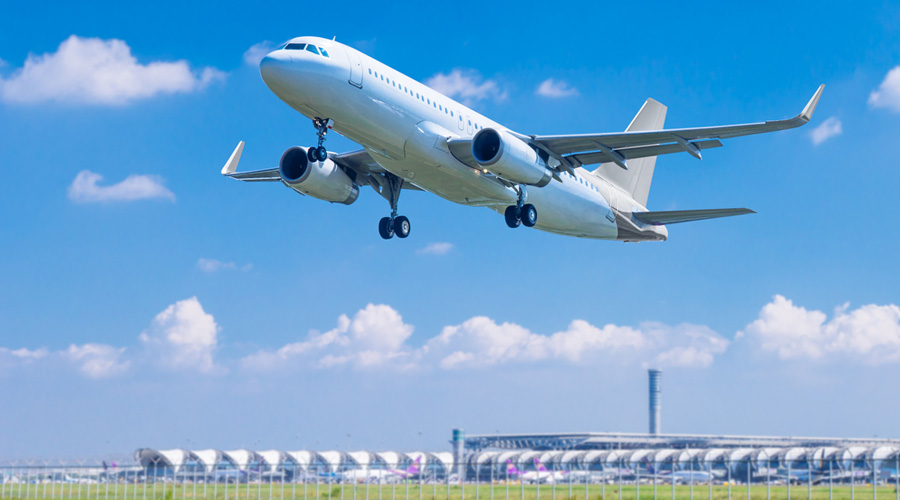 ---
New Delhi
|
Published 05.11.21, 02:34 AM
|
---
India has "requested" Pakistan to grant overflight clearance for the newly introduced Srinagar-Sharjah service after Islamabad withdrew the permission on Sunday.
Sources on Thursday said the issue had been taken up with Pakistan through diplomatic channels.
"We have requested Pakistan to grant overflight clearance for this flight in the larger interest of the common people who have booked tickets on this route," a source said.
After the Srinagar-Sharjah flight was introduced on October 23, Pakistan had allowed the use of its airspace on October 23, 24, 26 and 28.
It put the clearance on hold on October 31 for a month till November 30, forcing the flight into a detour via Rajasthan and Gujarat before entering the UAE using Omani airspace. This added around 45 minutes to the journey.
Pakistan has not explained its withdrawal of permission after initially allowing the flight to use its airspace.
An earlier Srinagar-Dubai flight introduced in 2009 during the UPA years had met with a similar fate. Pakistan imposed restrictions on the use of its airspace after a while, and the Air India Express flight was stopped a few months later. The reason cited was poor demand.