Third round of border talks today
The first 2 rounds of Corps Commander-level talks remained inconclusive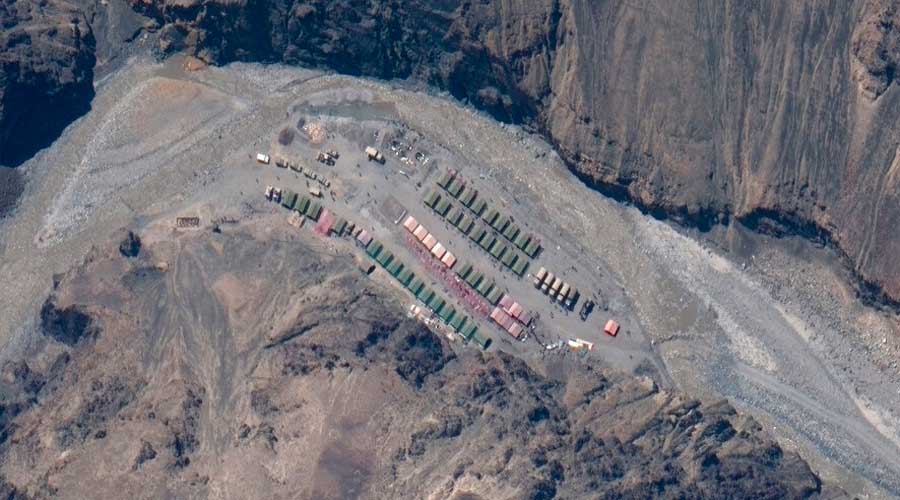 ---
---
A third round of military commander-level talks will be held between India and China on Tuesday at Chushul, Leh, on the Indian side of the Line of Actual Control. It is scheduled at 10.30am.
The first two rounds of Corps Commander-level talks that had taken place at Moldo on the Chinese side of the LAC had remained inconclusive.
"So far, there has been no progress on the agreed consensus for disengagement during the second round of talks on June 22. Any major breakthrough is also unlikely during the talks tomorrow, considering the Chinese troops are still not relenting to pull back from the Galwan Valley, Hot Springs and Pangong Lake," a defence ministry official said.
The disengagement process agreed upon between the two sides during the first round of meeting on June 6 had gone awry when 20 Indian soldiers were killed in a violent clash with the Chinese troops on June 15.
A day after the second round of marathon talks on June 22, an Indian army source had said there was a "mutual consensus to disengage" and the modalities had been discussed.
"Intensive talks are also on through diplomatic channels to resolve the border dispute," the defence ministry official said.