If the government wants, any riot can stop: Harsh Mander
He also decried what he viewed as a lack of adequate response from multiple political parties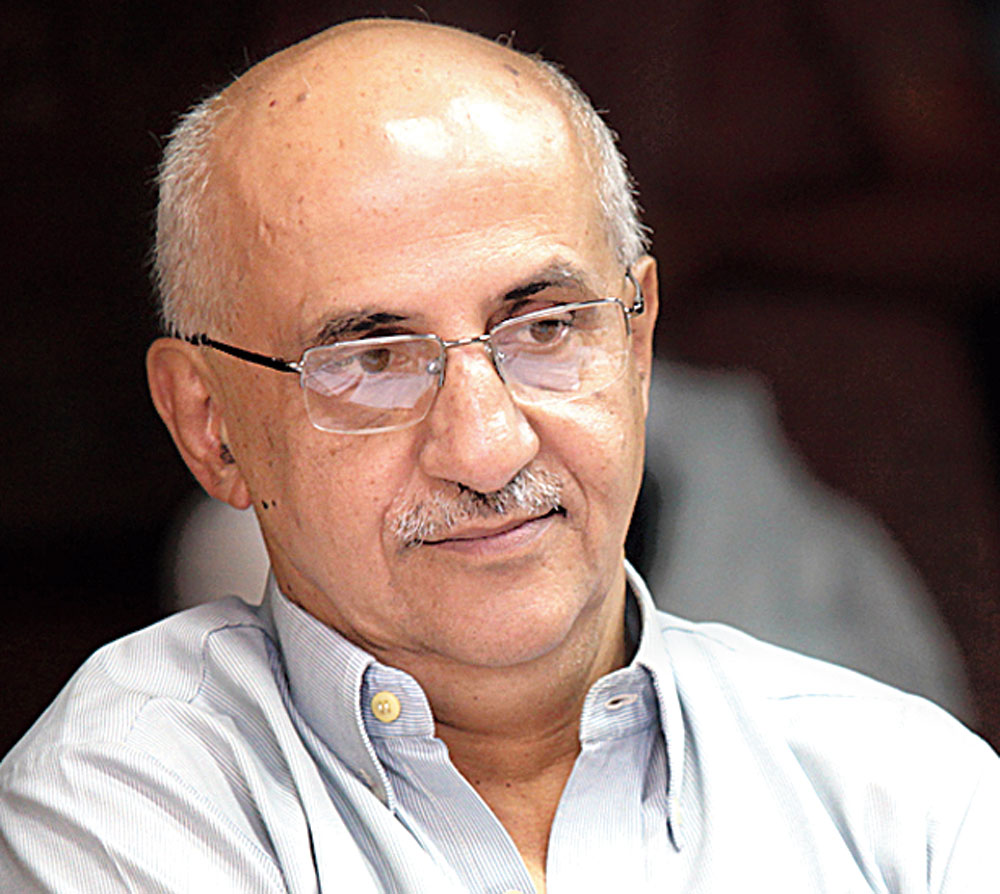 ---
New Delhi
|
Published 02.03.20, 09:46 PM
|
---
Even the "biggest of riots" can be controlled within hours if a government wants to, Harsh Mander, a former Indian Administrative Service officer-turned-civil rights activist said on Monday decrying what he described as the "failure" of public institutions in the context of Delhi's riots.
The communal clashes in pockets of northeast Delhi that had started last Monday and spilled and expanded into new pockets on Tuesday suggest that the government did not do enough to intervene early enough, he said at a joint press conference called by health and civil society groups.
"Even the biggest riot cannot go on if the state does not want it," Mander said. "There are standard protocols to control such situations. Even a very big riot can be controlled within about six hours. And this was not such a big riot."
The riots have claimed 46 lives and injured around 200 people, according to information from Delhi police.
The riots started a day after BJP leader Kapil Mishra set a three-day deadline for protesters to stop their campaigns against the Citizenship Amendment Act that offers expedited citizenship to non-Muslim minorities from Afghanistan, Bangladesh and Pakistan.
Mander said that while the Delhi riots could have been predicted and prevented, what transpired during and after the riots points to a failure of public institutions, including the local state government, police and government hospitals.
"The role of the police is shameful," Mander said at the conference where Jan Swasthya Abhiyan, a physicians' group, released a report outlining evidence that police and health staff in government hospitals had obstructed or delayed healthcare to riot victims. "We've seen deliberate delays in medical care — and some victims likely died due to this delay," Mander said.
"Even ambulances were not used to take critically-ill injured victims to hospital —even in war situations, ambulances and doctors are given safe passage, said Mander, whose civil society group had approached Delhi High Court past midnight last Tuesday to allow ambulances to ferry injured victims from a nursing home to a hospital.
Mander also decried what he viewed as a lack of adequate response from multiple political parties.
"One political group helped foster the riots, a second group is playing games of silence, others are showing moral timidity," he said.
"What we need is a leadership as shown by New Zealand's Prime Minister (Jacinda Ardern) last year when she embraced the victims (after 51 people were killed in two mosques in Christchurch)."