House row over Finance Bill route
Speaker Om Birla, however, used his discretion to give the bill the go-ahead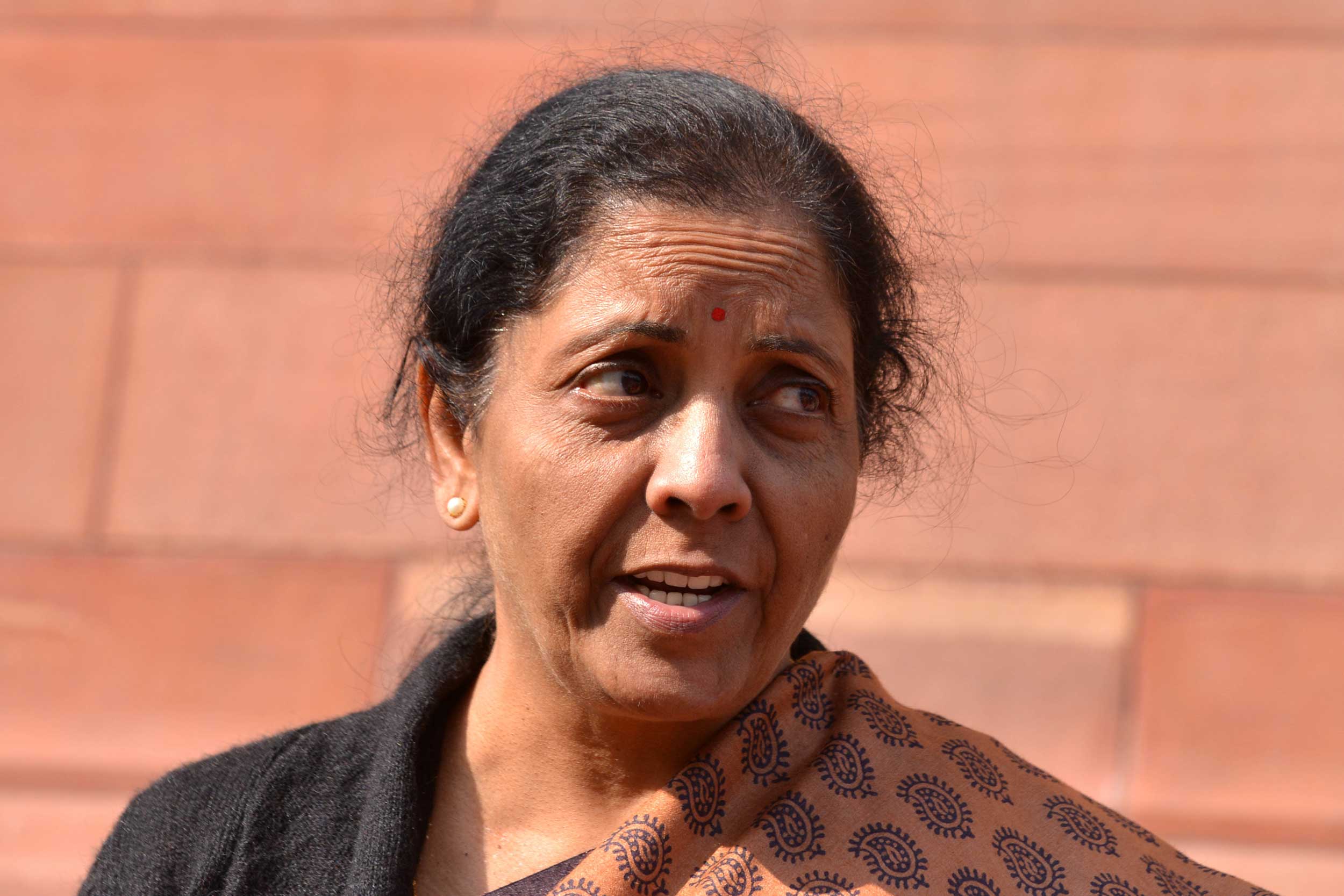 ---
---
The Opposition on Thursday accused the government of violating rules and bypassing legislative scrutiny of key proposals by inserting in the Finance Bill non-taxation proposals that shouldn't be part of a money bill.
Speaker Om Birla, however, used his discretion to give the bill the go-ahead.
The matter had come up in the Lok Sabha when finance minister Nirmala Sitharaman introduced the Finance Bill and sought its passage.
RSP member N.K. Premchandran opposed the introduction of the bill citing rules and conventions. He said that several proposals that shouldn't be part of the Finance Bill had been inserted in it.
"The finance bill should have only taxation proposals. But here we find that many non-taxation proposals have been included," Premchandran told the House.
"This is an effort to avoid a threadbare discussion on important proposals."
He added that "permanent changes" were being effected using the money bill route and alleged that the government's objective was to avoid discussion of these amendments.
The Congress and other Opposition parties supported him. But the Speaker dismissed Premchandran's objections and allowed the government to proceed with the bill.
Om Birla said that while the rules stressed that only money-related matters should be part of the Finance Bill, they didn't debar the government from inserting other proposals if this was "absolutely imperative".
Sitharaman said the non-taxation proposals had been included because they were "absolutely imperative".
Initially, though, the government had appeared flustered at the objections raised by Premchandran. Sitharaman was seen consulting officials seated in the gallery while parliamentary affairs minister Pralhad Joshi flipped through the rulebook.
This was, however, not the first time that non-taxation proposals had been included in the Finance Bill and sparked uproar in the House.
In 2017, the Opposition had accused the government of including 40 amendments in the Finance Bill that did not relate to money matters. The Opposition had then also protested against an effort to push other bills, such as the Aadhaar Bill, as money bills.
Since the Lok Sabha Speaker has discretion in these matters, the government had its way.
The government uses the money bill route to skirt the requirement of approval from the Rajya Sabha, where it lacks a majority.
A money bill only needs the Lok Sabha's approval and is sent to the Rajya Sabha solely for its recommendations. It is deemed to have been passed by the Rajya Sabha if the Upper House fails to pass the bill within 14 calendar days.