Harappa-era food show shies out of non-veg selections
National Museum didn't want to 'hurt sentiments', Chef Saby's meat fat soup, quail roasted in saal patta, dry fish, lamb-liver off menu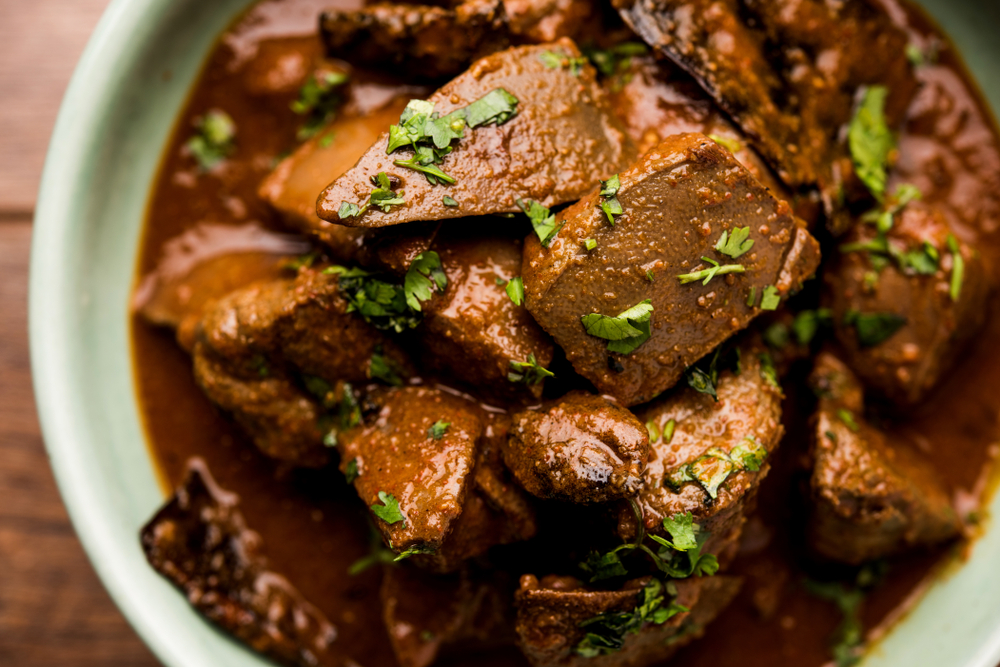 ---
New Delhi
|
Published 21.02.20, 04:00 AM
|
---
Did folks in the Bronze Age take offence easily? That answer may be locked in the pre-history seals, but an ongoing culinary spread at a Lutyens landmark has thought it fit to do away with non-vegetarian selections from a menu inspired by a 4,000-year-old civilisation meticulously prepared by a top-notch chef just so sentiments aren't hurt.
"Historical Gastronomica: The Indus Dining Experience", jointly organised by the National Museum and One Station Million Stories (OSMS), a collective of conservation architects, researchers and designers, seemed to have the perfect recipe for a great event. But alas meat fat soup, quail roasted in saal patta, dry fish, salt cured sheep and lamb-liver and chickpea recipe from Baluchistan have been taken off the menu.
"We have a tradition of not serving non-vegetarian food in the museum. There is no written rule but it is something that has been done since inception. Even the canteen doesn't serve non-vegetarian food," said Subrata Nath, additional director general of the National Museum.
Nath explained that since the museum has several sculptures of gods and goddesses it hurts sentiments.
For the record, inhabitants of the Bronze Age across Asia ate meat. There is documented evidence in the National Museum itself that the Harappans domesticated animals, and also that they hunted wild animals such as elephants and consumed fish and shellfish.
"Yes, of course," agrees Nath. But clearly the National Museum isn't in favour of offering a first-hand experience of the cuisine even if it has been curated by chef Sabyasachi Gorai, better known as Chef Saby.
"… the people who visit can learn all about that but not eat the meat dishes that they ate," Nath adds.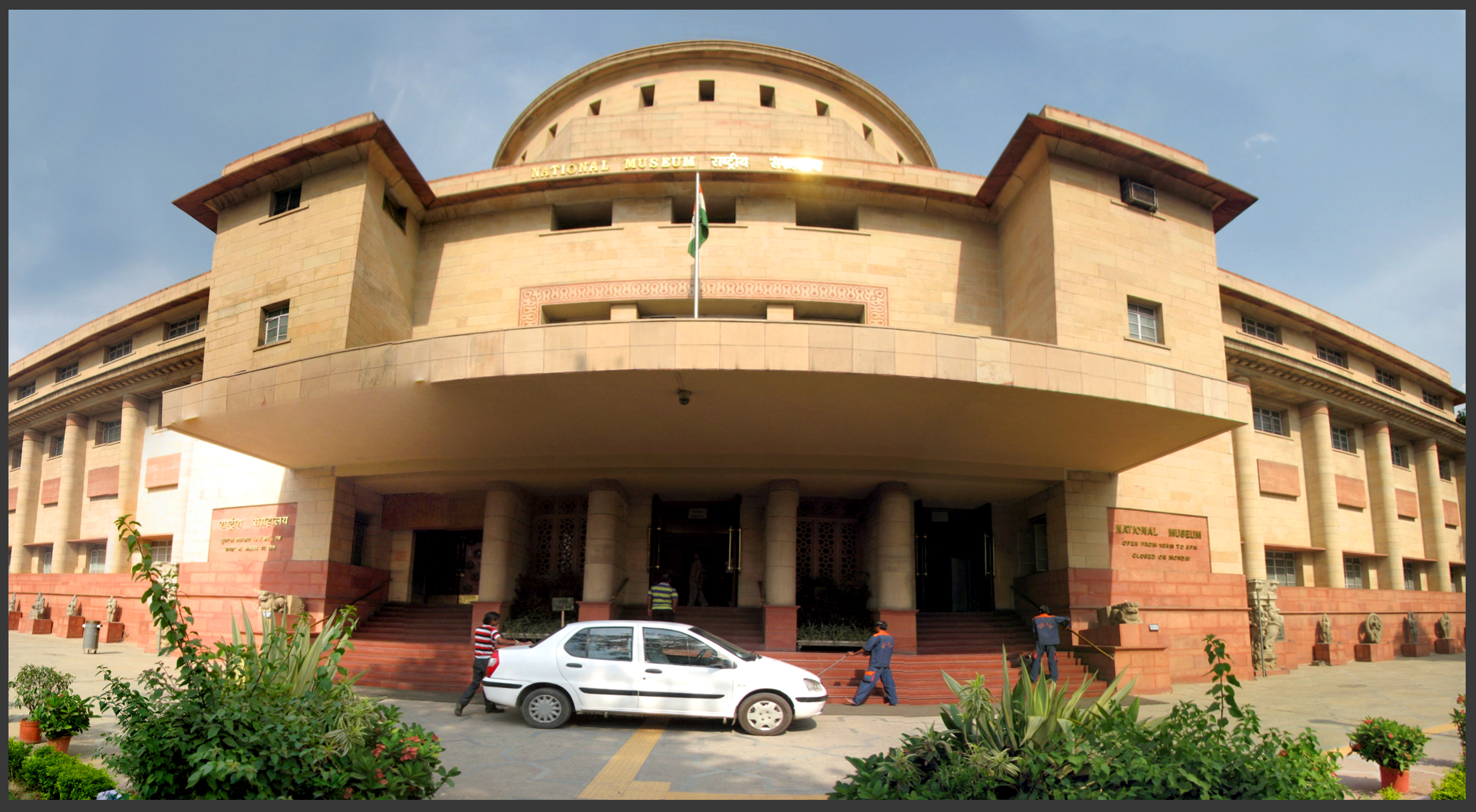 On offer at the event, on till Tuesday, February 25, is a tasters' menu on all days. There's a dinner spread through the weekend, from Friday (February 21) till Sunday.
Dinner tickets, priced at Rs 4,000 (non-vegetarian) and Rs 3,250 (vegetarian), had been pre-sold. Now many non-vegetarians have requested a refund.
"There are some who were only interested in the meal and not the exhibition. They have asked for a refund and we are organising that. There are others who have said that they will come for the exhibition and have the vegetarian meal," says Adarsh Kapoor, a representative of co-organisers OSMS.
Chef Saby would not comment on his non-vegetarian preparations being taken off the menu, a decision the museum took on Tuesday, February 11, the day before the start of the event.
But he was more than willing to talk about the idea of showcasing Harappan cuisine. Both the vegetarian and non-vegetarian menus were inspired by the Indus Valley Civilization.
"The museum shared documents about what people ate then. They also shared a list of some 40 tribes that migrated from Mohenjodaro, where they are now and their eating habits. It was after going through all of that, that I prepared the menu," he says, adding a word of gratitude for the museum authorities that not only gave him a free hand while interpreting Indus Valley food, but also helped him with research and a place to cook.
Kapoor said that their organisation was granted permission to organise the event based on the research they submitted. "Our research was about the food that the Indus Valley civilization consumed which included the consumption of meat."
But the menu was only indicative because ultimately, it was to include dishes the chef would prepare.
For authenticity Chef Saby tried to recreate conditions similar to the ancient times. Hence, there was no metal in his kitchen except for a knife. Ingredients were hand grounded. Cooking was done in a specially made hearth.