Government backs quota-proof lateral entry route
Jitendra Singh, minister of state for personnel, said that the erstwhile UPA government had initiated the practice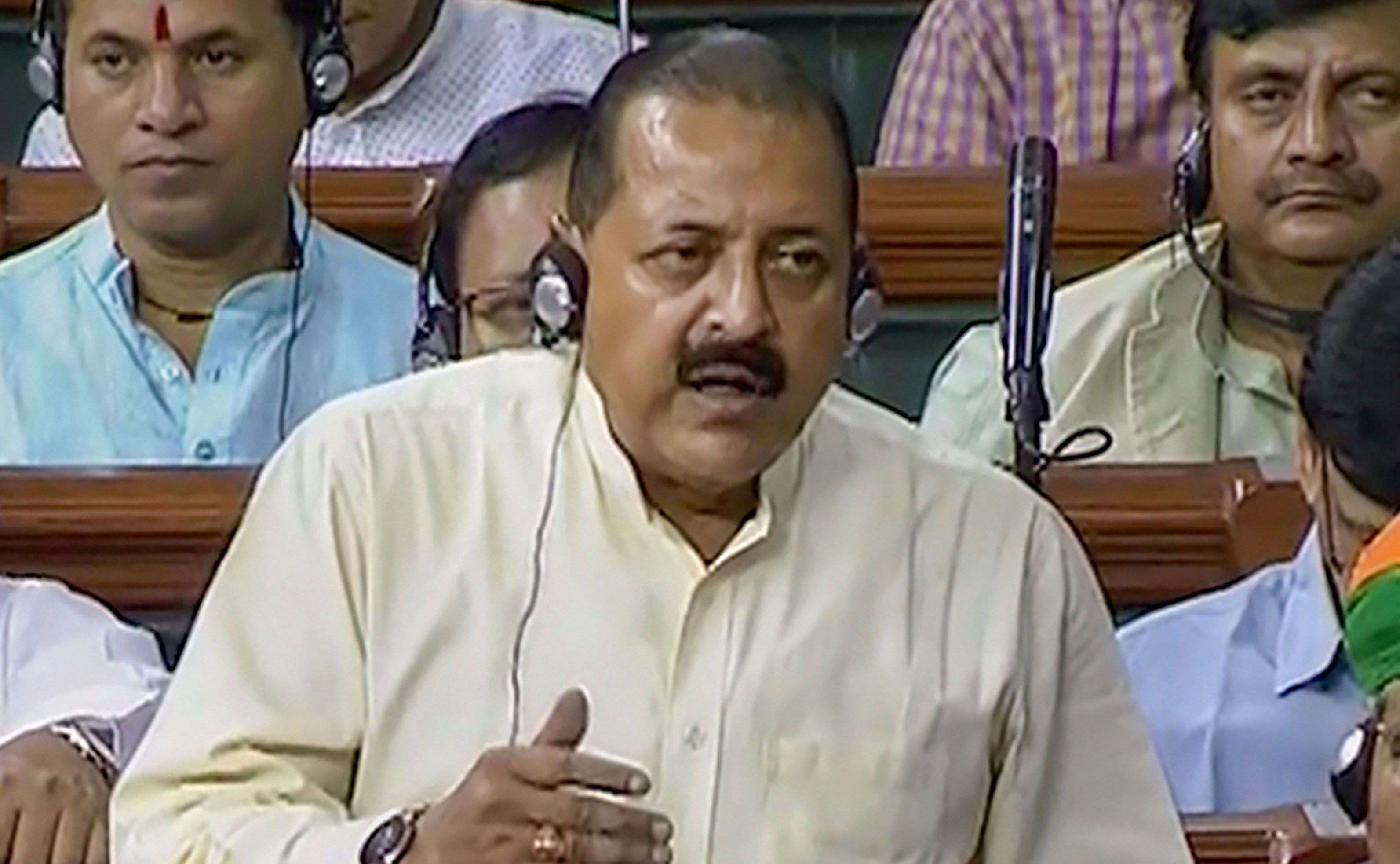 ---
---
The Union government on Thursday defended its policy of appointing a tenth of joint secretaries through lateral entry, a route that does not provide for reservation, despite criticism of the practice.
Jitendra Singh, minister of state for personnel, told the Rajya Sabha that the erstwhile United Progressive Alliance government had initiated the practice.
Samajwadi members Ramgopal Yadav and Vishambhar Prasad Nishad had questioned the appointments of joint secretaries and deputy secretaries from the private sector through lateral entry.
"The proposal for lateral entry had got recognition during the period of previous regime. In 2008, this proposal came from the Administrative Reforms Commission. The Prime Minister's Office gave recognition to it in 2011," Singh said.
"That time it was decided that 10 per cent of the joint secretary posts would be filled through this process…. It has now been institutionalised. The selection is being done through the Union Public Service Commission. We have taken every step to ensure neutrality."
Singh said the UPSC makes regular appointments through a national-level examination, earmarking posts for the reserved and general categories.
However, bureaucrats appointed through lateral entry are assigned to a "single-post cadre" where implementing reservation is not feasible, he said.
Last year, the government had advertised ten posts of joint secretary to be filled through lateral entry. The UPSC selected nine candidates, of whom eight have joined.