For those with kids, here's what you can do with them at home
A visit to the zoo, museum or NASA virtually or having fun with painting and learning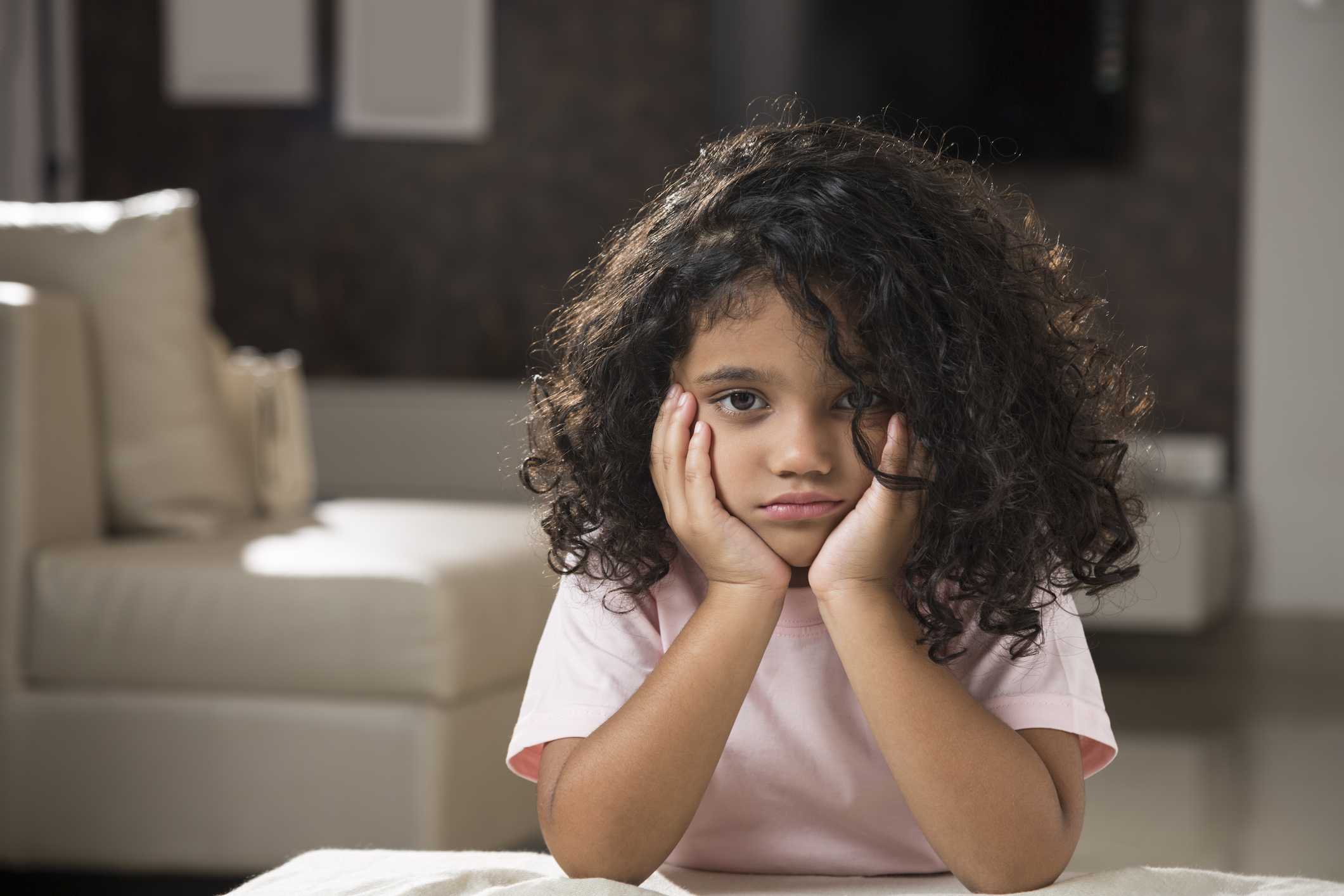 ---
Published 25.03.20, 08:40 AM
|
---
Governments across the globe are trying to reduce the spread of Coronavirus by implementing strict social distancing measures, shutting down schools and asking people to work from home.
But working from home is not easy, especially when the kids are also at home and need to be entertained or otherwise kept busy. In India, most schools have shut after the end of the term and hence kids don't have a school curriculum or even books to prepare for the next academic session. For once they are absolutely free and at home quarantined. How do you keep them busy? Here are some tips: Bringing the zoo home
You obviously can't take the kids to the zoo but technology is helping bring the zoo home. The Monterey Bay Aquarium has 10 live webcams spread across the aquarium from the shark tank to the otters, penguins and more. Kids can look at the aquarium in real time. The San Diego Zoo  has 11 animal webcams. From baboons to koalas you can watch the zoo's animals live. There are six webcams at the Houston Zoo too.
Increasing cultural capital
CNN suggests fighting boredom with a healthy dose of culture and art via a virtual tour of the Metropolitan Museum of Art, New York. Kids can explore the museum's vast collections in the 'time machine,' which will whisk them back to 8000 B.C., then bring them back to today via video and engaging pop quizzes.
What's more, over 2,500 museums around the world have made their collections accessible online through Google Arts and Culture. So kids can take virtual tours of wide ranging museums from the Tate in London to the Louvre in Paris. Working out together
Try and get children involved with your daily activities. If you usually do a morning workout, let them do it with you. Going to the gym is not possible so most adults will be exercising at home, whether it is taking a brisk walk in the park or doing sit-ups at home. Kids can join in. If you are into yoga then it's a good idea to make the children do it too. Deep breathing, mindfulness or meditation are also great activities for children to be involved in.
Keeping toddlers and pre-schoolers busy
Taking care of toddlers and pre-schoolers is particularly challenging. Time suggests the following: Trash Art – Find some recycled materials and let your kids paint them. Kids love painting random objects and making beautiful creations from them.
Toy-Washing Bin – Let your kids wash their plastic toys. Add bubbles, sponges, towels and other supplies.
Boredom buster
The Guardian suggests making a 'boredom buster'. Take a large jar and lots of squares of paper. On each one, write an activity everyone can do – play a board game, make a milkshake, clean your cupboard. Whenever anyone says "I'm bored", you pick an activity from the jar.
Books, book and books
There is nothing like a book to let your child's imagination take wings or broaden her horizons. The World Book Online has a fabulous collection of over 3,000 ebooks for children to access at home for free. They have books suitable for all ages and if your child is not quite the reader that's OK, they also have audiobooks.
Talking of audiobooks, Amazon-owned Audible, the largest audiobook listening platform in the US, has made hundreds of their most beloved audiobooks available for free during the coronavirus pandemic. So you can download the app and the young ones can hear stories without you having to read to them.  
Learning from home
Online resources can come in handy for children to learn something new in the comfort of their homes. Scholastic has launched a learn at home website with daily lessons that combine videos, reading stories and drawing and writing activities. Grade levels include pre-K and kindergarten to grades 6 and up.
Khan Academy, a free online learning resource offering lessons, exercises and quizzes, has daily schedules for holding at-home learning for students between 4 and 18 years. Khan Academy's partner site DuckDuckMoose.com is geared for pre-schoolers and kindergarteners. It is especially rich in maps, puzzles and music-based lessons.
Also, check out Crash Course, a YouTube channel that has educational videos suitable for high school students. It features a wide range of subjects from anatomy to world history. Even if it is not directly related to school curriculum in India, it is educational.
This is also a good time to broaden children's horizons. Check out NASA's Teachable Moments to investigate the latest discoveries about our universe. There are a range of activities and lessons that are suitable for grades K-12.