For Shah, SPG changes
The Union home minister used the opportunity to attack the Nehru-Gandhis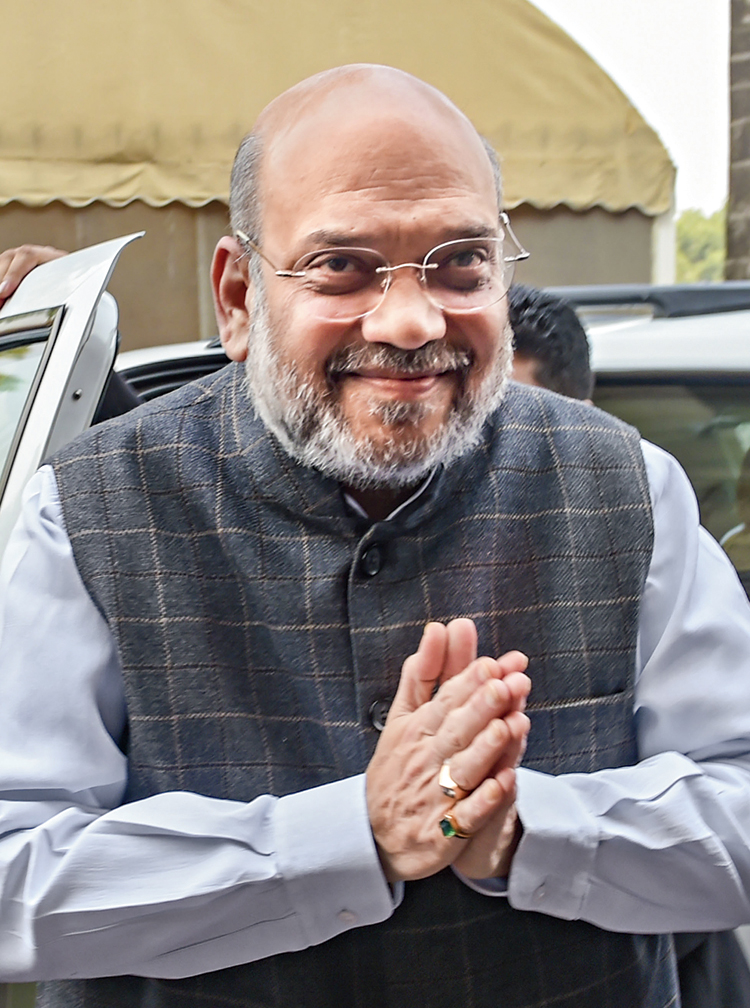 ---
---
Union home minister Amit Shah on Wednesday told the Lok Sabha that the Special Protection Group protocol was changed in the past keeping in view only "one family", using his reply in the Lok Sabha on the SPG (Amendment) bill to slam the Nehru-Gandhis.
Shah justified the withdrawal of the SPG cover to the Nehru-Gandhi family. "I want to tell the House that security has not been withdrawn but changed based on the threat perception," Shah told the House.
The bill proposes to give SPG cover only to the Prime Minister and his immediate family members if they live with him at his official residence. A former Prime Minister will get the cover for five years. The Lok Sabha passed the bill.