For Gandhi, BJP grieves
The news is that the BJP, apparently, is unhappy and has showcaused Hegde for his Gandhi remarks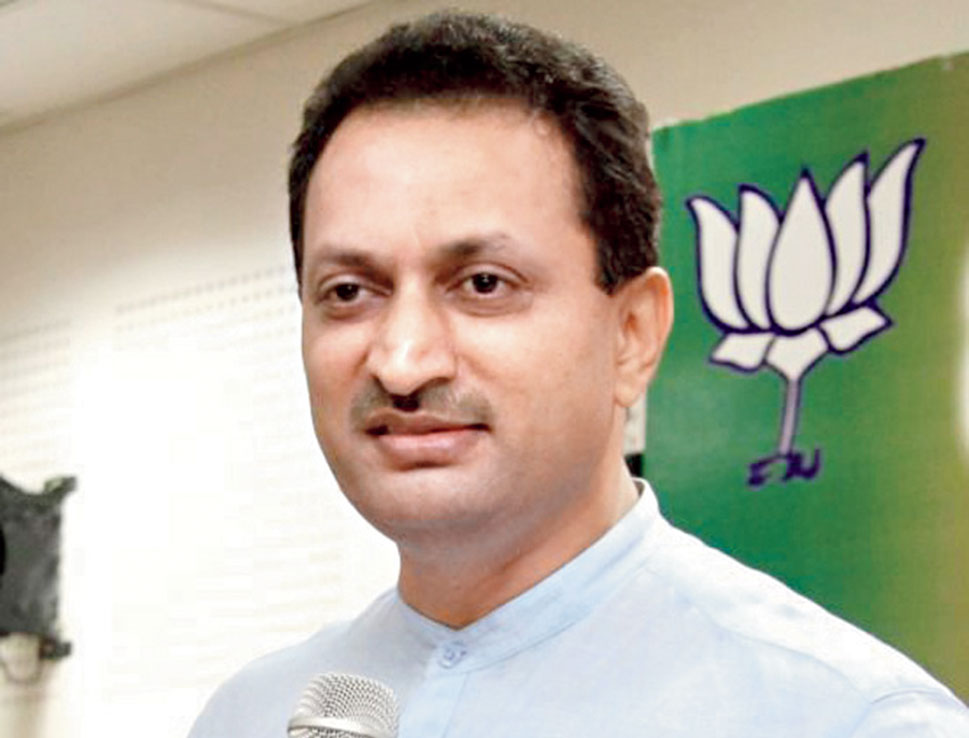 ---
---
The news is not that BJP parliamentarian Ananth Kumar Hegde has called the freedom struggle led by Mahatma Gandhi an "adjustment" with the British or questioned Gandhi's "Mahatma" status or ridiculed his practice of satyagraha.
The news is that the BJP, apparently, is unhappy and has showcaused him. Usually, the BJP stays silent over the controversial remarks of Hegde, a motormouth.
The Delhi elections are a handful of days away. But no sedition case — the preferred weapon these days — had been slapped against Hegde till Monday night.
Addressing a gathering in Bangalore on Saturday, Hegde, an admirer of Nathuram Godse, had said the freedom fighters had "asked the British how they should fight for freedom".
He described the independence movement as "adjustment, understanding, 20-20 (cricket)". He didn't explain the alleged parallel with T20 cricket.
"Those who never saw a lathi nor received a blow from a lathi are today described as freedom fighters in the pages of history," Hegde, known for his intemperate statements, is heard saying in a video clip broadcast by Kannada channels.
"If you ask them how we won freedom, they say, 'Through upavasa (fasting)'. So the British got frustrated and gave us freedom! My blood boils when I read history. Such people become Mahatma in our country."
Hegde went on to praise Vinayak Damodar Savarkar, a Hindu Rashtra proponent who had sent abject mercy petitions to the Raj seeking early release from jail. "This is a nation that has shastra (weapons) and shaastra (knowledge). If anyone personified it, it was Vinayak Damodar Savarkar," Hegde said.
The BJP central leadership has issued a showcause notice to Hegde for his remarks on Gandhi, Karnataka unit chief Nalin Kumar Kateel said.
More or less the same pattern had followed when Pragya Thakur Singh had called Godse a "patriot". Thakur continues to be an MP.