Expelled BJD MLA booked for job fraud
According to police, Akash had used a fake logo and stamp of Tata Motors to impersonate as the MD of Tata Motors, passenger division, Pune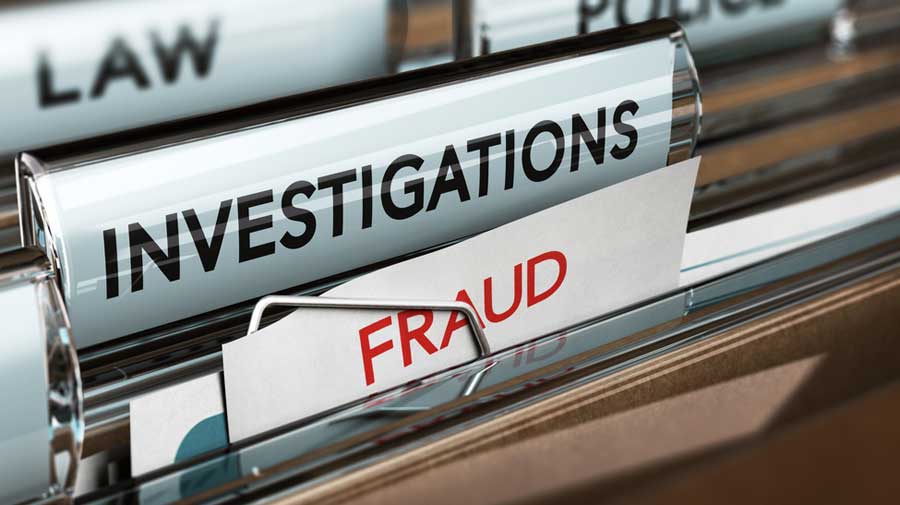 ---
---
An expelled Biju Janata Dal MLA and his would-be son-in-law have been booked for cheating people by falsely assuring them jobs.
The Odisha crime branch said that Akash Pathak, the would-be son-in-law of expelled Gopalpur MLA Pradeep Panigrahi, had posed as a managing director of Tata Motors, and he and the politician had collected money by falsely promising jobs to youths.
Akash, son of IFS officer Abhay Kant Pathak who is in jail in a disproportionate assets case, has been taken into five days' custody. Panigrahi is also in jail.
According to police, Akash had used a fake logo and stamp of Tata Motors to impersonate as the MD of Tata Motors, passenger division, Pune.
Panigrahi's followers had allegedly supported Akash's claims of offering jobs at an industrial park Tata Motors is developing at Gopalpur in Ganjam district.
Addressing a media conference, additional director-general of police (crime branch), Soumendra Priyadarshi said: "A case was registered with the crime branch on September 23 following complaints by the deputy general manager, ethics, Tata Motors, Trilochan Mohanty. The case was registered under IPC Sections 419 (cheating by personation), 420 (cheating), 467 (forgery), 468 (forgery for purpose of cheating), 469 (document or electronic records forged), 471 (fraudulently or dishonestly using as genuine documents) and under the Information Technology Act's Section 66C and 66B (computer-related offices) against Akash Pathak."
Priyadarshi said: "During the investigation by the cyber police, it has been found that Akash had used a fake logo, stamp and visiting card of Tata Motors to impersonate as an MD of the company. He had also created a fake email ID."
Explaining the modus operandi, Priyadarshi said: "Akash had issued fake job letters to job aspirants after collecting money from them through the Gopalpur MLA (Panigrahi). In order to create a sense of confidence among job aspirants, he even imparted online training to them."
The ADG added: "It has come to light during the investigation that six people had given huge amounts of money to the Gopalpur MLA and his associates to get jobs at the Tata company.
"As Akash Pathak is the would-be son-in-law of Panigrahi and identifies himself as the MD of Tata Motors, people believed him. Panigrahi and his associates collected money from the job seekers. Of the six who have lodged complaints, two said they had transferred the money to Panigrahi's accounts and four job seekers had given money to Panigrahi and his associates."
"Those selected by him for jobs were given online training," Priyadarshi said.
He said the state vigilance had registered a case against IFS officer Abhay Kanta Pathak for amassing properties disproportionate to his known sources of income. Arrested a few weeks ago, he is in judicial custody.
"We have taken Akash Pathak into 5 days' remand and his interrogation is on. Those who have been cheated and have not so far reported the matter to the police should immediately report it. We will initiate action as per the law."