Exclusive: We need to address real challenges, says Sam Pitroda
Prime Minister and Shah don't even have the depth to understand the nature of the problem, forget solutions, says one of Rahul Gandhi's key advisers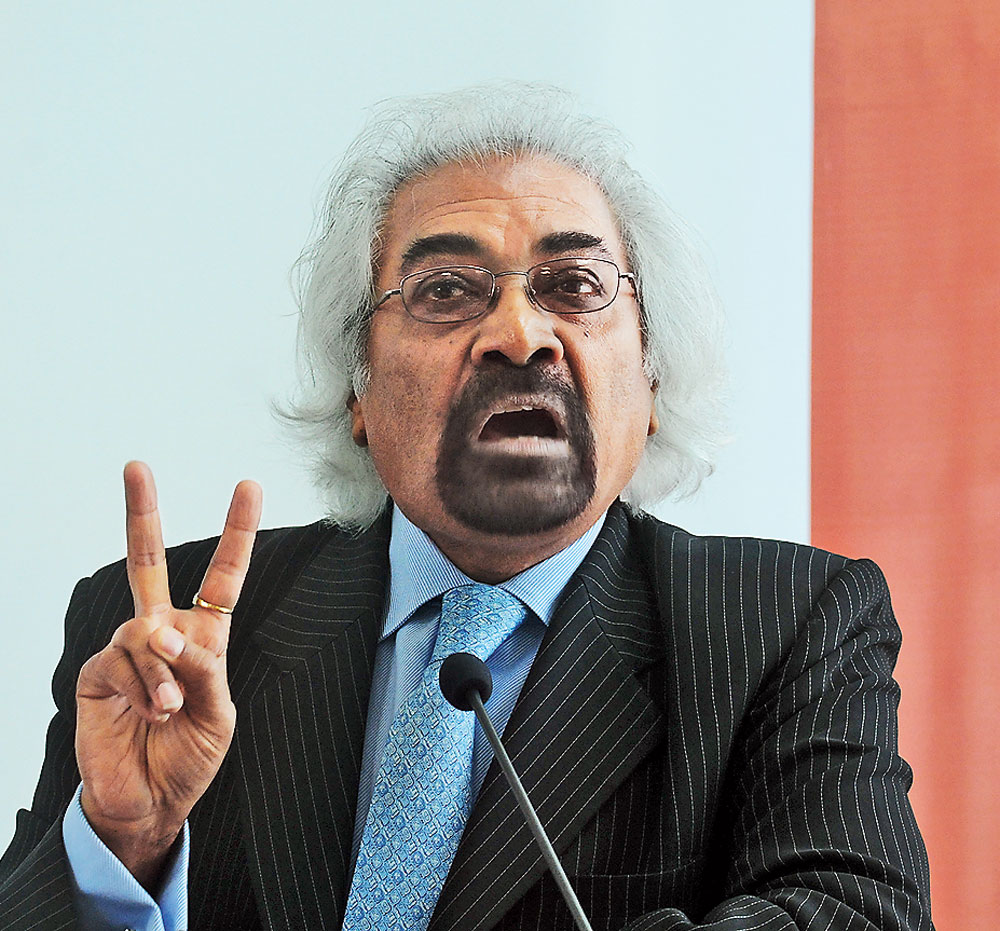 Sam Pitroda
A file picture
---
Published 13.04.19, 01:33 AM
|
---
The Telegraph: Prime Minister Narendra Modi often says he is pursuing politics of development. You know something about development and what kind of ambience and focus is required for sustained development. Do you find the PM's assertion sincere?
Sam Pitroda: From what I have seen and heard for the last few years, there has been a lot of empty talk and hollow promises. As a professional, I see the promises require great deal of domain expertise and commitment to deliver. When Mr Modi was chief minister of Gujarat, almost 15 years ago, he talked of a GIFT city with all kinds of promises that this will be the hub of international transactions… Over 200 acres of land were taken away from farmers to build this, build that, nothing happened. Nobody writes about it. Nobody talks about it. The company that funded all of that, ILFS, is in trouble. There are countless examples, so many fancy ideas were sold and nothing happened. You take the simple issues of cleaning the Ganga. Of cleaning India, you take any major promises — jobs, you promised 10 crore jobs and created nothing. You ended up destroying jobs. And when you ask questions on Modi's promises, you are anti-national, you are a traitor. In a democracy, I am entitled to ask questions, if I ask questions of Prime Minister that doesn't mean I am anti-national, anti-anybody. If you don't have answers, say you don't have answers. But the whole environment is created, of fear, so that people only praise, do chamchagiri.
You head the Overseas Congress and mostly live abroad. You are familiar with the new challenges and responses in developed countries. Is India ready to face new challenges or you see our attitude and preparation a little problematic?
We can't look at a nation of a 1.3 billion people with a closed mind. Without understanding global trends and preparing the nation for those challenges… you see when some people start criticising (Jawaharlal) Nehru, I ask them do you know Nehru wrote Discovery of India in prison, without library and Google. Are these people who criticise Nehru capable of writing two paragraphs like that?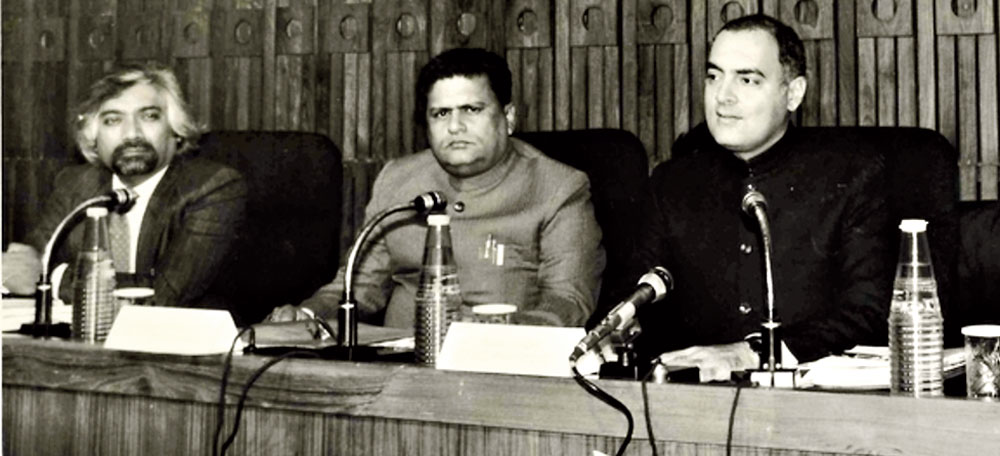 Are you suggesting we don't have the understanding of the problems and challenges we are facing?
What is the Prime Minister and the BJP chief (Amit Shah) talking (about)? A careful analysis of their speeches will reveal their true outlook. They don't even have the depth to understand the nature of the problem, forget solutions. The real problems in the world are driven by technology, the challenges are entirely different from what the Prime Minister is discussing. Whether it is information technology, bio-technology, or robotics, defence technology, cyber security, genetics, materials… these things will drive the future world. It will have an impact on jobs. Take for example the self-driven car; that would be a reality soon. What happens to drivers, parking lot, insurance? We are on the contrary taking our eyes off science and technology. We are going back to history and heritage.
You worked with Rajiv Gandhi. Now you work closely with Rahul Gandhi. What are the similarities and differences between the two personalities?
First of all, working with Rajiv Gandhi was in a different time. In the early eighties, when you didn't appreciate privatisation, liberalisation, free market economy. We had to push very hard for the telecom revolution. We could do it because Rajiv Gandhi had a huge mandate. Rahul is in a different era; he has been beaten up by the media and the BJP for so many years. In addition, technology and its tools are very different today. But Rahul used the adversity to gain experience. He widely interacted with the people and has much deeper understanding of ground realities than Rajiv who became PM under tragic circumstances.
How do you feel when Modi says nothing happened in the last 60 years?
It is an insult to the people of India. It is either out of ignorance one speaks like that or you are a total liar. Or you can be somewhere in between. Look at the green revolution, milk revolution, telecom revolution. Our pharmaceutical industry is so big; we are the largest producer of vaccine in the world. Space, atomic energy, IT, institutions like IITs & IIMs, auto industry…
NYAY is the Congress' flagship programme. How feasible is it and how will you tackle issues like identification of beneficiaries?
Very similar to what we did in MNREGA. Fortunately, we also have Aadhaar now. We will have to create a mechanism to identify beneficiaries. Of course there will be grey areas in identifying people based on their incomes. This will not be done overnight. We will learn in the process, we will commit mistakes also. But that's fine. The purpose is to deliver and we will manage.