Elephant, Great Indian bustard and Bengal florican on UN wildlife conservation list
Inclusion of the Asian elephant is expected to help facilitate the natural migration of elephants across India's borders and back safely and promote conservation of this endangered species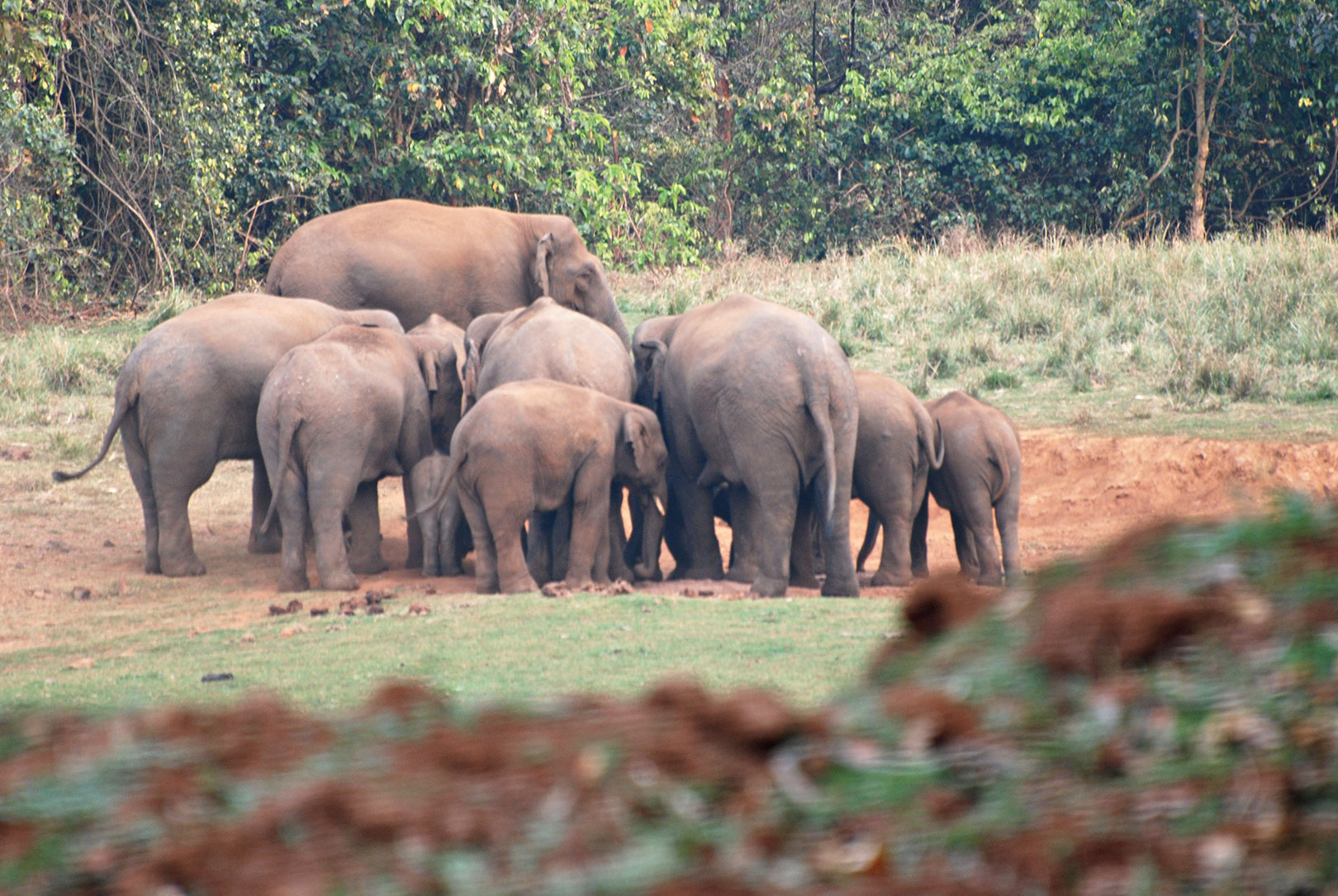 ---
---
A UN wildlife conference on Thursday accepted India's proposals to include the Asian elephant, the Great Indian bustard and the Bengal florican in a list of migratory species targeted for enhanced transboundary conservation efforts.
The Convention on the Conservation of Migratory Species in Gandhinagar, Gujarat, accepted the inclusion of the three species amid discussions on the need for concerted actions to enhance protection for several species proposed by India and other countries.
The inclusion of the Asian elephant is expected to help facilitate the natural migration of elephants across India's borders and back safely and promote conservation of this endangered species, the Union environment ministry said on Thursday.
Such transboundary movements will help in intermixing of smaller subpopulations in Nepal, Bangladesh, Bhutan and Myanmar and widen the gene base of the population, it said.
Elephants migrate long distances in search of food and shelter across states and countries.
The Great Indian bustard is a critically endangered species with an estimated population of 100 to 150 confined to the Thar desert region in Rajasthan. Wildlife scientists estimate its population has fallen by around 90 per cent over the past 50 years, the birds primarily threatened by poaching, collisions with obstacles such as power lines, wind turbines and solar power plants.
The inclusion of the Bengal florican, another critically endangered species, is also expected to facilitate transboundary movement of the birds across the India-Nepal border. Its population has declined as a result of habitat loss, hunting and the species no longer breeds outside protected areas in the Indian subcontinent except in a few places in Assam.