Back to the 'Finnishing' school
Officials travel to Finland for education tips as earlier report awaits action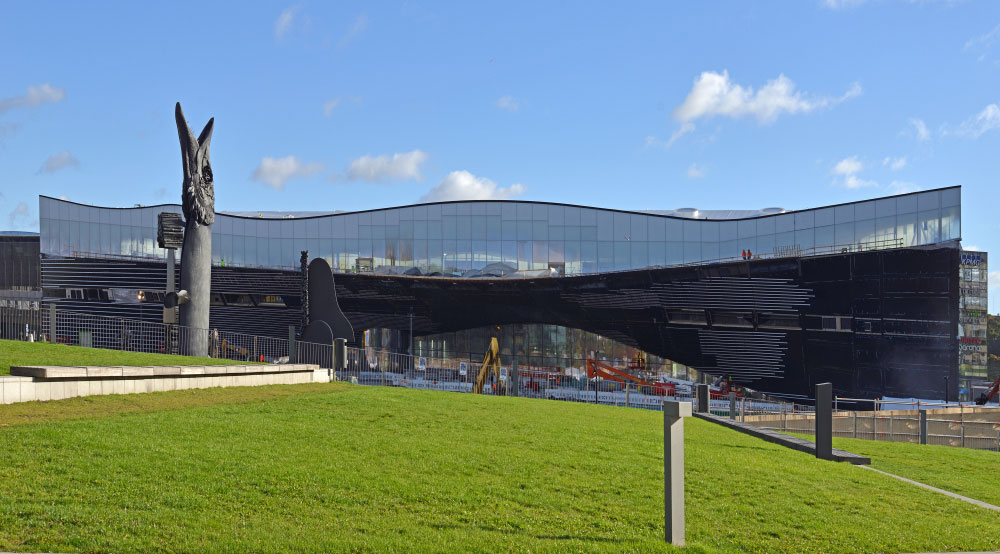 ---
---
The human resource development ministry last week sent a team of officials to Finland to understand its school education system, prompting some academics to wonder if India was even ready to think about replicating the Finnish model.
Professor J.S. Rajput, founding chairperson of the National Council for Teacher Education (NCTE), said Finland had the "highest commitment" to teaching, while the "bureaucracy dominates everywhere" in India.
The Indian delegation led by IAS officer Anita Karwal, chairperson of the Central Board of Secondary Education, included three other CBSE officials and NCTE member secretary Sanjay Awasthi, an Indian revenue service officer. The delegation has since returned.
The National Council for Educational Research and Training (NCERT) had submitted a report on Finland's school system over a year ago, detailing what India could replicate from the best practices followed there.
Not much action has been taken on that report, official sources said.
The Finnish education system is considered to be comparatively better than most countries in view of the consistent top-rank performance of its students in exams such as the Programme for International Students Assessment and the Teaching and Learning International Survey for 15-year-olds.
The system is characterised by a late start in formal education, less homework, collaborative learning, no standardised tests, teacher autonomy and special care for students who lag behind the rest. All schools are government-managed but enjoy the freedom to decide their method of teaching and content based on national guidelines.
The NCERT report said teachers in Finland are appointed after five years of integrated rigorous training and their salaries are no less than those of engineers, doctors and bureaucrats.
Prof. Rajput, also a former director of the NCERT, said teachers get the highest respect in Finland. "They get very high salaries too. They give the highest commitment to teaching and learning activities. In India, bureaucracy dominates everywhere. We are not yet eligible to talk about Finland's education system," he told The Telegraph.
In Finland, children below seven years of age are not allowed admission to Class I and need to go through three years of pre-school — where there is one teacher for every 10 students — before they start formal schooling. No child is detained up to Class X.
Any student whose performance is not up to the mark is given special care and later encouraged to do a vocational course if he or she still continues to lag behind the others. The report said the teaching method exposed the students to social realities, making them more sensitive.
The NCERT report recommended that the policy of no-detention till Class VIII should continue although the government has introduced a bill in Parliament to bring back the provision of failing a child.
India, the report said, could also start integrated teacher training courses after Class XII and vocational courses for those not academically inclined.
The NCERT submitted the report after a note from the Prime Minister's Office wanted the HRD ministry to examine the Finnish system. Sources said not much action had been taken on any of the recommendations. Only, the NCTE has decided to roll out a four-year integrated BEd course from next year but left the decision to the institutions.
N.K. Sahu, a retired bureaucrat, said Finland might not be a comparable model for India. "Finland spends about 6 per cent of its GDP on education; India around 4 per cent. India's population is over 130 crore while Finland has five million people. India should rather look to the models of China and South Korea."
Rajput said India's schools suffer from deficiencies starting with infrastructure to trained teachers and "separate schools for those who can pay".