Smaller space budget signal
The FM said the government would provide a 'level playing field' for private companies in satellites, launches and space-based services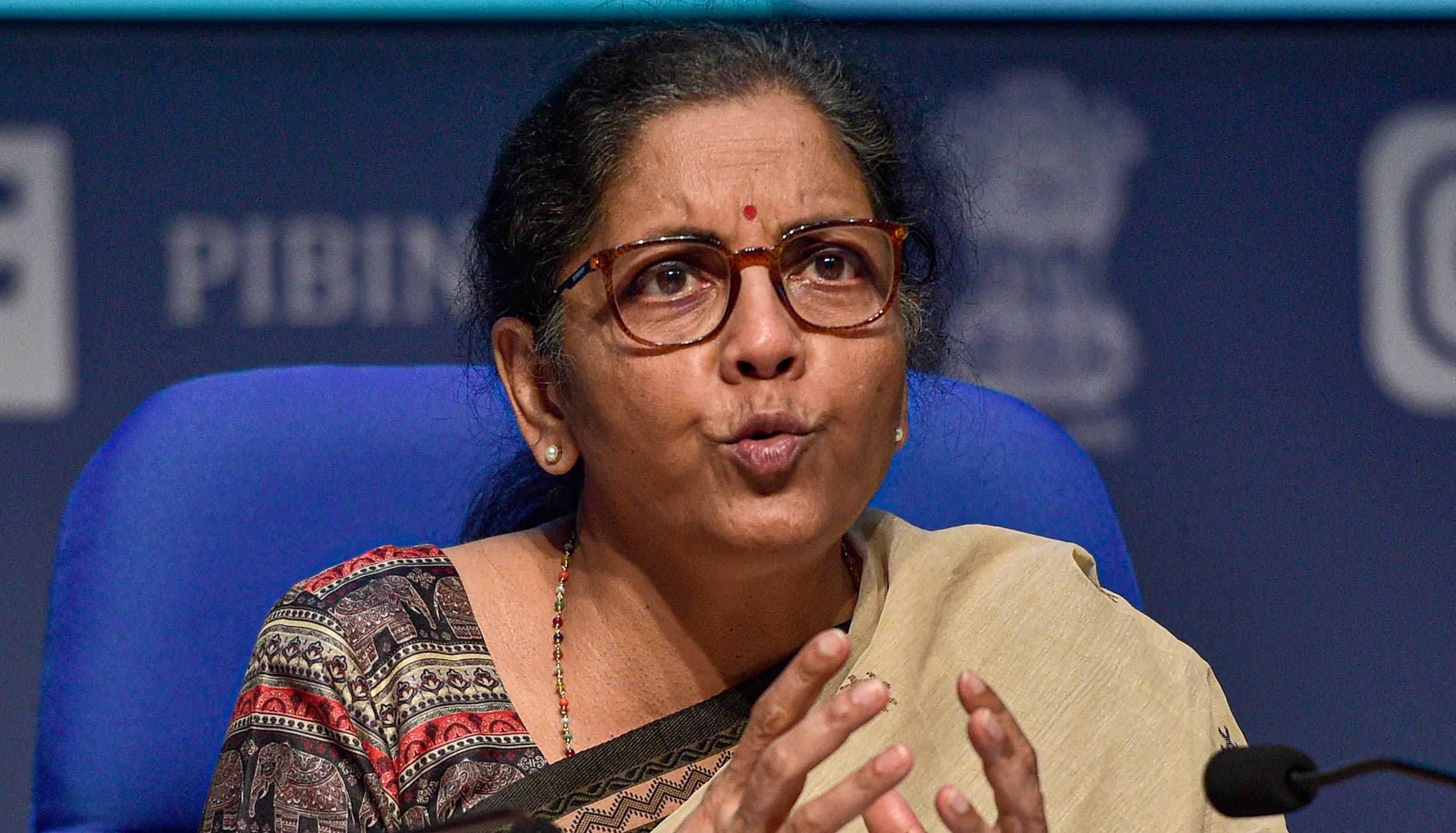 ---
---
The Narendra Modi government on Saturday said it would open up the country's space technology and exploration programme to the private sector, signalling what some space scientists and engineers view as a portent for a shrunken government budget for space.
Union finance minister Nirmala Sitharaman, in a presentation on proposals to revive the economy under the shadow of the novel coronavirus disease, said the government would provide a "level playing field" for private companies in satellites, launches and space-based services.
The government will provide a "predictable policy and regulatory environment to private players", the presentation said, adding that the private sector could use Indian Space Research Organisation facilities and assets to improve their capacities.
Future projects for "planetary exploration or outer space travel" would be open for the private sector, the government said, also promising a liberal geo-spatial data policy for providing remote-sensing data to technology entrepreneurs.
Analysts familiar with the Indian space programme said the new policy tagged to efforts to revive the economy could mean the government's own budget for space could fall from the proposed outlay of Rs 13,479 crore for 2020-21.
"The fight against the coronavirus and economic revival could mean somewhat less money for space," said Roddam Narasimha, a senior aerospace engineer and former member of India's Space Commission, a panel that guides broad space policy.
Space programme engineers point out that Isro has for over 30 years already engaged with public and private sector industries with several hundreds of companies providing hardware and components that go into rockets and satellites.
"Under the new policy, the private sector will be as described, a co-traveller," said V. Siddhartha, a former Isro official who had helped nurture Isro-industry relationships during the early years of those public-private partnerships.
"The Isro facilities will remain government-owned, but the operations of some of these facilities in time could be by the private sector, maybe by startup companies set up by retired Isro scientists," Siddhartha said. "If used by the private sector for its own purposes — such as for work on small satellites built for foreign customers — those private entities could pay Isro for use of the facilities."
But experts caution that it could be challenging to draw the private sector into investing in space.
"In the Covid scenario, conditions don't look favourable, companies are losing money," Narasimha said. "But over time, projects such as satellites or telecommunication services where companies can hope to make money could be potentially attractive for the private sector."
"But some dream projects such as planetary exploration or human space travel are unlikely areas for private investment," he said.
The government also announced a plan to establish through a public-private partnership mode a nuclear research reactor to produce medical isotopes for use in the treatment of cancer.