EC bans uncertified political content on NaMo TV
The order came on Thursday evening after the first round of polling was over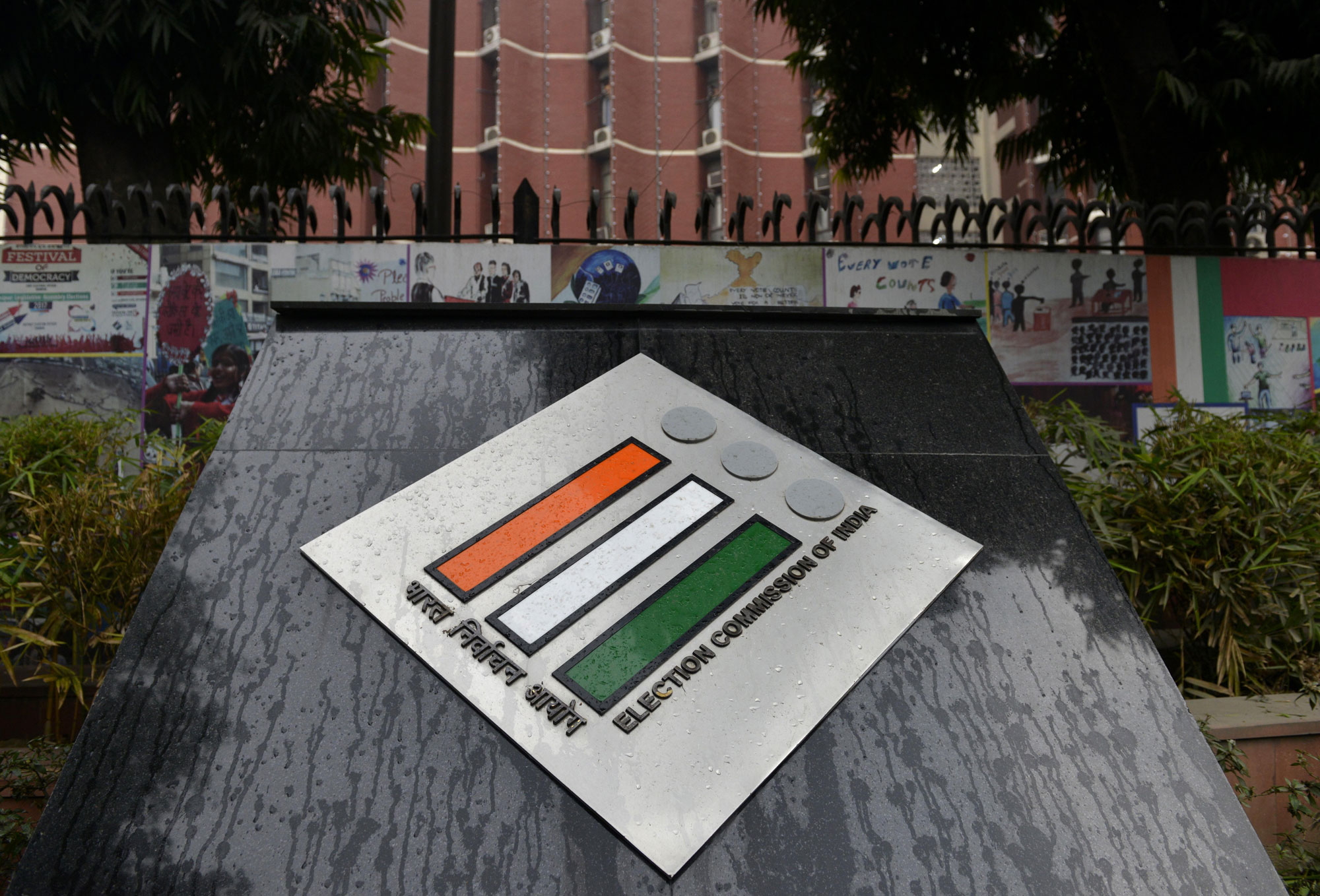 ---
---
The Election Commission of India has banned the telecast of uncertified political content on NaMo TV.
The order came on Thursday evening — after the first round of polling was over and weeks after the "advertisement platform" was launched. The label apparently allows NaMo TV to operate without a licence.
The roots of the propaganda platform that is being shown by some DTH service providers had been shrouded in mystery.
On Thursday, citing information attributed to BJP IT cell head Amit Malviya, PTI reported that NaMo TV is part of the NaMo app, a digital property owned and run by the ruling party.
In the evening, the Election Commission directed Delhi's chief electoral officer (CEO) to immediately remove the uncertified political publicity material from NaMo TV.
The directive followed complaints from the Congress about alleged violation of the model code of conduct.
The commission had earlier sought a report from the CEO, who is supposed to scrutinise and certify the content to be aired by any party-sponsored channel. The CEO had replied that NaMo TV had not taken the required pre-certification for the content.
The commission told the CEO in a letter: "It has been confirmed by you that there has not been any pre-certification of the content being displayed on NaMo TV/Content TV by the MCMC committee (Media Certification and Monitoring Committee) in your office."
The letter, issued by Narendra Butolia, principal secretary to the Election Commission, said: "Any political publicity materials/contents being displayed on electronic media without the requisite certification from competent authority (the MCMC)
should be removed immediately…."
The order came a day after the commission had banned the screening of biopics like PM Narendra Modi till the elections were over.
Namo Foods
Several policemen on election duty in Noida on Thursday were served meals in packets labelled "Namo Foods", prompting officials to clarify that the packets had been procured from the Namo Food Shop and not from any political party, PTI reports.
The food packets were distributed around 9.30am among personnel deployed in Sector 15A, the officials said.
"Misinformation is being spread that some policemen distributed food from a political party. This is absolutely wrong. At the local level, some food packets were procured from Namo Food Shop and not from any political party," the senior superintendent of police, Gautam Buddh Nagar, Vaibhav Krishna said.