Demonising: A question for Jairam Ramesh and others
Many leaders, while objecting to Ramesh's use of the word 'demonising', insisted that Sibal had summed up the feeling in the party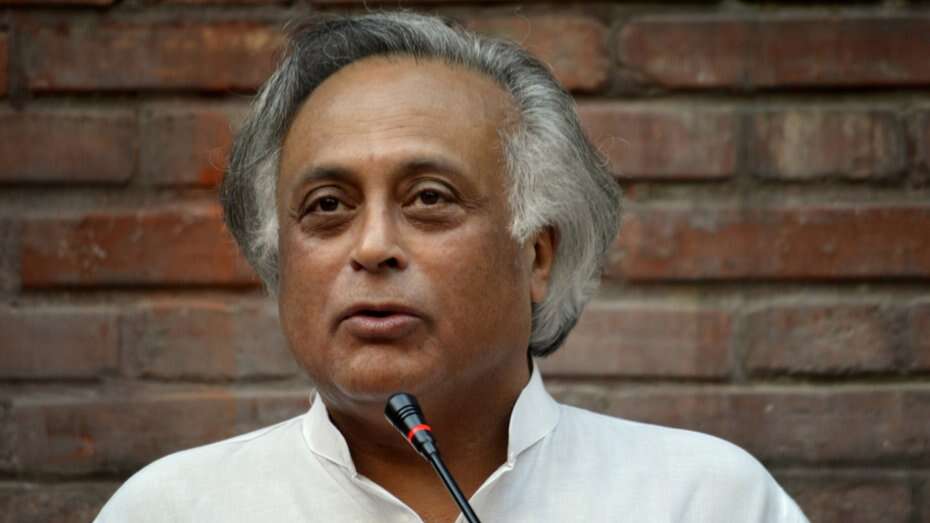 ---
---
Many in the Congress are advocating a stricter communication regime as "irresponsible statements" are causing immense harm to the party, as the churning continues over the words of caution by former Union minister Jairam Ramesh against "demonising" Prime Minister Narendra Modi.
Although most leaders are avoiding speaking on record, many of them are pointing to Kapil Sibal's tweet, arguing that the Congress leaders should be asking the right questions in their mind before articulating their position. Sibal tweeted on Saturday: "Which BJP leader has stood up and publicly advised the Prime Minister and his party to stop demonising the Opposition and its leaders?"
Many leaders, while objecting to Ramesh's use of the word "demonising", insisted that Sibal had summed up the feeling in the party.
Senior Congress leader from Gujarat Arjun Modhwadia tweeted: "Dear Jairam Ramesh ji, not we, (but) Modi ji and RSS-BJP (are) demonising opponents, more particularly the Congress — Nehru, Sonia, Rahul and Priyanka — every day. Please don't paint him as victim and eulogise his work. The gang has their cadres and many TV channels."
While senior leader Anand Sharma took strong objection to Ramesh's choice of word, arguing that criticism in a democracy was a legitimate exercise, Congress Working Committee member Kumari Selja said on Friday: "I fail to understand what prompted Jairam Ramesh to say these things, especially in the light of the fact that Jawaharlal Nehru is blamed for anything and everything by this regime."
Although Ramesh, and Abhishek Manu Singhvi who supported him, have refused to lock horns with the critics, Shashi Tharoor clarified his position in Thiruvananthapuram on Friday, saying: "There will be a trust deficit if complaints are always raised against Prime Minister Narendra Modi. When Modi is doing right things or speaking on right things, he should be complimented and the criticism raised while wrongs are committed will increase the trust quotient."
Tharoor had earlier hailed Modi's Swachh Bharat campaign at a time Rahul Gandhi had said that the Prime Minister was white-washing the building while the foundation was being deliberately weakened. Many Congress leaders had at that time pointed
out that Tharoor had displayed a narrow perspective instead of seeing the big picture because Modi was reducing Mahatma Gandhi to a cleanliness drive while not following his core values of truth and non-violence.
Another CWC member told The Telegraph: "Modi has introduced a new culture of political communication, injecting exceptional antagonism into the polity. It is no more the normal government-Opposition relationship. How can a Prime Minister say that only the corrupt and dishonest opposed demonetisation?
"If Rahul said 'chowkidar chor hai', Modi started this discourse by saying both mother-son can't speak on corruption because they are out on bail. The level of distrust and antagonism has gone up over the past six years and our leaders should introspect who is responsible."
Many younger leaders, who are yearning to see signs of life in the Congress apart from a decisive movement towards revival, are angrier with those leaders who are indulging in fratricidal attacks. While they squarely blame Rahul for the drift as only he had the credentials to steer the ship in this turbulence, they demand a strict communication policy to ensure no leader speaks out of turn.