Data breach investigation in Indian Army
A soldier was found to have passed on tactical and operational military information to Pakistan's ISI, sources have said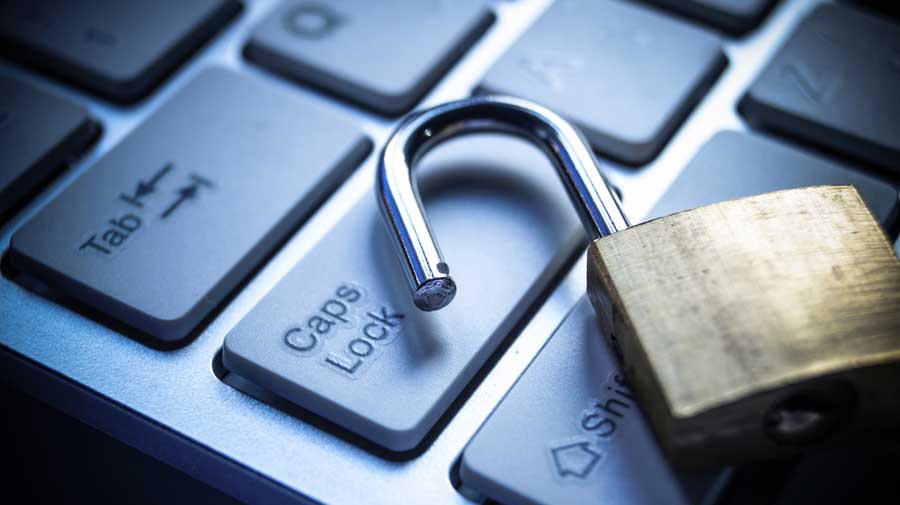 ---
New Delhi
|
Published 27.02.21, 12:06 AM
|
---
The Indian Army has ordered a court of inquiry into an alleged case of data breach at the Udhampur-based Northern Command in Jammu and Kashmir after a soldier was found to have passed on tactical and operational military data to Pakistan's ISI, sources in the army headquarters have said.
The breach, a senior army official said, came to light early this month amid heightened tensions along the Line of Control with Pakistan and the ongoing border standoff with China on the Line of Actual Control in eastern Ladakh since May last year.
"It's an extremely serious issue as the alleged data breach involves top military secrets including specifics of vital installation, army deployment, patrolling routes and military maps along the LoC and the LAC in the Ladakh sector," the official said.
Considering the sensitivity of the matter, he said, the top army brass had immediately ordered a court of inquiry to ascertain the extent of the breach. The army spokesperson in Delhi declined to comment.
The Udhampur-based Northern Command is in charge of security on both the China and Pakistan borders in the Ladakh sector.
The breach came to light following a tip-off from India's external spy agency Research & Analysis Wing (RAW).The sources said several officers were under the scanner for the failure to detect the breach.
As per records available with the Union home ministry, 13 serving and retired defence personnel had been arrested for allegedly spying for the ISI or being part of its espionage racket over the past six years.
In February 2018 Delhi police had arrested a senior Indian Air Force officer for allegedly sharing classified information to a woman. 
Group Captain Arun Marwah, 51, was booked under the Official Secrets Act after the probe revealed that he was honey-trapped online by the ISI through two Facebook accounts and WhatsApp and allegedly shared classified information.
In a similar case, Ranjith, another IAF official, was arrested by Delhi police in December 2015 on charges of sharing secret documents with operatives of the ISI. He had come in touch with a woman on Facebook while recovering from an illness in a military hospital, and had passed on classified information to her. 
Investigations had revealed that he had shared sensitive details of a base from where drones and airborne early warning and control systems were operated.