Cyber crime training for Odisha policemen
The coaching will continue for five days along with hands-on practice, followed by a 10-day advanced course on cyber crime investigation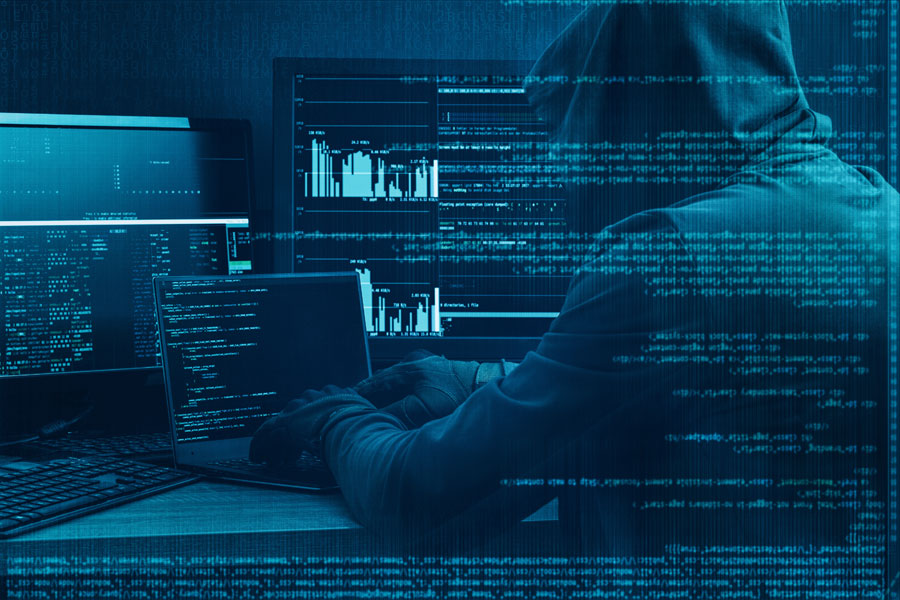 ---
---
The National Digital Crime Resource and Training Centre (NDCRTC), Hyderabad, a unit of the National Police Academy, on Monday started imparting training on tackling cyber crime to police officers from different Odisha districts.
The training will continue for five days along with hands-on practice. It will be followed by a 10-day advanced course on cyber crime investigation.
DGP Abhay said, "Controlling cyber crime is a major challenge for Odisha police. There is a need to develop skills of the police personnel. At least one police personnel in every police station should be well-trained to investigate cyber crimes. The National Police Academy will provide the necessary technical knowledge for this."
Abhay inaugurated a cyber complex of Odisha police in the city. The complex comprises a cyber police station of the CID crime branch and a Cyber Crime Prevention against Women and Children (CCPWC) lab-cum-training centre. The social media analysis cell will also operate from the complex. The cyber police station will have jurisdiction across the state.
The DGP said, "The lab-cum-training centre in the complex will impart training to police officers as well as judicial officials of the state to enhance their knowledge as a first responder to cyber complaint, cyber crime investigator and a well-acquainted cyber crime prosecutor."
The training centre has required hardware and software equipment to impart basic to advanced level training to police personnel.