Teacher training to go online
Institutions that want to continue in the traditional offline mode can use the online content as supplementary study material: NCTE official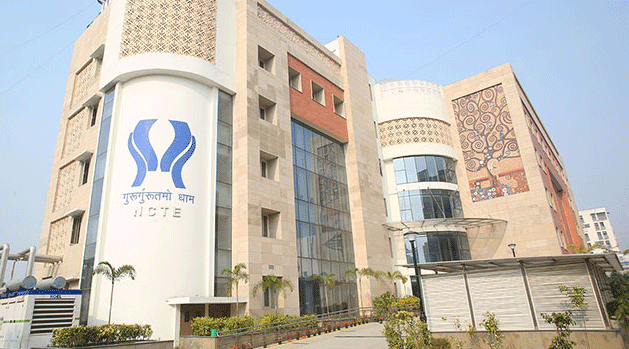 ---
---
The National Council for Teacher Education (NCTE) has prepared online course materials for BEd and other teacher training programmes in view of the pandemic.
The e-content is available on the NCTE website and covers many of the subjects taught in courses such as BEd and diploma in teacher education.
The NCTE recognises over 17,000 institutions, which would have the option of offering online courses and use the materials prepared by the council with the help of several universities.
"The decision of offering courses online will be left to the institutions and the affiliating universities. Butif any institution wants to shift to the online mode, the NCTE has made available e-content," a council official said.
The content is mostly in the form of video lectures, PowerPoint presentations and PDF materials.
Institutions that want to continue in the traditional offline mode can use the online content as supplementary study material, the official said. Most teacher training institutes are now closed because of the pandemic.
The NCTE had set up a committee of experts headed by Prof. Saroj Sharma, a specialist in curriculum construction for different levels of teacher education, to prepare the e-learning material and also curate e-content developed by universities.
An academic associated with teacher education complained that the NCTE had approved the e-content without proper quality checks.
"The committee contacted universities and teacher educators and researchers from different institutions and asked them to send materials they had developed. These materials should have been thoroughly scrutinised. But proper vetting has not been done," the academic said.
The NCTE denied the allegations.
"Our committee has prepared the material within two months, covering most of the subjects. Well-known experts were involved. We have followed all quality parameters," Sharma said.
She said the committee had contacted universities such as Mahatma Gandhi Antarrashtriya Hindi Vishwavidyalaya, Wardha; the Tata Institute of Social Sciences, Mumbai; and Azim Premji University to get their materials.
Higher education institutions, general and technical, and schools across the country have switched to the online mode as they have been forced shut by the pandemic.