Board exams up to pupils
Schools told to inform council by June 22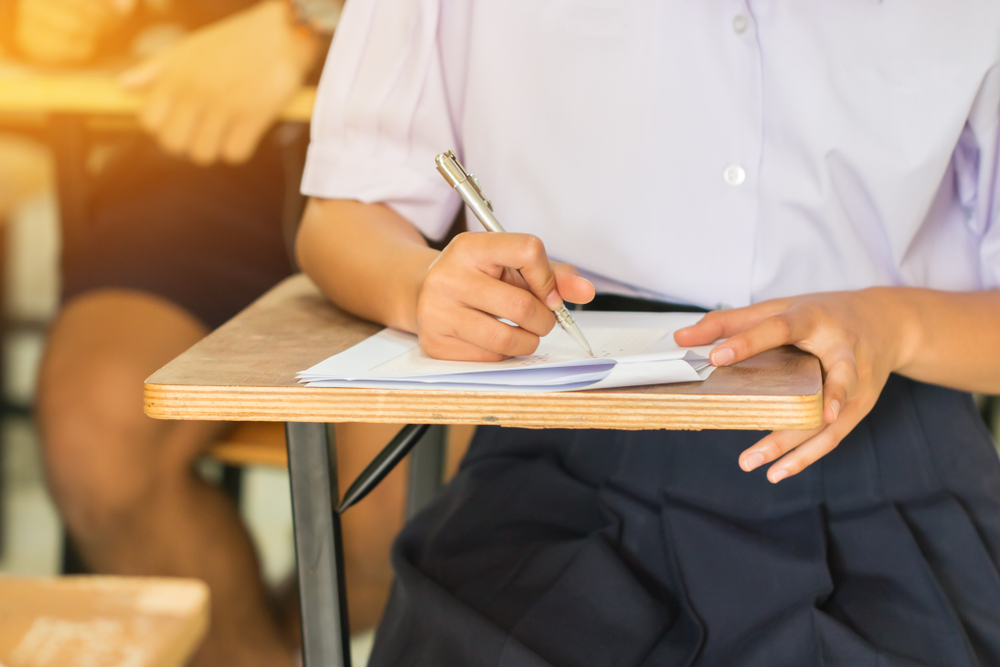 ---
|
Calcutta
|
Published 15.06.20, 10:39 PM
---
The Council for Indian School Certificate Examinations has allowed its students to decide whether they would write the remaining papers of their ICSE and ISC exams or be assessed through "internal assessment/ pre-board examinations conducted by their own school".
The affiliated schools will have to inform the council about the decision of each examinee on or before June 22. A student's decision cannot differ subject-wise.
The council has requested students and parents to inform the principal of their school of their decision in writing as soon as possible.
Students will be allowed to change their choice any time before the exams, as long as they inform the school beforehand.
If the council is unable to conduct the exams for the remaining papers for some reason, the students will be assessed on the basis of their school scores.
In the subjects for which exams have already been held, the marks scored in the board exam will prevail.
The council on Monday conveyed its decisions to Bombay High Court during the hearing of a petition challenging its move to conduct exams for the remaining ICSE papers. It has also conveyed the decision to all its affiliated schools.
Maharashtra, which has the highest number of Covid-19 cases, has 216 ICSE schools. The state has more than 22,000 ICSE (Class X) examinees and around 8,000 ISC (Class XII) examinees.
Bengal has nearly 75,000 ICSE and ISC examinees.
The ICSE and ISC exams were postponed on March 19 because of the Covid-19 outbreak.
The ICSE exams were to end on March 30 and the ISC exams on March 31.
The revised timetable for the fresh exams in July was announced on May 22.
"The paramount interest of Respondent No 2 (the CISCE) is to protect the safety, well-being and academic endeavours of students sitting for the ICSE and ISC examinations," the council said in a release.
"Without prejudice to all its rights and contentions (including the fact that its safety protocol will sufficiently protect the health of students sitting for the July examinations and that of the staff), Respondent No 2 has decided to offer all students (in India and abroad) with ICSE and ISC examinations pending in some subjects with an option to… (i) To take the pending examinations in July 2020 as per Respondents No 2's timetable issued on 22nd May 2020; or (ii) have their final results, in subjects where examinations have not been held, determined by Respondent No 2 based on their performance in the internal assessment/ pre-board examinations conducted by their own school/ results of board examinations papers in subjects already taken, in accordance with such methodology as may be prescribed by Respondent No 2."