Bachchan retweets fake post, called out
This was the third time in a little over a fortnight that the actor had shared misinformation on social media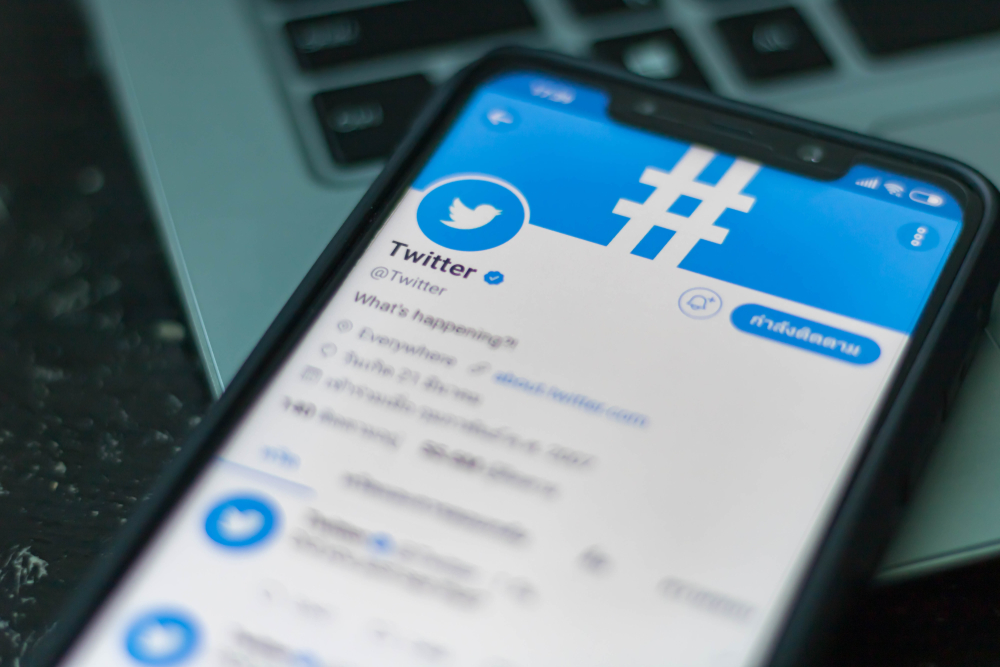 Bachchan is one of the most active and followed celebrities on social media. His followers on Twitter alone number a staggering 41.1 million
(Shutterstock)
---
Mumbai
|
Published 06.04.20, 11:04 PM
|
---
Actor Amitabh Bachchan has run into criticism again on social media for retweeting a fake post that had on Sunday shown an illuminated India on the world map following the response to the Prime Minister's 9pm lights-out call.
Bachchan, 77, shared a tweet showing how the entire country had been "lit up" with lamps and candles for the #9pm9minutes drive, aimed at expressing solidarity with the country's fight against the Covid-19 pandemic.
"The World sees us .. we are ONE .." the actor wrote as he shared the post.
Prime Minister Narendra Modi had on Friday urged people to switch off lights at their homes and light lamps or candles or shine mobile phone torches for nine minutes at 9pm on April 5 to reflect the country's "collective resolve" to defeat the coronavirus pandemic.
A social media user called out the actor's tweet as fake. "And the #KingOfFakeNews is back appreciating a Whatsapp forward. Request TwitterIndia to suspend him and save us the daily embarrassment," the user wrote.
Bachchan is one of the most active and followed celebrities on social media. His followers on Twitter alone number a staggering 41.1 million.
This was the third time in a little over a fortnight that the actor had shared misinformation on social media.
On March 23, Bachchan had been called out for a tweet that claimed that vibrations from clapping and blowing conch shells as part of the Prime Minister's Janata Curfew call would have reduced or destroyed the potency of the coronavirus as it was "amavasya", the darkest day of the month.
The Press Information Bureau, the government's publicity arm, had busted the viral claim, writing: "NO! The vibration generated by clapping together will NOT destroy #Coronavirus infection."
Four days later, Bachchan had shared a video in which he cited Chinese experts to claim that the Covid-19 disease spreads through flies, a claim the Union health ministry later busted.
Booked
A case has been filed against a man in Imphal after a purported audio clip of him urging people not to follow Prime Minister Narendra Modi's lights-out call went viral on social media, police in Manipur said on Monday.
Yumnan Devjit, an entrepreneur in his early 30s, had urged people not to heed the Prime Minister's appeal, saying it would lead to a surge in the power grid load, resulting in a nuclear-like explosion in the country, they said.
He also said the Prime Minister's appeal would damage electrical appliances, apart from transformers, power sub-stations and other installations.
Officials said the man had been booked under relevant sections of the Disaster Management Act, 2005, as his action amounted to a refusal to comply with any direction given by or on behalf of the central government, as well as for circulating a false alarm or warning that could lead to panic.
Devjit is yet to be arrested, they said.