PM's defence of new farm laws delivers lethal blow negotiations: Congress
The party has consistently accused the government of steamrolling the three farm bills through Parliament to help private companies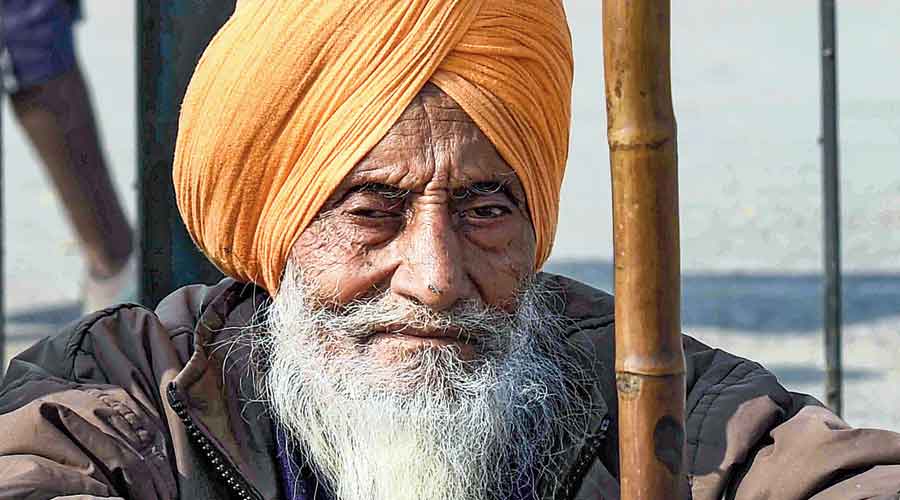 ---
---
The Congress on Sunday said Prime Minister Narendra Modi's defence of the new farm laws when lakhs of farmers were protesting on the streets had delivered a lethal blow to the prospects of the proposed negotiations, demonstrating the government's disinterest in resolving the crisis.
Congress communications chief Randeep Surjewala said: "The home minister and the agriculture minister pretend to be interested in a dialogue with the farmers. The Prime Minister in his Mann Ki Baat programme defends the farm laws. If the Prime Minister is standing in favour of these laws despite such widespread protests, what will be the outcome of a dialogue? Who should the farmers expect justice from? What will be the purpose of talks? Modi's arrogance and obduracy are writ large on his stance."
Surjewala added: "The truth is that the Modi government intends to serve the capitalists and exploit the farmers. The Prime Minister is unaffected by the anguish and struggle of 62 crore farmers. The government wants to hand over the agriculture trade worth over Rs 20 lakh crore to crony capitalists. The seriousness of the government is reflected in home minister Amit Shah's attitude — he can't travel 15km to the Delhi border to talk to the farmers but will fly 1,200km to campaign for municipal elections in Hyderabad."
The Congress has consistently accused the government of steamrolling the three farm bills through Parliament to help private companies.
Congress MP Rahul Gandhi also responded to Modi's views expressed in the Mann Ki Baat radio address.
"The promise was to double the farmers' income but the Modi government ensured multifold increase in the incomes of Adani-Ambani. Those who are still defending the black laws cannot provide a solution in favour of the farmers," Rahul tweeted.
The Congress has decided to run a social media campaign on Monday — named Speak Up for Farmers — although the farmers' unions have firmly rejected any political participation in their movement.
But almost every non-BJP party, including former allies Shiromani Akali Dal and Shiv Sena, has extended support to the movement.
The Congress on Sunday sought an apology from the Prime Minister and Haryana chief minister M.L. Khattar for the efforts by Khattar and other BJP leaders to malign farmers by alleging a Khalistani link.
The Congress also demanded that the government withdraw the three farm laws, cancel the 12,000 FIRs filed by the Haryana government against agitating farmers and that the Prime Minister himself reach out to the farmers for a dialogue.