Citing heat in UP, Kashmiri prisoners seek shift
Their skin has turned sallow and they have lost their appetite because of the heat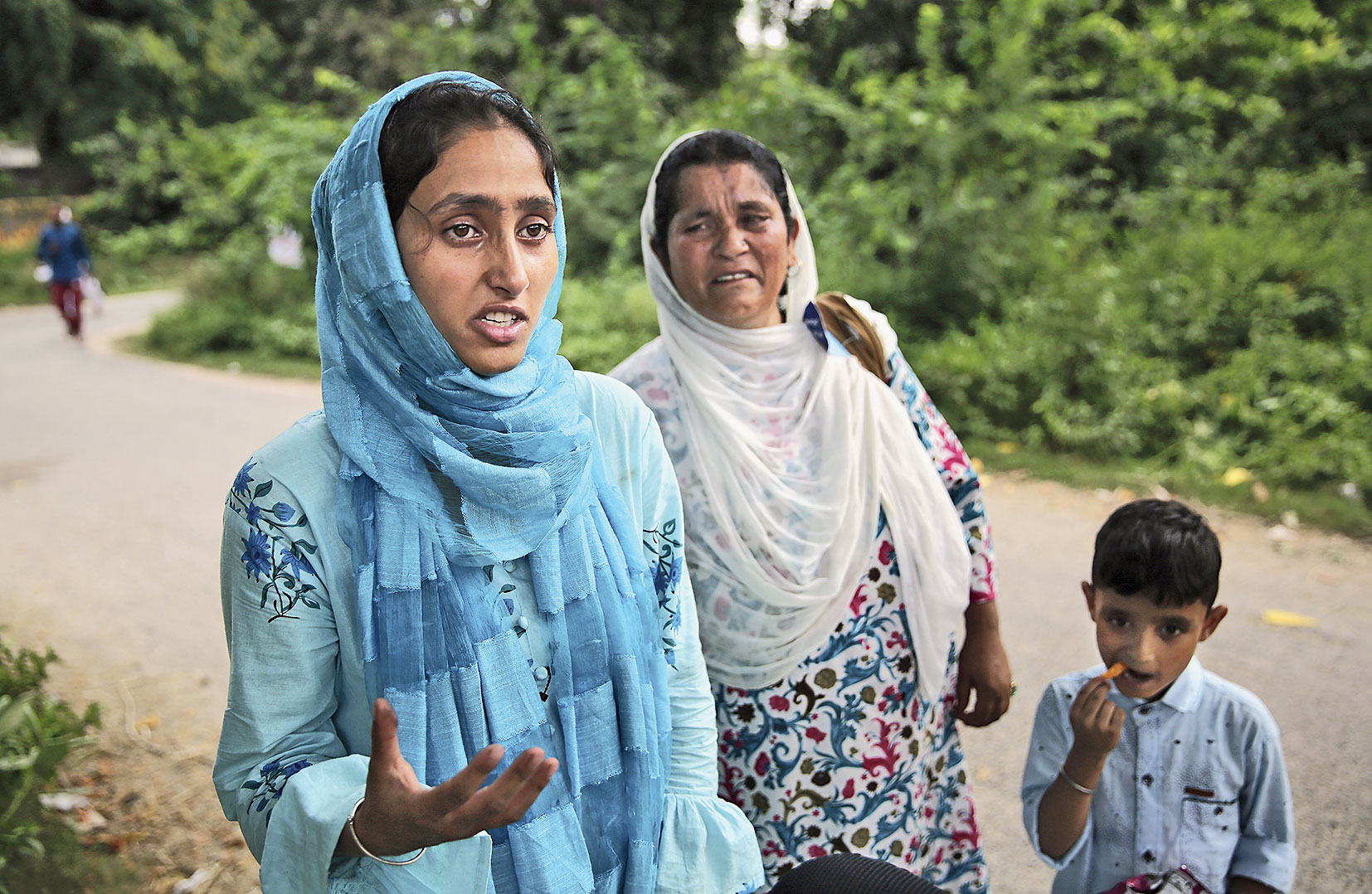 ---
|
Lucknow
|
Published 21.09.19, 08:40 PM
---
Many of the Kashmiri prisoners who were shifted to Uttar Pradesh jails after the August 5 lockdown have written to the heartland state's prison authorities asking to be moved back to jails in their home state.
"Many of them have stated that the weather in Uttar Pradesh doesn't suit them. Their skin has turned sallow and they have lost their appetite because of the heat," a prison department official in Lucknow said, asking not to be identified.
He said many of the Kashmiri prisoners recently complained of abdominal pain and underwent ultrasound tests before receiving treatment from the "well-equipped medical teams" taking care of them.
"Many of the prisoners have written they are Indian citizens and love their country; so there's no danger to the country from them if they are sent back to Kashmir. They have asked the authorities to show mercy towards them," the official said.
Some of these prisoners, mostly accused of being pro-independence protesters or termed "potential stone-throwers", have underlined they faced no prior police cases in their state and should therefore not be considered habitual troublemakers.
Altogether 285 prisoners were moved from Kashmir to jails in Agra, Lucknow, Varanasi, Naini (Allahabad), Bareilly and Ambedkarnagar after the revocation of Jammu and Kashmir's special status on August 5.
Currently, an advisory board formed by Jammu and Kashmir High Court is hearing their cases via a videoconferencing link with their jails, the official said.
"Three prisoners from the Agra central jail were produced before the board on September 13. Most of the rest will be produced by mid-October. The same process is being followed in the other jails," he said.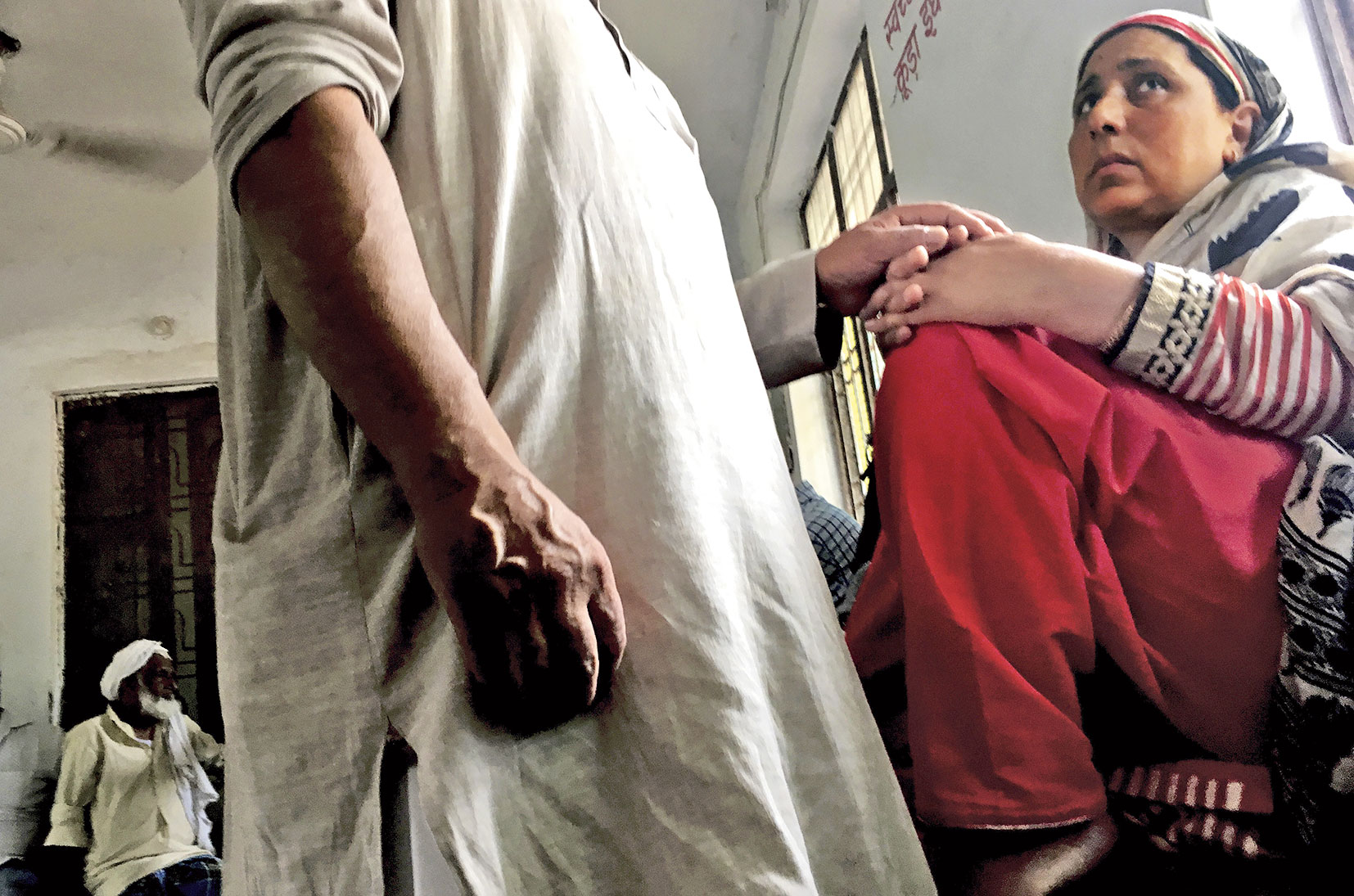 Asked for more information about these Kashmiri prisoners, most police officers in Uttar Pradesh either said they didn't know much about them or refused outright to talk.
"No, we cannot talk. You should contact headquarters," Sanjeev Tripathi, deputy inspector-general of jails, Agra zone, said when this newspaper contacted him over the phone on Saturday.
Officials confirmed that a handful of visitors from Kashmir had been allowed to meet their jailed relatives in Agra over the past two weeks. They, however, acknowledged that most of these family members had so far been denied such access despite furnishing the required documents from their home district magistrates certifying their relationship with the prisoners.
According to the officials, they could not allow too many relatives to visit the Kashmiri inmates because "verifying their certificates takes too much time". However, some of the relatives suggested this was just an excuse.
One hopeful visitor waiting his turn in Agra is Mohammad Ghulam, whose 35-year-old son — an Islamic preacher — was picked up by police from Srinagar on August 5 night.
"I first came here on September 9. The jail officials asked me to get the permission letter (certificate of relationship) from Srinagar. Since all phone and Internet connectivity was blocked in Srinagar, I couldn't get the letter by fax. So I went home and returned with the letter today," he told reporters in Agra on Thursday.
"I hope to meet my son on Monday (September 23). The harsh weather here must be a torture for him. He has a three-month-old daughter. We hope the government will soon shift him to Srinagar."
Ghulam did not reveal his son's name.
No such meetings with relatives have been reported from the other five Uttar Pradesh jails where 200 Kashmiris are lodged.